NEWS
Niklas Nikolajsen Makes Staggering Donations To Help Fight Climate Change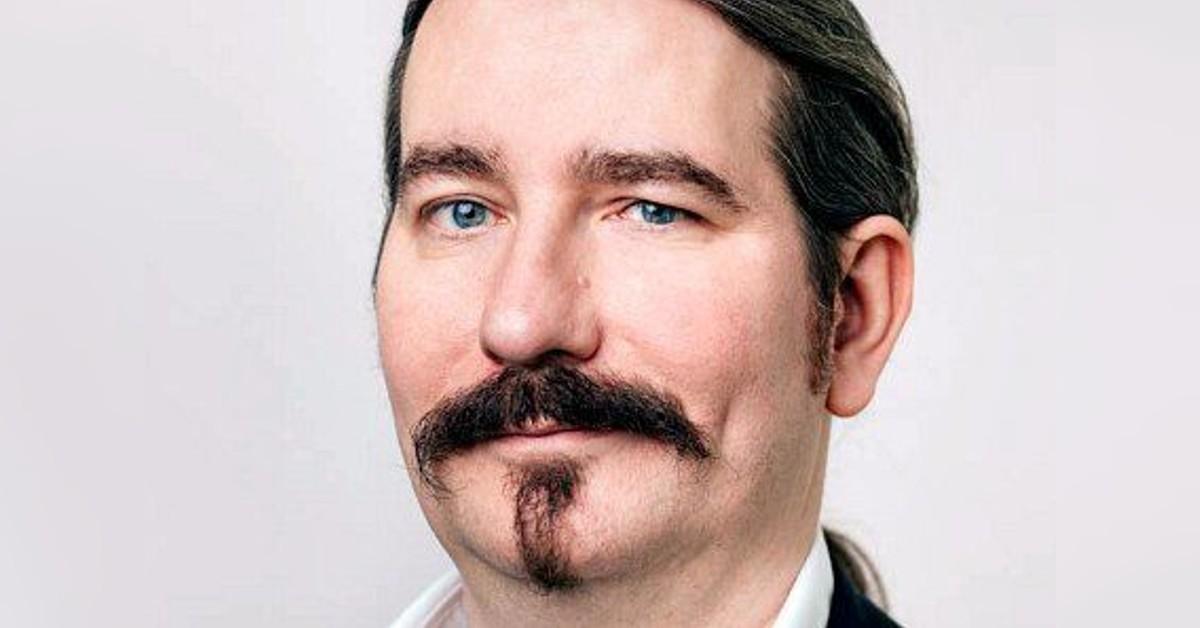 Change is inevitable. However, there's a difference between when a change is natural and when it's man-made. As some of the most scientific journals, international organizations and more have shown, climate change, or rather the rate at which it's being brought about is the result of careless human activity.
And to turn things around, people of the world need to do their bit. Doing exactly that is Danish philanthropist Niklas Nikolajsen as he makes staggering donations to help deal with the issue.
Article continues below advertisement
Climate change has been on the minds of people for a very long time. So much so, that it has led to climate-related anxieties to occur among people who fear for the future of the planet.
To deal with climate change and the many branches of related issues it's spawning, people like Niklas are trying to get in there and make a difference.
Talking about his reasons and experience he says, "I studied in Copenhagen, which is the heart of most global climate change conversations. It's hard not to get influenced by the atmosphere which is either charged with guilt, anger, or fear. Sure, there's also hope but reversing the situation will remain a distant dream if we do not have the funds to act upon new ideas. As a crypto enthusiast and former founder and chairman of Bitcoin Suisse AG, I had experienced a good tryst with money. But the quest was never about earning money but applying it. And I know a good cause when I see one. When I realized some of the climate change initiatives could use real help to bring in real change, I decided to make the donations they required."
People like Niklas Nikolajsen can help carry the torch of change forward in our world, indeed.