NEWS
'Any Help Came Too Late': Two-Time Olympic Snowboarder Julie Pomagalski Dead At 40 In Avalanche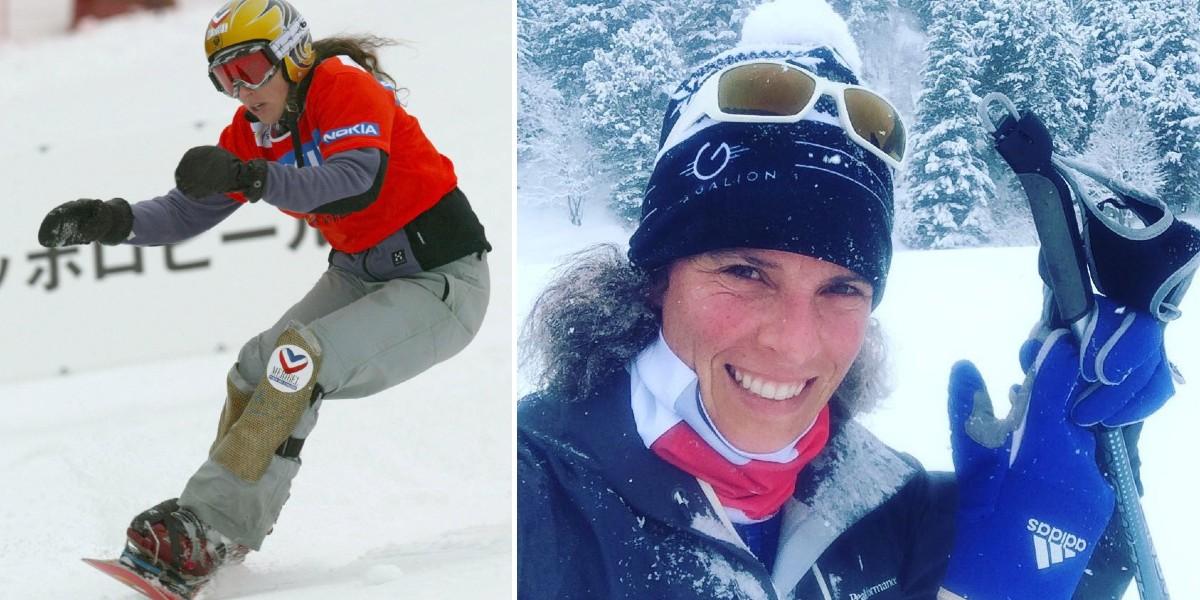 Tragic news for the winter sports community. Julie Pomagalski, a two-time Olympic snowboarder from France, died on Tuesday, March 23, following an avalanche in the Swiss Alps.
Article continues below advertisement
The French ski federation confirmed that the 40-year-old lost her life Tuesday but did not specify a location. French and Swiss media widely soon reported that the avalanche took place on Gemsstock mountain in the Swiss canton of Uri, per ESPN.
Additionally, the federation said a guide, Bruno Cutelli, also died in the avalanche. Their bodies were reportedly found by emergency services.
Article continues below advertisement
"Suddenly there was an avalanche for reasons that are still unknown," the Uri police said in a statement. "As a result, three people slid down the slope with the avalanche. One person was slightly injured and flown by Rega to Kantonsspital Uri hospital. The other two people were completely covered. Any help came too late for them."
Article continues below advertisement
Article continues below advertisement
Pomagalski competed in the Winter Olympics for France twice. In the 2002 Games in Salt Lake City she finished sixth in the parallel giant slalom and competed in the 2006 Games in Torino, Italy, according to the Olympic Channel.
One of the best in her sport, the athlete won the 1999 World Championship in snowboard cross. She also won the 2004 Snowboard World Cup and was the Vice-World Champion in parallel giant in 2003.
Article continues below advertisement
Clearly in her blood, Pomagalski came from a famous skiing family — she was the granddaughter of Jean Pomagalski, who invented the first ski lift in 1934 and founded the brand Poma in 1947.
Article continues below advertisement
"The tragic death of Julie, an Olympian and world champion snowboarder, leaves the French Olympic team in mourning for one of its own," the French Olympic team said on Twitter.
The news of Pomagalski's tragic passing comes less than a year before the 2022 Winter Olympics takes place in Beijing, China.