One Person Shot Near Memphis Memorial For Rapper Young Dolph
Just one horrifying event after the other.
Article continues below advertisement
As fans, family and friends gathered in Memphis to pay their respects to Young Dolph — another tragedy occurred.
According to TMZ, one man was shot after someone opened fire near the memorial that was being held in the same place where the rapper was killed only one day prior.
Article continues below advertisement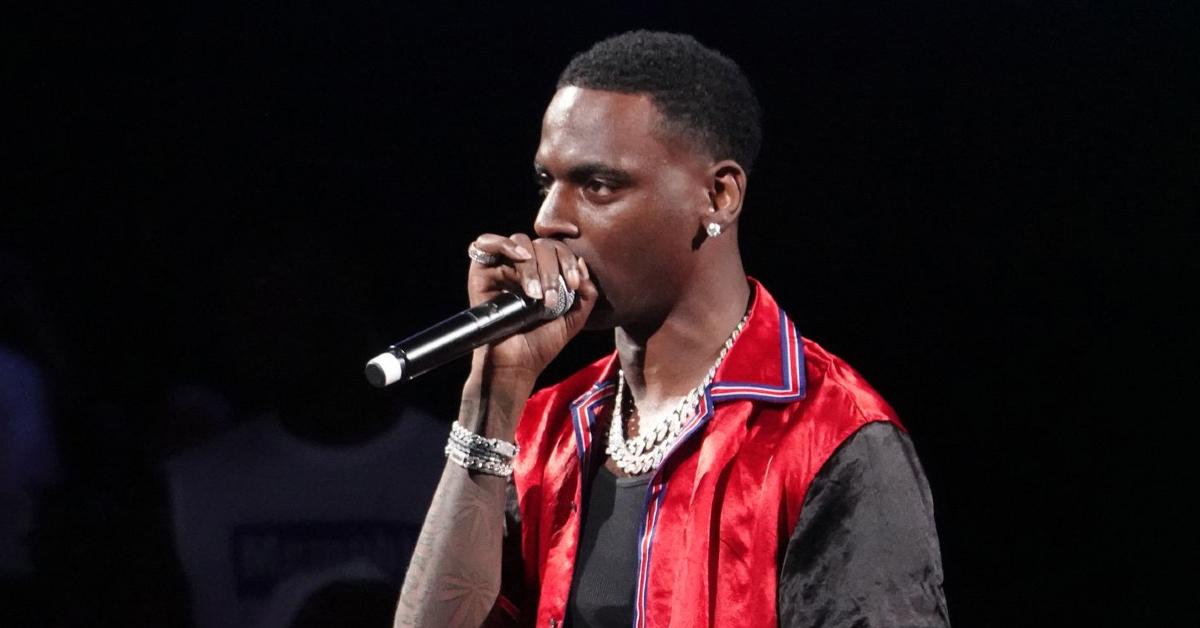 Article continues below advertisement
In a video taken from the scene via ABC24 Memphis — a crowd of people can be seen surrounded by a bunch of balloons and flowers near Makeda's Cookies. At one point, a gunshot can be heard as people run for their lives.
Authorities told TMZ that the man who was shot is in non critical condition. Cops say they have taken two suspects into custody and caught the third suspect as well following a short chase.
Article continues below advertisement
As OK! previously reported, on Wednesday, November 17, Young Dolph was shot and killed outside of Makeda's Homemade Butter Cookies shop in his hometown at only 36-years-old. The brutal attack happened in broad daylight with two men who ambushed the musician with weapons.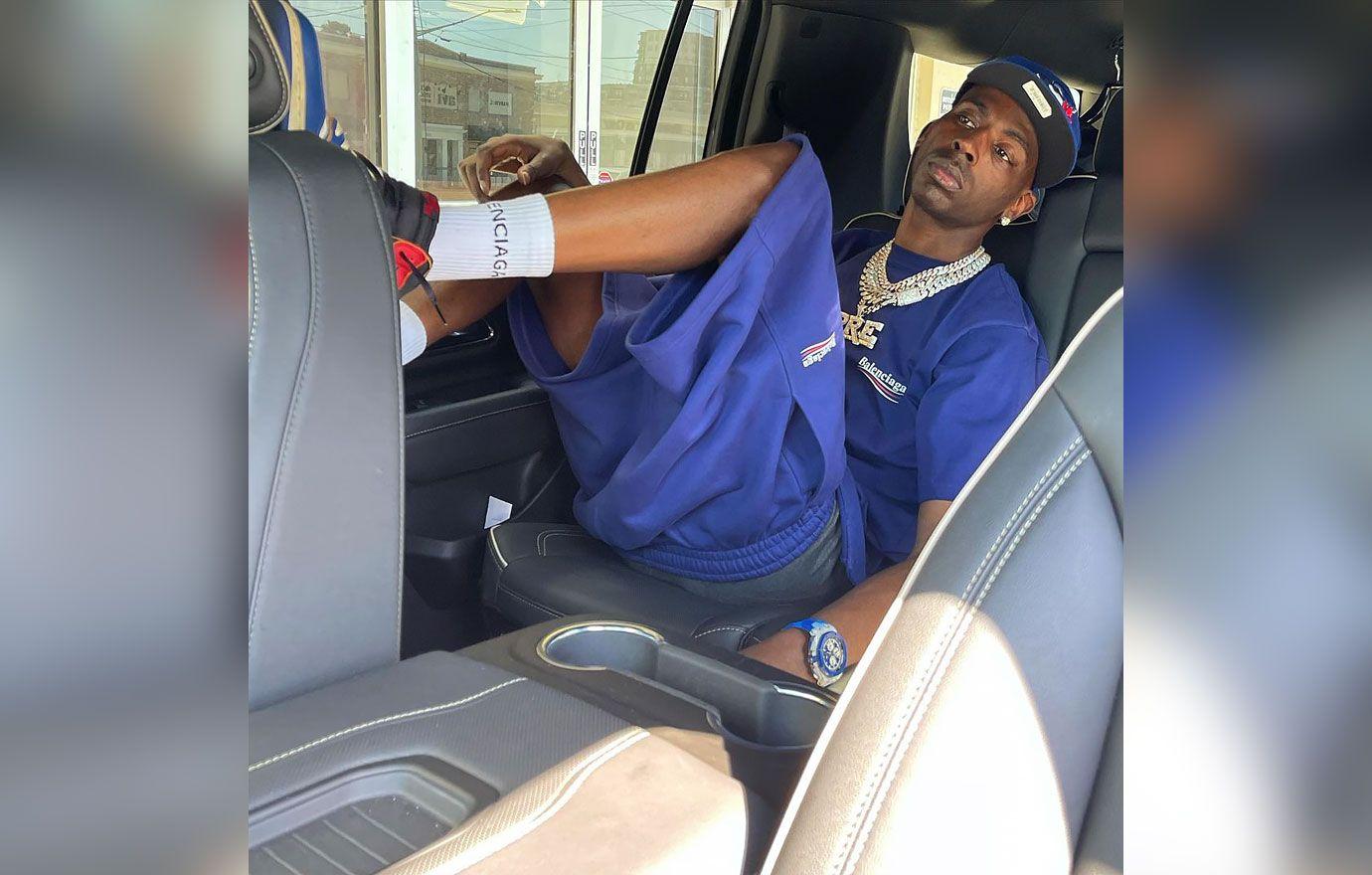 Article continues below advertisement
A source told TMZ that the "Talking To My Scale" rapper went "into the store, and a vehicle pulled up, firing through a front window and striking the rapper."
Article continues below advertisement
The Memphis Police stated that their preliminary investigation confirmed that Young Dolph was the victim in the shooting. In a statement to the outlet they said, "This shooting is another example of the senseless gun violence we are experiencing locally and nationwide. Our hearts go out to the Thornton family and all who are affected by this horrific act of violence."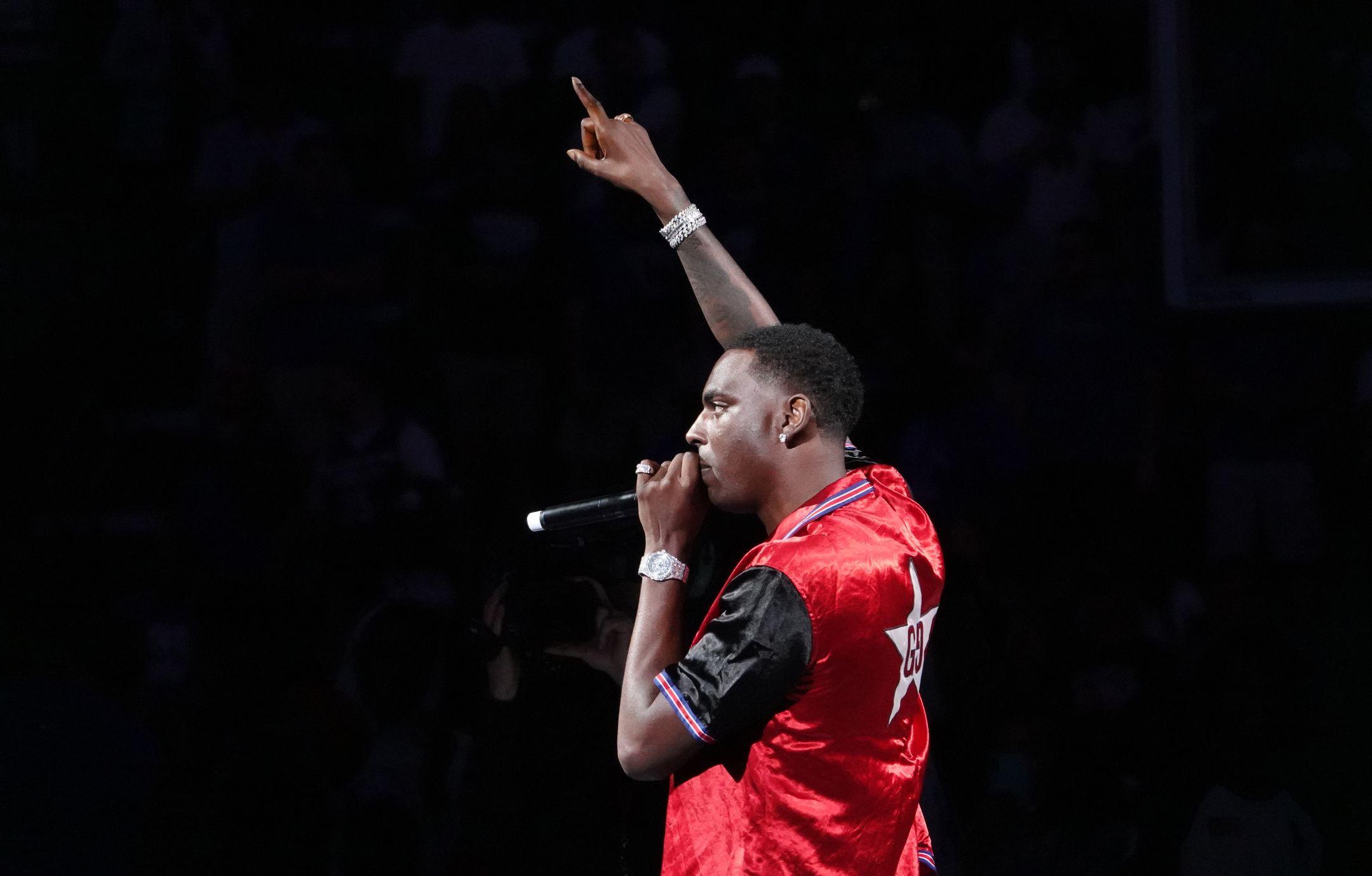 The entertainer's attorney as well as his friend Scott Hall revealed that Dolph was in Memphis — he also resided in Atlanta — for his annual Thanksgiving Giveaway where he was set to give away free Turkeys for people in his old neighborhood.