Attorney Representing Astroworld Festival Victim Says Travis Scott & His Team Spent 'A Lot Of Time, Effort, Energy And Money' Protecting Themselves But Not The Attendees
An attorney representing one of the victims from the Astroworld Festival has slammed Travis Scott.
Article continues below advertisement
Tony Buzbee is representing the family of Axel Acosta, who lost his life at the festival which took place on Friday, November 5.
The Astroworld death count rose to nine after Bharti Shahani passed away on Wednesday, November 10. She was reportedly left in critical condition and placed on a ventilator due to injuries she sustained at the show.
Article continues below advertisement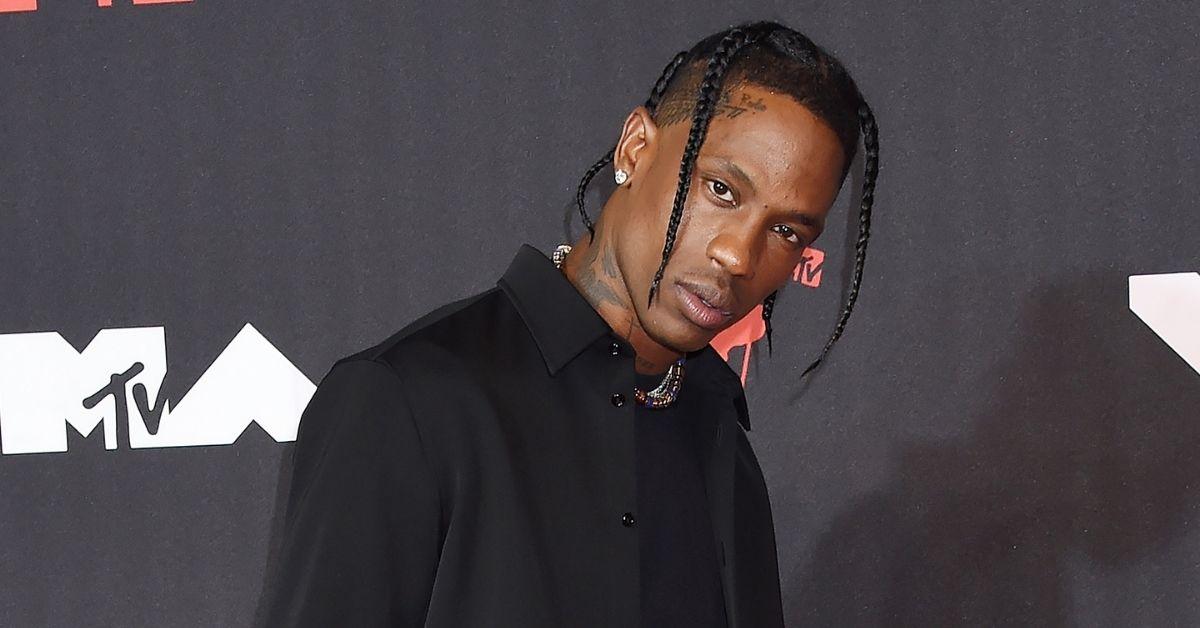 Article continues below advertisement
Buzbee told TMZ that Scott and his team spent "a lot of time, effort, energy and money" protecting the artist and his crew but did not put the same amount of care into protecting the people attending the concert.
According to Buzbee, Acosta "loved" the 30-year-old rapper and the Astroworld Festival line-up. The attorney said the 21-year-old traveled all the way from Washington to Houston, Texas, to see the "goosebumps" singer and that many fans traveled from all over the country to attend.
Article continues below advertisement
He said that he wasn't picking on any artist from the line-up in particular but "the feeling wasn't mutual despite what these performers say about how much they 'love' their fans." "They didn't love them enough to spend the money and do the proper planning to keep them safe because this should have never happened," Buzbee told the publication.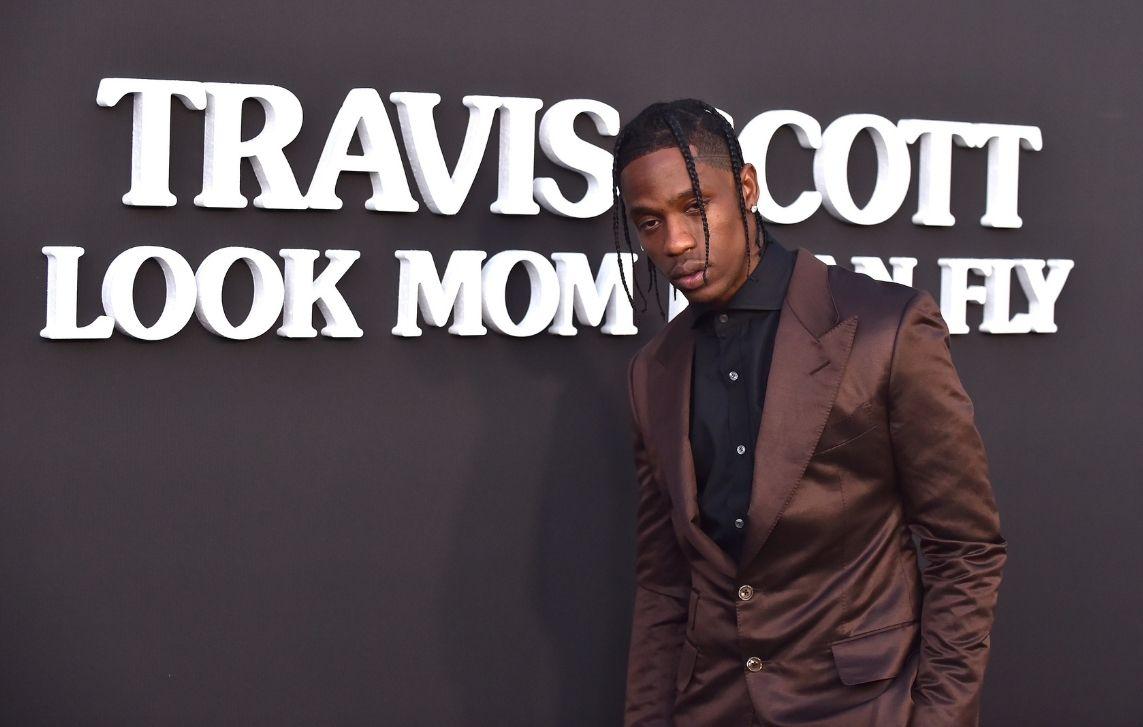 Article continues below advertisement
Scott previously announced in a statement that he would cover the funeral costs for those who lost their lives and would partner with BetterHelp, which is an online counselling service, to provide free therapy to attendees. "These are the first of many steps Travis plans on taking as a part of his personal vow to assist those affected throughout their grieving and recovery process," the statement read.
However, Buzbee claimed that Scott did not reach out. He said the offer to cover the funeral expenses is "too little too late" and that funeral arrangements have already been made for many of the victims. The attorney alleged that the "Love Galore" singer is "doing that for PR purposes."
Article continues below advertisement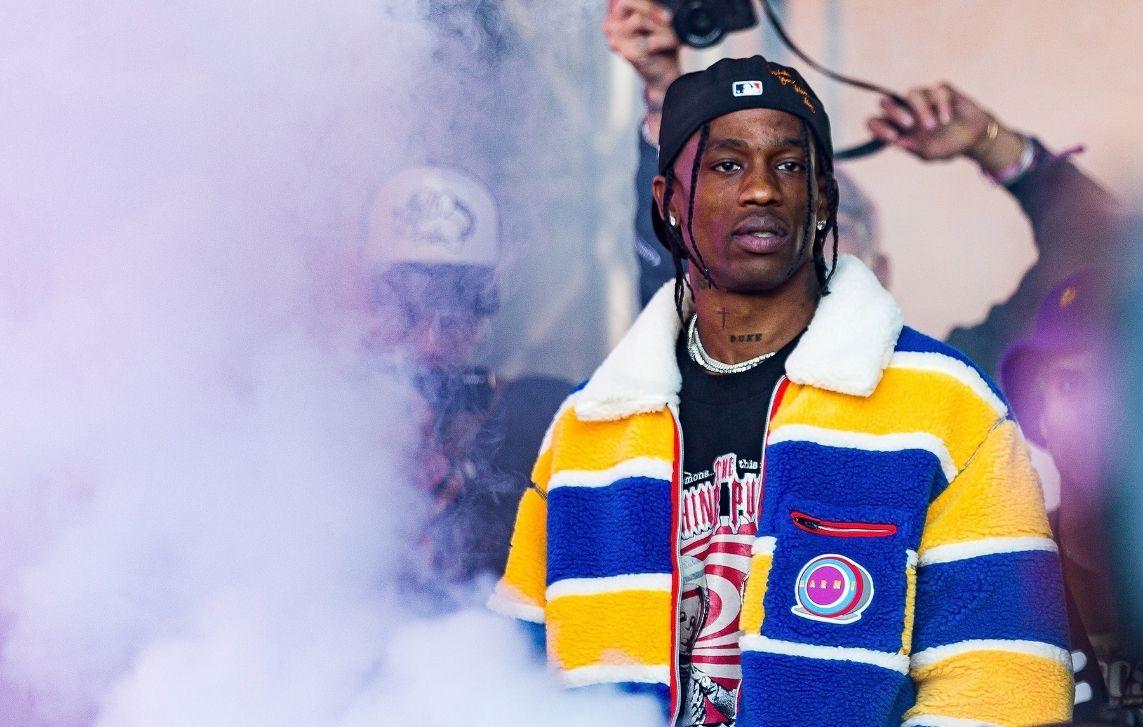 Article continues below advertisement
When asked about how the artist can make amends, Buzbee said that he thinks "we're gonna have to have a trial." "I have faith in the civil justice system," he said.
Scott's team told TMZ that they have been "actively exploring routes of connection with each and every family affected by the tragedy through the appropriate liaisons" and that the families of the victims can reach out to them directly.
As previously reported by OK!, the number of lawsuits against Scott has reached at least 68.