EXCLUSIVE
'She's Seeing The Results': A 'More Humble' Paris Jackson Is Focused On Her Career Goals, Reveals Insider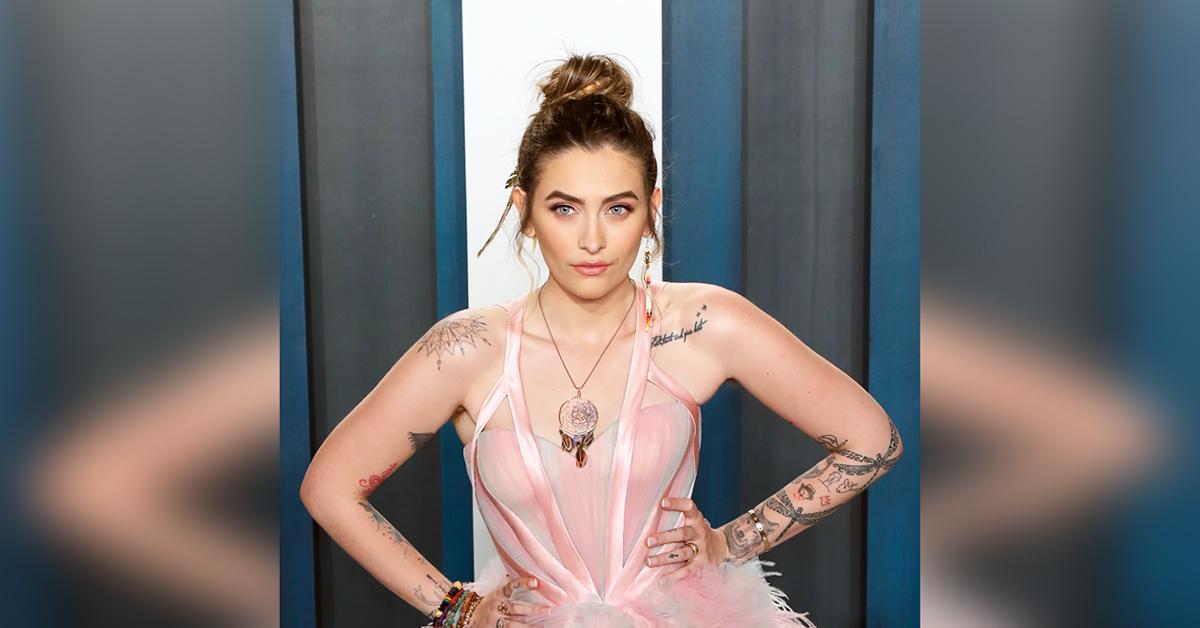 After years of being accused of coasting on her father's fame, Paris Jackson is wowing showbiz peers with her new and improved work ethic.
Article continues below advertisement
"It's like someone sat her down and straightened her out," a friend tells OK!. "Paris seems to have realized that if she wants to be successful in this industry, she's going to have to pay her dues and earn it herself."
According to the pal, the Soundflowers songstress, 23, has become "a different person" since breaking up with her bandmate Gabriel Glenn, 24, last August, noting the music scion comes across "as a lot more humble."
Article continues below advertisement
Jackson, who recently joined the cast of the Hulu high school rom-com Sex Appeal, "kept her nose to the grindstone and did a ton of auditions to land the role," the pal adds. "The word's spread in the acting community, and she's seeing the results. It's going to open a lot of doors for her!"
Article continues below advertisement
In the upcoming Hulu flick, Jackson joins Margaret Cho, Fortune Feimster, Skai Jackson and Rebecca Henderson as well as stars Mika Abdalla and Jake Short. Written by Tate Hanyok and directed by Talia Osteen, the movie will follow Avery (played by Abdalla), a teenage overachiever who wants to take her relationship with her long-distance boyfriend (Short) to the next level when they reunite at the STEM conference (a.k.a. "nerd prom").
Article continues below advertisement
"I'm a full believer that I should earn everything," Jackson said in March, noting that she's hard at work on her career goals.
In fact, a source previously told OK! that her main focus these days has been her music and her art. "While a lot of her talent must come from her dad, she's got a unique style," said the insider of the star, who released her first album, Wilted, in late 2020.
And she seems to be in a good place. "Paris grieved so long for her dad," said the insider, "but she's more at peace now. She thinks he's watching over her, and she wants to make him proud."