NEWS
Paul Hernandez And Refined Republic: Setting The Standard For Authentic Branding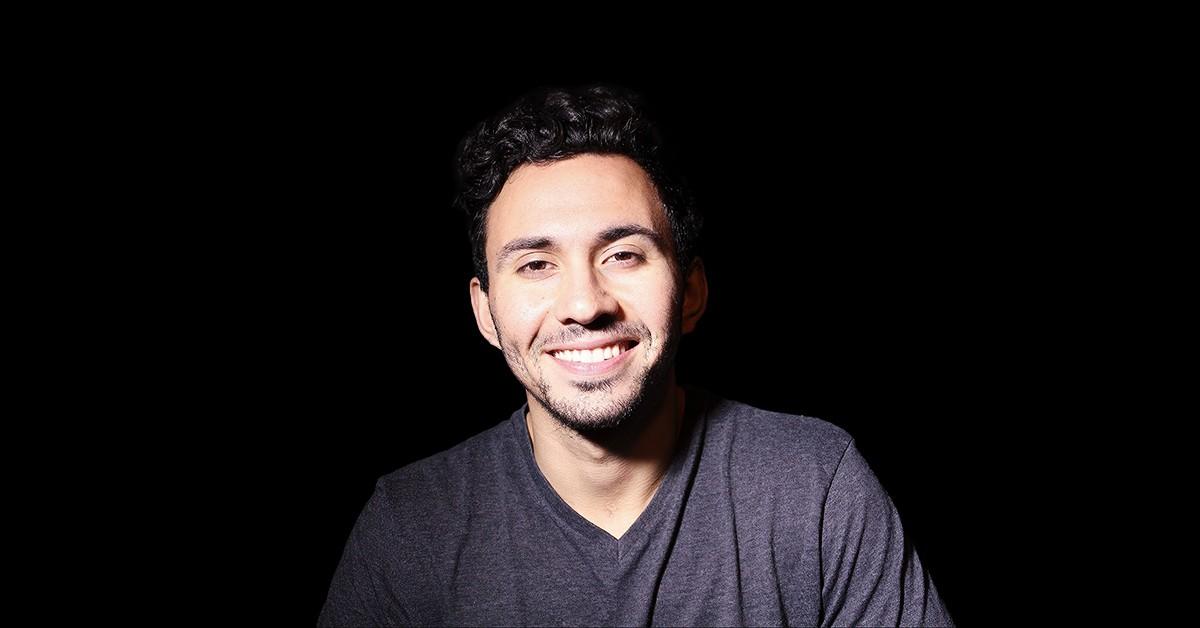 In the competitive internet world, standing out is critical. Embrace your individuality and make your online presence unforgettable. Telling compelling stories and delivering reliable news coverage is crucial in this climate. One way for individuals or brands to set themselves apart and build social proof is to have their stories featured in reputable press outlets. Enter Refined Republic, a well-known public relations agency, and its founder, Paul Hernandez, have made it their mission to help people tell their stories and establish their brands through online credibility.
Article continues below advertisement
Refining Identities Through Compelling Storytelling
Hernandez and his team at Refined Republic have been working in the field for over a decade. Their goal is to assist people and businesses in refining their identities by increasing their visibility and telling compelling stories. Based on the belief that "every story has the potential to inspire and transform lives," Hernandez's branding strategy revolves around sharing personal experiences. To make a more personal connection with one's audience, one must realize the value of sharing one's story, especially the struggles one has overcome. "This is true longevity and viability for businesses, innovators, entrepreneurs, public figures of any kind, especially young talent striving to establish themselves as respected individuals in this digital era swiftly," Hernandez says.
Individual identity and its worth are central to Hernandez's approach. He thinks that everyone has a unique background story to share and that by emphasizing that narrative, one can stand out in a crowded market. When it comes to image, Refined Republic prioritizes creating brands with character and personality to foster meaningful connections with consumers throughout time.
Hernandez, who is widely regarded as a PR expert in his field and beyond, is cited by several outlets, including Rolling Stone, for his ideas on the importance of storytelling in marketing. "We feel everyone has a story worth telling," Hernandez says. "Putting yourself in the shoes of your target audience and crafting your narrative beats any marketing tactic."
Building Sustainable Brands with Heart and Soul
Refined Republic's track record of success in assisting their clientele in finding their footing and leaving an indelible mark in their respective sectors is evidence of the efficacy of their methodology. Skye Morales, who has been in a long-term relationship with rapper Trippie Redd, is one example; they helped her develop her brand as a promising newcomer to the music scene. Morales could create a stronger connection with her listeners by drawing from her experiences and emotions to make her music, thus solidifying her public image as a gifted and authentic musician. Finally, Refined Republic helped her story reach millions of potential fans through high-profile news outlets, leading to a massive uptick in her profile views and sales.
The Importance of Google in the Modern Job Market
Hernandez stresses the value of storytelling and of Google as a CV in the modern job market. Being easily found when someone Googles your name is crucial if you want to establish a name for yourself in a world where a quick search may produce a wealth of information on a person. For example, a person's Google profile "should be their resume to build true notability, credibility in their profession, highlight their achievements, and guarantee that their story is shared so people can connect with them," says Hernandez.
In fierce rivalry, the ability to create a compelling narrative may make or break a product or company. Paul Hernandez and Refined Republic are at the forefront of creating sustainable businesses with transparency by embracing the importance of storytelling and innovation. "In a sea of competition, storytelling is an art that can set you apart," Hernandez says.