NEWS
Kim Kardashian 'Helping' Beau Pete Davidson Reach His Goal Of Becoming 'A-List Comedic Actor': Source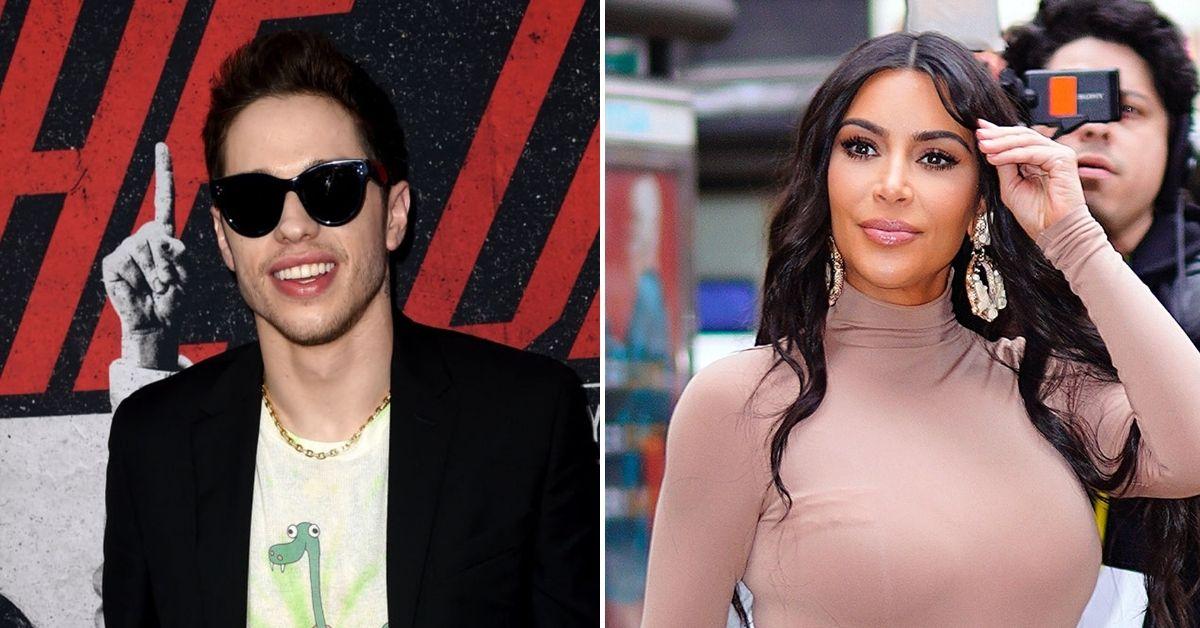 Article continues below advertisement
The Saturday Night Live star has been linked to Kim Kardashian since October 2021. Now, sources have revealed the reality star is helping her new man realize his full potential.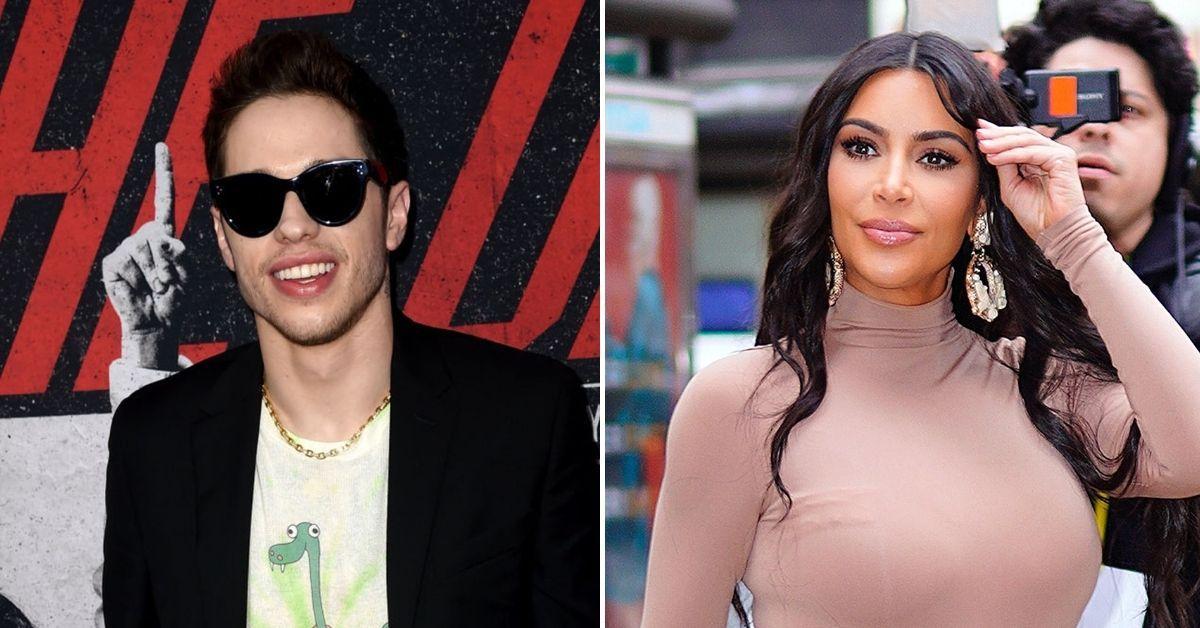 Article continues below advertisement
An insider told HollywoodLife that The King Of Staten Island star's goal is to become an "A-list comedic actor," as he would like to have a career path similar to "some of the greats that came before him," such as SNL alum Chevy Chase.
Article continues below advertisement
"It takes a lot for Kim to truly be amused, or impressed, with someone's talent and Kim really is. She has really been helping Pete to have the confidence and ability to go after anything that he wants," spilled the source, who revealed the SKIMS founder has been helping her beau out with his career in a number of ways.
"She lets him know straight up what is funny and what is not," the source dished to the outlet. "Kim also knows the fine line not to cross and she has been showing him how clear that line is."
Article continues below advertisement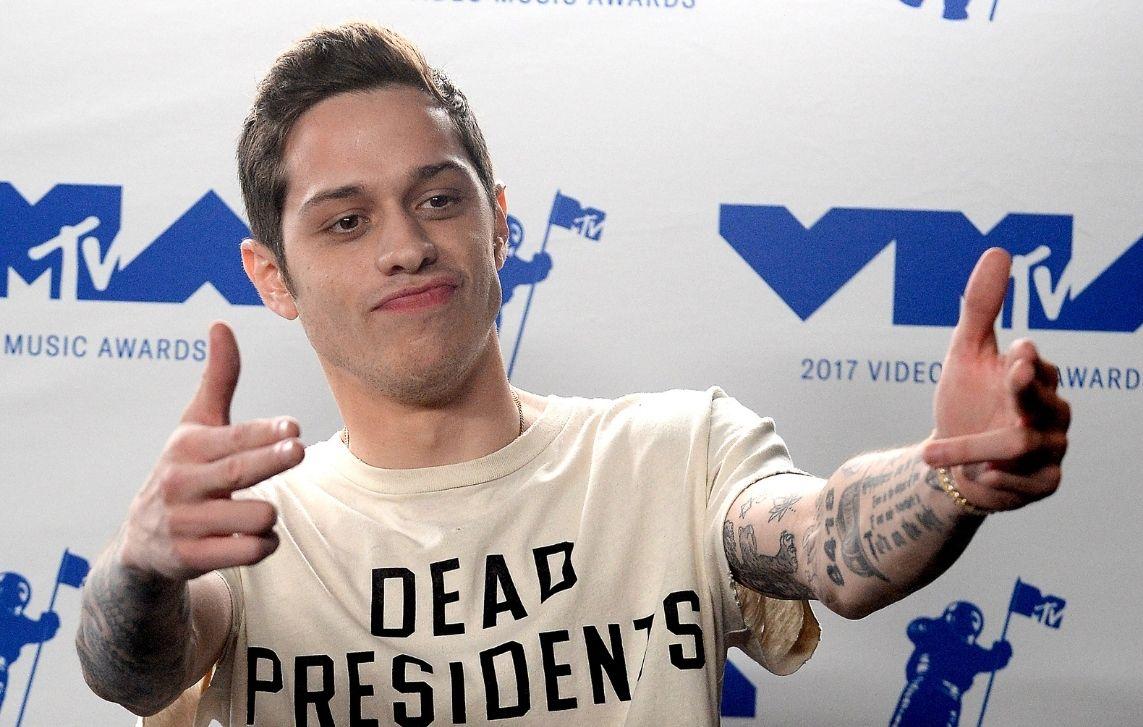 The 28-year-old also started running scripts and ideas for upcoming projects by Kardashian, it was reported. "She gives him honest advice on whether something he is interested in fits with his ultimate vision of having a long-lasting career as an A-list actor," the source explained.
Article continues below advertisement
Article continues below advertisement
The insider added that the 41-year-old's sense of humor is apparently one of the things that keeps their relationship fun and exciting.
Article continues below advertisement
"He also appreciates all the support she's shown him whether it's about his career, his family, etc," the source reportedly maintained. "Pete is definitely wanting to continue seeing where things go with Kim because he's having a blast with her."
The unexpected couple's romance came months after Kardashian filed for divorce from Kanye West last year. She most recently filed to be declared legally single and have her maiden name restored.