NEWS
How Peter Comisar Is Empowering Greener Solutions Through STORY3 Capital Partners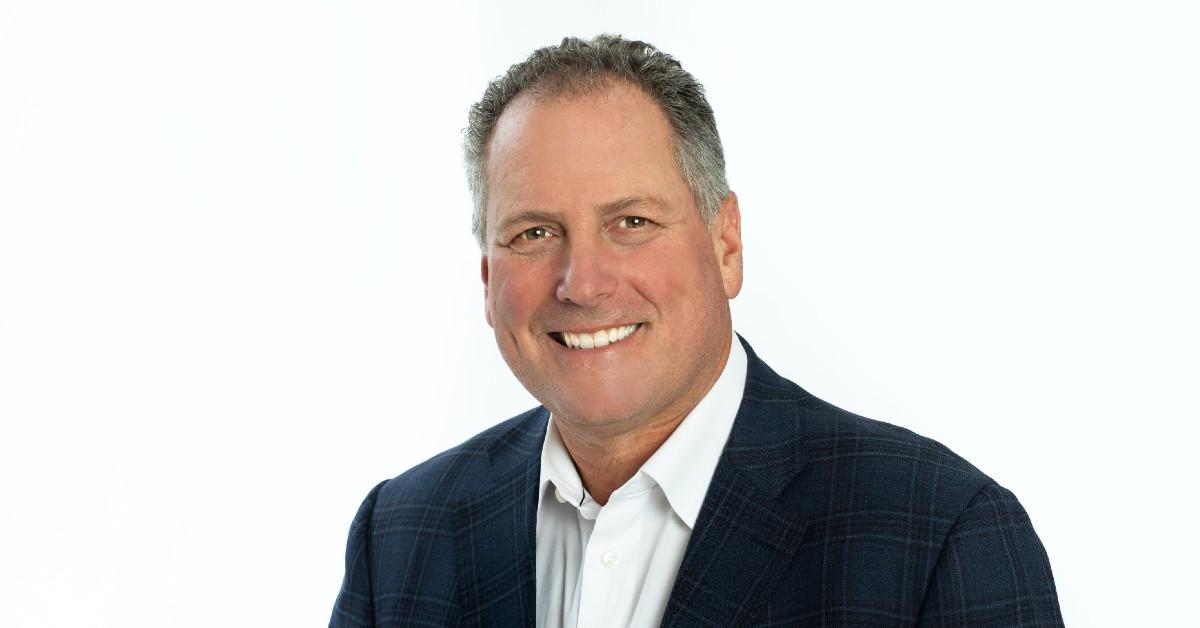 He's accrued more than 30 years of investing experience and advised on over $100 billion worth of transactions in his tenure as a Partner at Goldman, Sachs & Co. and Vice Chairman of Guggenheim Partners. Peter Comisar's third career story is the founding of STORY3, a leading alternative investment manager exclusively focused on the consumer value chain and companies at the intersection of consumer and sustainability. Since the firm's inception in late 2018, the STORY3 team has sourced, arranged, and executed over $1 billion of capital transactions in consumer-facing businesses.
Article continues below advertisement
Comisar is set to be part of a round table discussion about sustainability called "Funding a Greener Future" alongside fellow investors Danielle Joseph and Katie Hoffman. The discussion will take place at the Sustainability Summit: The Road to 2030, hosted by Sourcing Journal.
An Impressive Investment Portfolio
Along with his partners at STORY3, Mr. Comisar has made a number of compelling acquisitions and minority investments some of which are highlighted below:
Article continues below advertisement
CoCo Republic
CoCo Republic seamlessly blends fine art with furniture design. Their recent Intriguing Objet D'Art collection further bridges the gap between art and design with gorgeous pieces made from marble, burnished brass, solid oak, rattan, and other premium-quality materials.
CoCo republic places an unparalleled emphasis on quality craftsmanship and attention to detail. They also prioritize Comisar's values of sustainability and scalability through a commitment to minimizing their negative impact on the environment and implementation of sustainable fabrics.
With help from Comisar and STORY3, Coco Republic assembled a set of goals for maintaining corporate social responsibility. These goals include ethical supplier relations, sourcing timber from regeneration forests and reclaimed timber suppliers, and recycling fabric off-cuts. In addition, Coco Republic maintains active membership with the Australian Packaging Covenant Organization (APCO).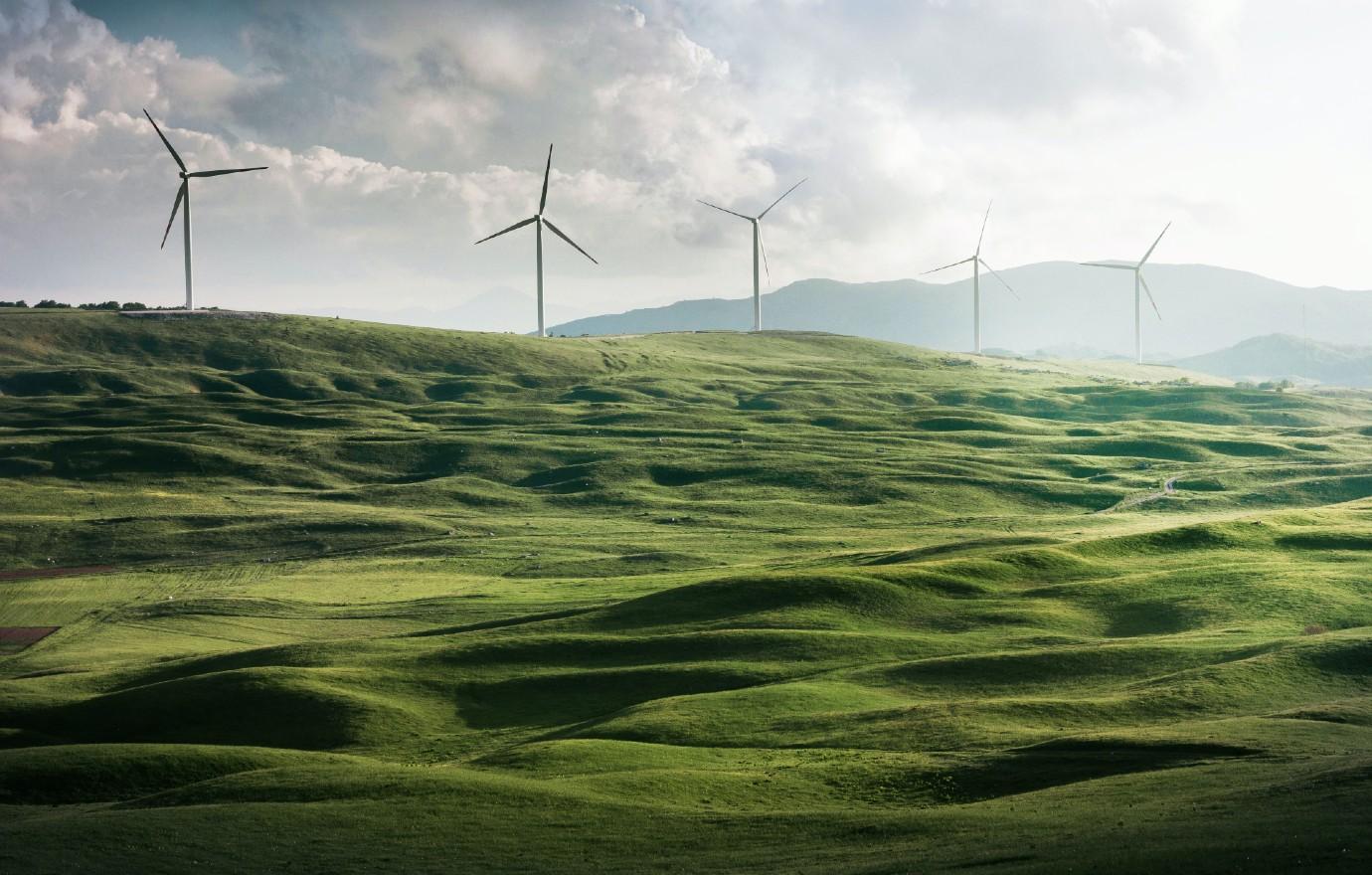 Article continues below advertisement
FIGS Scrubs
FIGS is a company devoted to revolutionizing the healthcare experience with high-quality medical apparel. Known for their comfortable and stylish scrubs, FIGS has raised the standards for manufacturing medical apparel, both in terms of style and sustainability.
Harry's Shave Club
Harry's is another STORY3 portfolio company with an impressive and inspiring social mission. The personal care products company partners with numerous non-profits that promote well-being and mental health, particularly in the LGBTQ+ community.
The company's partnerships include:
The Trevor Project, which is the largest suicide prevention organization for young people in the LGBTQ+ community.
Headstrong, a group that provides cost-free mental health services to veterans and their families.
BLAM, a UK-based group devoted to educating Black people with racial wellness therapy seminars. Their educational resources cater specifically to the British Black community.
Mindwise Innovations, who offer online resources to screen for substance abuse, eating disorders, and depression in men.
Renew
Renew Anchored Dentures are committed to revolutionizing the anchored teeth industry. Renew's disruptive medical technology allows patients to walk away with a beautiful new, restored smile and a better lifestyle in a one-day surgical appointment.
The Black Tux
The Black Tux is an industry leader in direct to consumer tuxedo rentals and purchases.
Lands' End
Another titan in the clothing industry, Lands' End is a textbook example of a company committed to sustainability. They practice full transparency about their sourcing and manufacturing practices and have clear-cut goals for their products extending into 2025. These are:
2022: 30% of Lands' End clothes with fabric finishes are made with techniques that conserve water
2023: Products become circular, with recyclability implemented into each garment's life cycle
2025: All polyester fibers come from recycled sources
2025: All cotton comes from sustainable sources
2025: All packaging and labeling is sustainable
John Elliott
It's easy to see a pattern of emphasizing quality and sustainability in Comisar's investments. John Elliott makes extremely high-quality apparel designed for comfort, style, and functionality. Their core values are attention to detail, blending functionality and modernity, and making each piece with the ultimate care.
Perry Ellis
Perry Ellis is a clothing company devoted to global labor compliance, workplace diversity, and environmental sustainability — making them a perfect investment for STORY3.
The company has recycled over 60 tons of material per month in their Tampa production facility, and they aim to increase that number even more over the course of the decade. In addition, they prioritize printing their hangtags on partially-recycled materials, producing clothing with recycled polyester, and other steps towards sustainability.
Comisar's Partnership With Recover
Recover is a company that Comisar is particularly proud as to how STORY3 has supported a fourth generation family business with the capital and operating support to massify this game changing recycled cotton offering to support the world's great brands and supply chain players. Devoted to what they call "circular fashion for all," Recover creates recycled fibers out of waste generated by the textile industry.
Sustainability is one of Comisar's top priorities with any investment, and Recover is a prime example of his genuine commitment to bettering the world through investing and advising.
Recover's Vision for Sustainability in the Textile Industry
Recover's proprietary recycled cotton has the potential to revolutionize the textile industry as we know it. Just 2.2 pounds of Recover cotton can save:
3,894 gallons of water
3 pounds of polluting materials
56 kWh of energy
113 square feet of land use
50 pounds of CO2 emissions
These massive resource savings fall directly in line with Comisar's vision of a more sustainable future. STORY3 is following in the footsteps of the UN, who recently created a set of 17 goals to transform the world.