NEWS
How Peter MD Empowers Men To Live Their Best Life Regardless Of Their Age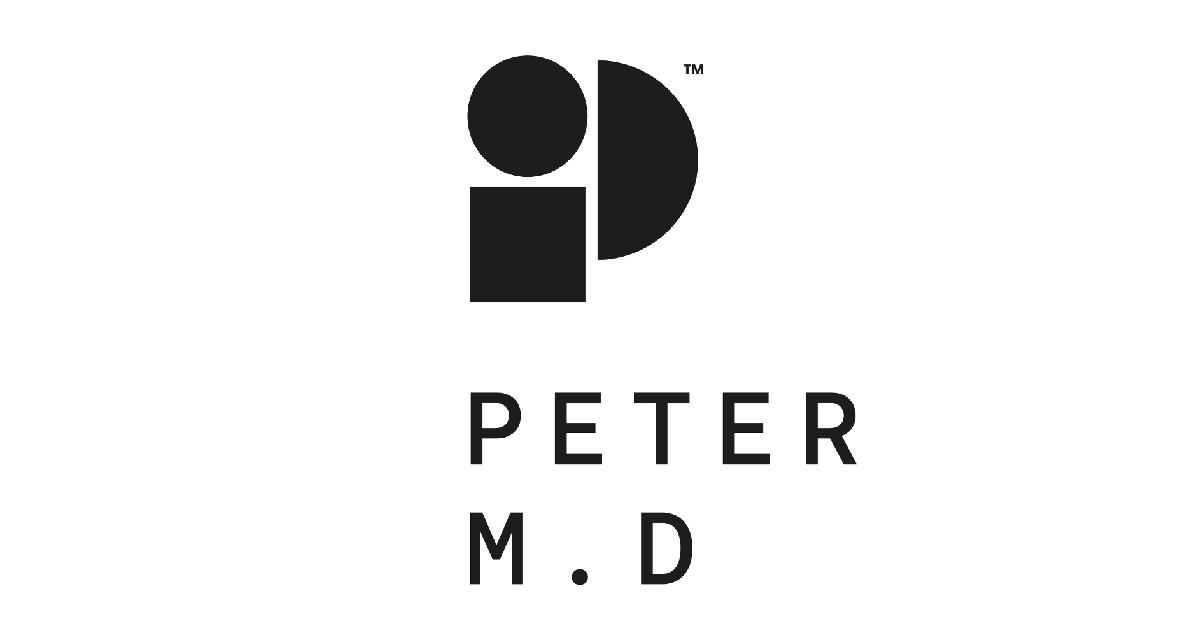 Accepting the reality of getting old is a difficult circumstance for most of us. It is not only a time when our hair changes color or when wrinkles begin to show, but it is also a stage in our lives when some parts of our body do not function the way they used to. Men, in particular, suffer from a number of changes in their bodies, including but not limited to developing a receding hairline, low testosterone, and more. For this reason, Peter MD was established to help men bring back the life they used to live.
Over the years, men have gone through various bodily changes that have the capacity to take a toll on their self-esteem and even their lifestyles in general. Issues like having low testosterone, experiencing erectile dysfunction, and dealing with hair loss, are just some of the circumstances that men go through while growing old. Although these have been treated by most as a natural occurrence in one's body, the team at Peter MD believes otherwise. Thus, this trailblazing telemedicine entity has made it its mission to enable men to age gracefully, one solution at a time.
Article continues below advertisement
"Getting older doesn't mean settling for less energy, virility, and confidence," explained Peter MD founder Dr. Bryan Henry. "We are here to help men live their best possible lives," he added.
Peter MD is the largest online men's health clinic in North America with a stellar reputation. It is widely known for its unmatched pricing and exceptional services, with licensed physicians stationed in every state. In addition, it treats several kinds of problems that men undergo during the late stages of their lives.
The process is simple. Men wanting to get treated by Peter MD may begin by choosing a product or service. Next, a company representative will get in touch with them to arrange some specifics, such as scheduling blood work, asking for documents, and more. The client will then talk to a physician through a teleconsultation to explain his body needs and more. After that, Peter MD will help clients get through the process, enabling them to achieve their personal goals.
Although these characteristics make Peter MD one of the finest clinics dedicated to men's health, its primary mission is to make men's health clinics affordable and accessible to everyone. As a matter of fact, it has partnered with several large health facilities that form part of the company's ancillary services. Currently, it is serving 20,000 patients across 47 states, with plans to expand in Canada and Greece in the coming years.
"Patients across the United States now have access to affordable treatment," shared Peter MD CEO, Glenn Dennis.
Without a doubt, one can never escape the stage of getting old. However, aging does not have to be a negative thing. It can be another means of saying that one has lived a beautiful life. As Peter MD stays committed to its goal, it aims to become a go-to place for men looking to appreciate life in the most incredible way possible.