'The Bachelorette' Alum Peter Weber Is 'Sure' Chris Harrison 'Misses' Bachelor Nation: 'That Was Such A Big Part Of His Life'
Article continues below advertisement
The 30-year-old told Page Six that he thinks Harrison "misses" Bachelor Nation. "I think, for sure, there's a little bit that he misses," the season 24 Bachelor said. "I don't think he would've done it for so long if he were able to just walk away and not think about it anymore. That was such a big part of his life."
"I know I have such fond memories with him. I'm sure he has the same with a lot of the previous seasons' casts, the producers and everyone who works on the show," Weber added.
Article continues below advertisement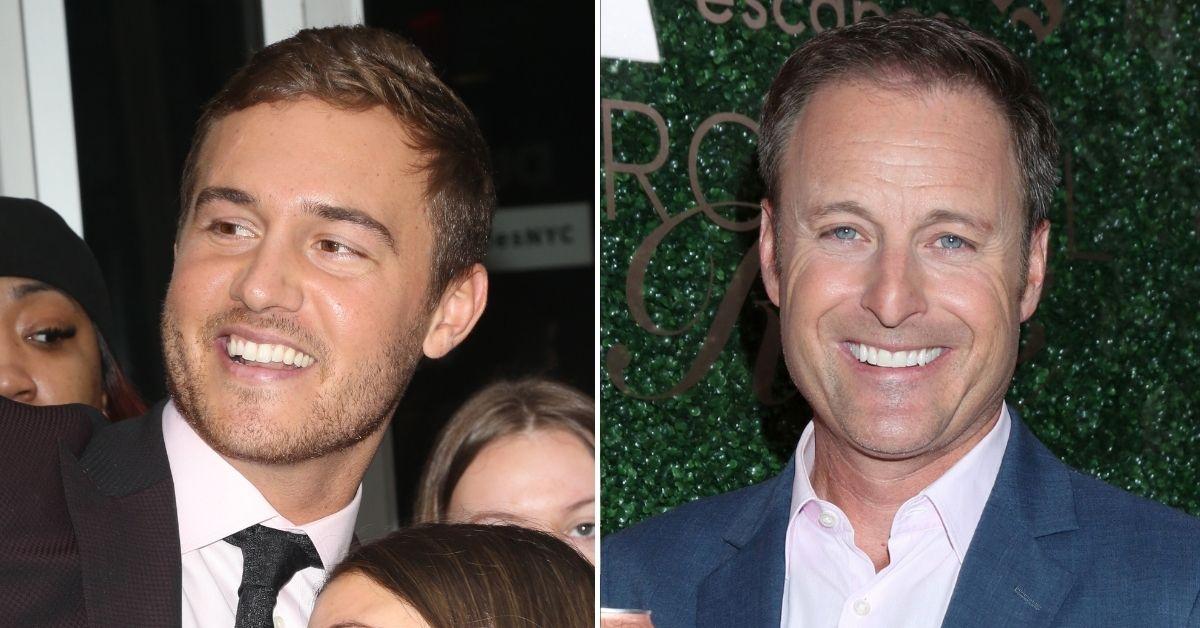 Article continues below advertisement
"I definitely thought that the show was going to take a hit by losing Chris," Weber admitted. "Obviously, everyone knows the whole blow-up and why things got started and I think that was just really unfortunate. I don't think any intentions were truly malicious in any way."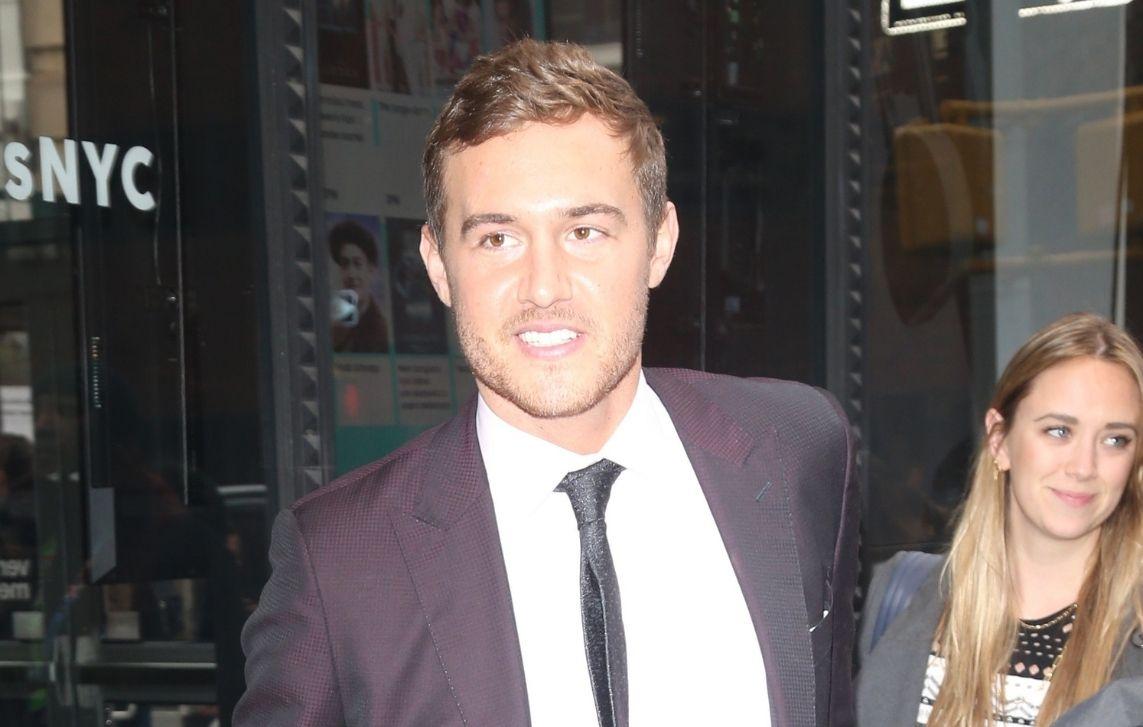 Article continues below advertisement
Weber said he thinks the franchise is "doing their best to navigate through" the change. He showed support for Harrison's replacement Jesse Palmer. "Bachelor Nation can kind of all gather around [him] and have some direction. I think that will be good," the Adventures of Pilot Pete author said.
Weber also praised Tayshia Adams and Kaitlyn Bristowe who are co-hosting The Bachelorette. "The female-female connection there is unique and really cool," he gushed.
Article continues below advertisement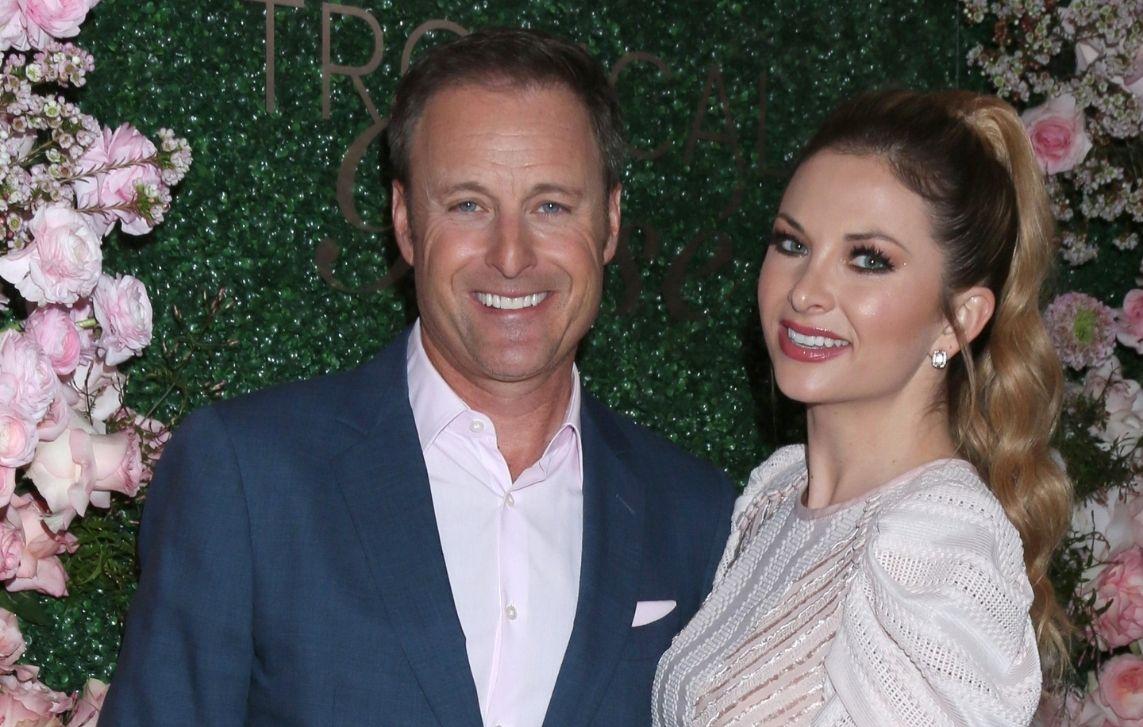 Article continues below advertisement
The former Who Wants to Be a Millionaire? host left the show after he was heavily criticized for defending contestant Rachael Kirkconnell during her controversial race row. "No one wanted to see it go that way. I don't think anyone was happy about it and obviously, it was just a really tense time in the world and with the show," Weber said.
According to Weber, the 50-year-old seems to be doing well and is "excited" about the next chapter of his life after he popped the question to Lauren Zima last month. "I think they're a great couple and I'm just really, really happy for them … I think he's going out to Texas now, so I'm sure he's doing just fine," he said.