NEWS
'A Terrible Wrong Is Being Righted': Phylicia Rashad Celebrates Bill Cosby's Shocking Release From Prison
Phylicia Rashad, the iconic actress best known for her role as Clair Huxtable opposite Bill Cosby on The Cosby Show, has spoken out following the news that Pennsylvania's highest court overturned the TV star's sexual assault conviction on Wednesday, June 30.
Article continues below advertisement
"FINALLY!!!! A terrible wrong is being righted- a miscarriage of justice is corrected!" the 73-year-old tweeted, alongside a headshot of the disgraced actor.
Article continues below advertisement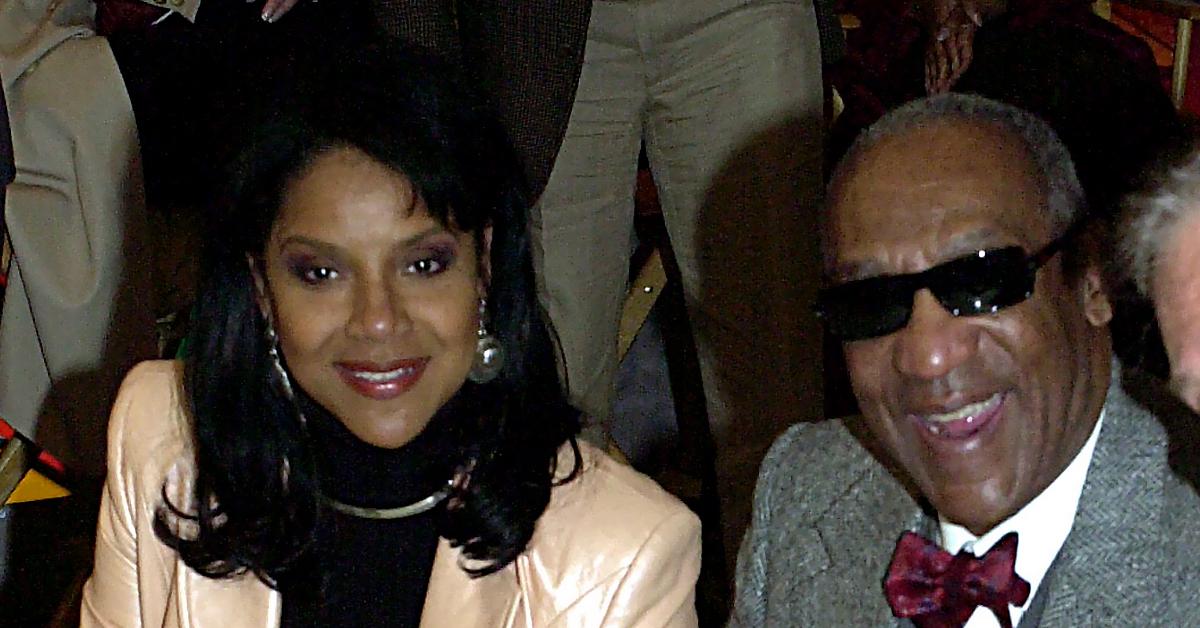 Cosby's former TV wife has previously voiced her support for Cosby and has come under fire for doing so. As recently as May, around Mother's Day — while some social media users were celebrating Rashad as well as the matriarch she played in the popular television show — one used the opportunity to condemn the actress.
Article continues below advertisement
In a since-deleted post, a Twitter user wrote, per TMZ, "Claire Huxtable was an enabler of the longest and most prolific drug rape predator In US history, Bill Cosby. Everyone on set knew he was a sadistic predator. Everyone. 75 women drugged and raped by Cosby and he got away with it because of enablers."
As OK!! previously reported, the 83-year-old TV dad will walk free. The shocking revelation came after the court said that they found an agreement with a previous prosecutor prevented him from being charged in the case. This new ruling also bars any retrial in the case, according to court documents.
Article continues below advertisement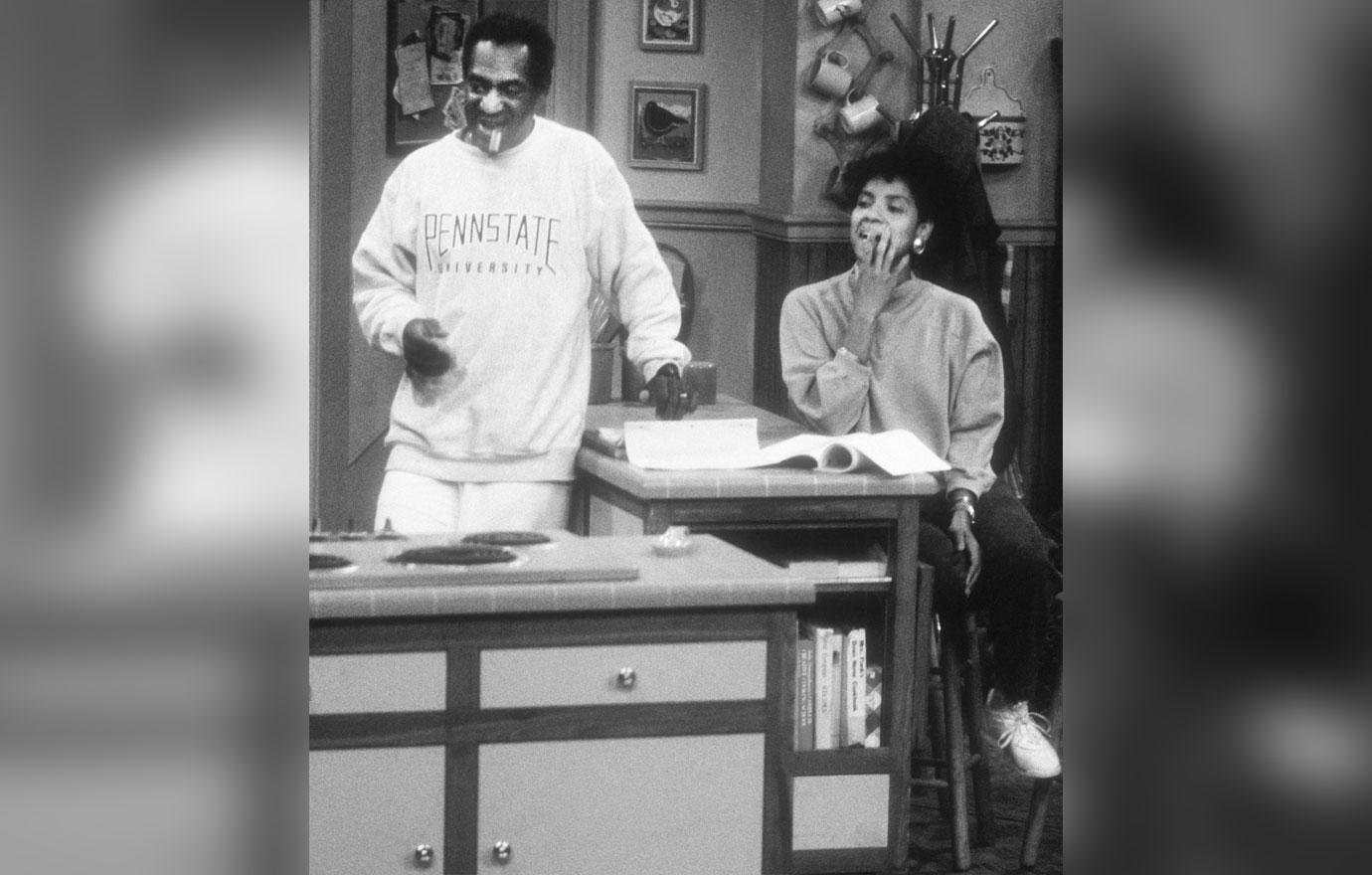 Article continues below advertisement
Cosby was found guilty of three counts of aggravated indecent assault and convicted of drugging and molesting Temple University employee Andrea Constand at his suburban estate in 2004. He was sentenced to three to ten years in prison in September 2018. Cosby has served more than two years in a state prison near Philadelphia.
He once vowed to serve all 10 years rather than acknowledge any remorse over the encounter with accuser.
More than 60 women have accused him of either sexual assault, rape, drug-facilitated sexual assault, sexual battery, child sexual abuse, or sexual misconduct, all of which he has denied.