Bill Cosby Will Go Free: Court Overturns Sexual Assault Conviction On Disgraced Star
Bill Cosby is free to walk! Pennsylvania's highest court overturned the TV icon's sexual assault conviction on Wednesday, June 30.
Article continues below advertisement
The shocking revelation came after the court said that they found an agreement with a previous prosecutor prevented him from being charged in the case. This new ruling also bars any retrial in the case, court documents say.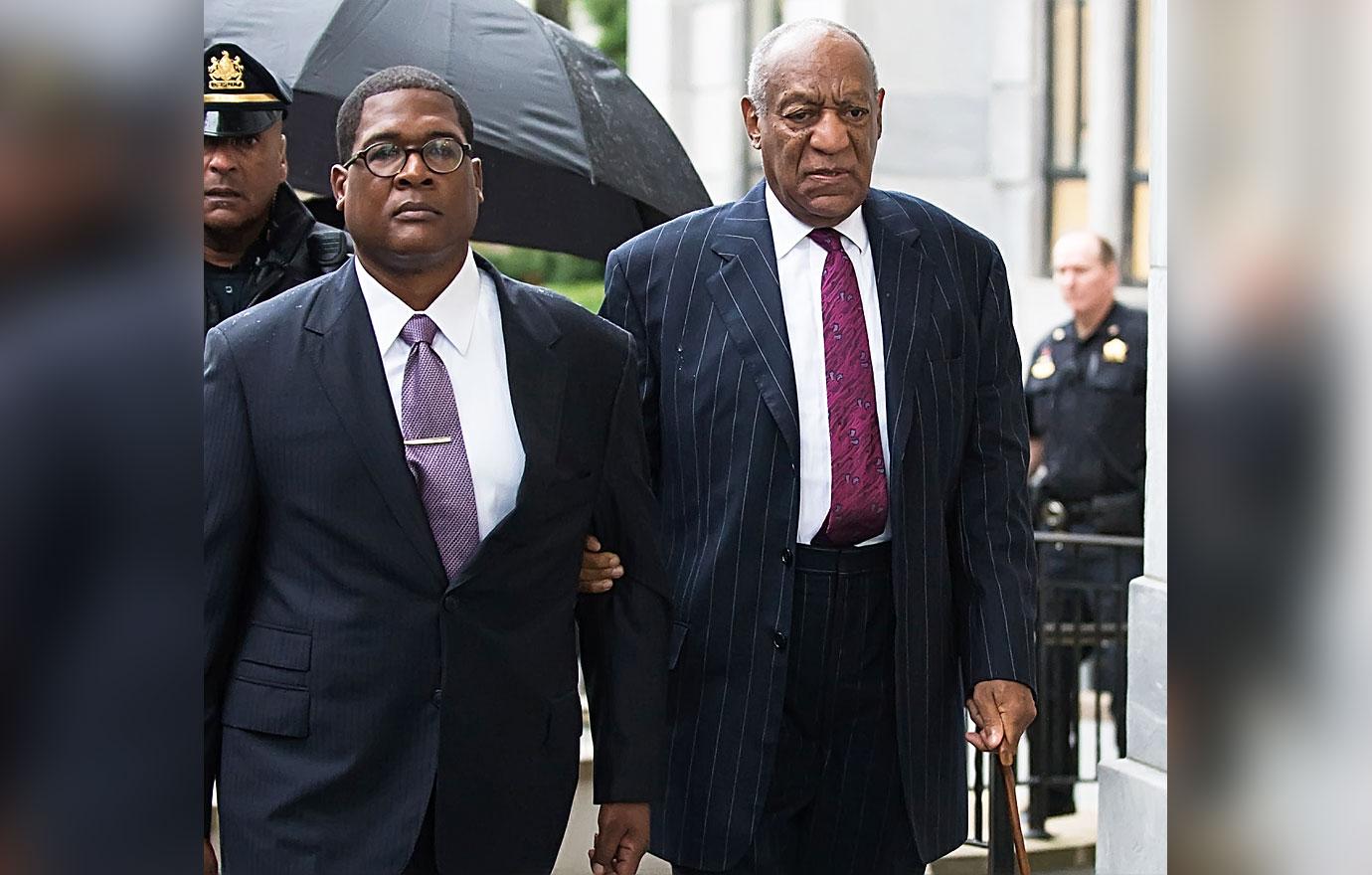 Article continues below advertisement
Cosby was found guilty of three counts of aggravated indecent assault and convicted of drugging and molesting Temple University employee Andrea Constand at his suburban estate in 2004. He was sentenced to three to ten years in prison in September 2018.
He once vowed to serve all 10 years rather than acknowledge any remorse over the encounter with accuser.
Article continues below advertisement
According to NBC News, originally, the trial judge had only allowed Constand to testify at Cosby's first trial. However, after the jury deadlocked, the judge then allowed five other accusers to testify at his retrial.
Article continues below advertisement
This testimony tainted the trial, the Pennsylvania Supreme Court said, even though the lower appeals court had found it appropriate to show a pattern of behavior.
Article continues below advertisement
Just two months ago, Cosby's parole petition has been rejected by the Pennsylvania Parole Board, according to a letter from the board. A number of reasons were given for the refusal, according to CNN, including Cosby reportedly refusing to participate in a therapy program for sexually violent predators.
Another reason was reportedly the 83-year-old's "failure to develop a parole release plan" and a "negative recommendation by the Department of Corrections."
Article continues below advertisement
In the mid-2010s, following a stand-up comedy routine by Hannibal Buress that shed light on existing allegations against Cosby within the previous decade, numerous women made sexual assault accusations against the once-beloved TV dad, the earliest dating back to 1965.
Article continues below advertisement
More than 60 women have accused him of either sexual assault, rape, drug-facilitated sexual assault, sexual battery, child sexual abuse, or sexual misconduct, all of which he has denied. However, the statute of limitations had expired in nearly all other cases.
Cosby is currently incarcerated at the State Correctional Institution – Phoenix in Pennsylvania.