TRUE CRIME
Police Used DNA To Identify A Victim Of John Wayne Gacy 40 Years After His Killing Spree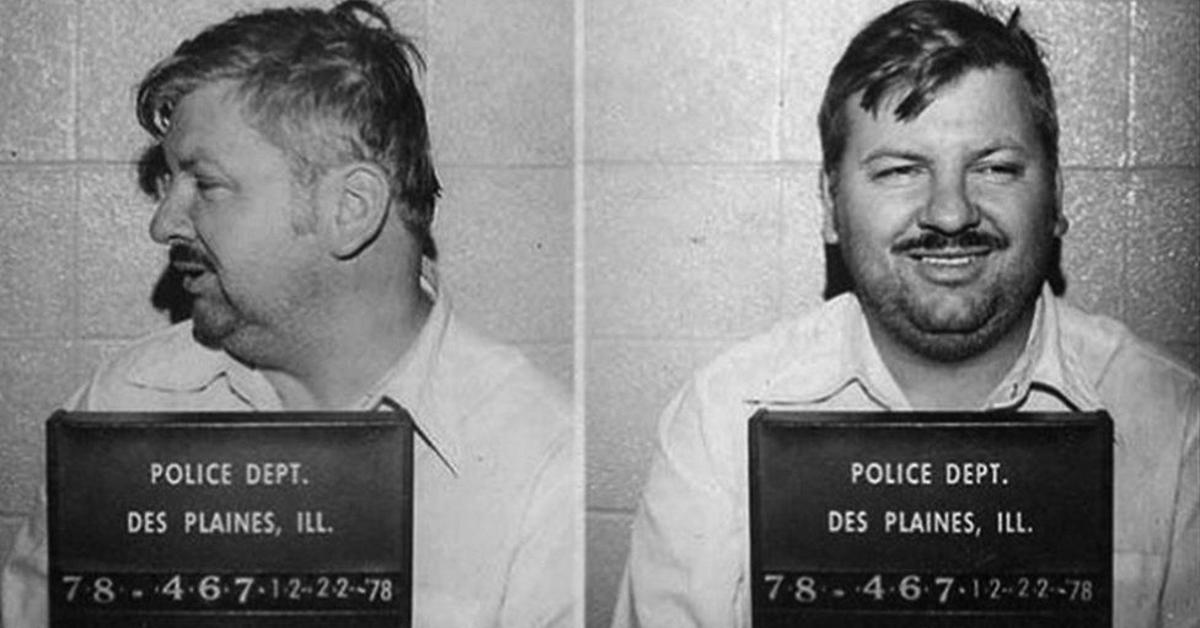 John Wayne Gacy is one of the country's most notorious serial killers, and 40 years after his spree, police say they have identified the remains of a victim.
Article continues below advertisement
Gacy killed more than 30 people in the 1970s and buried many of his victims under a home in Illinois.
Police announced on Monday, October 25, that they used DNA to help identify one of the victims.
To read more about who the person was and how police were finally able to figure out his name, check out Knewz.com.