NEWS
When Pope Benedict XVI Took Over For John Paul II: Details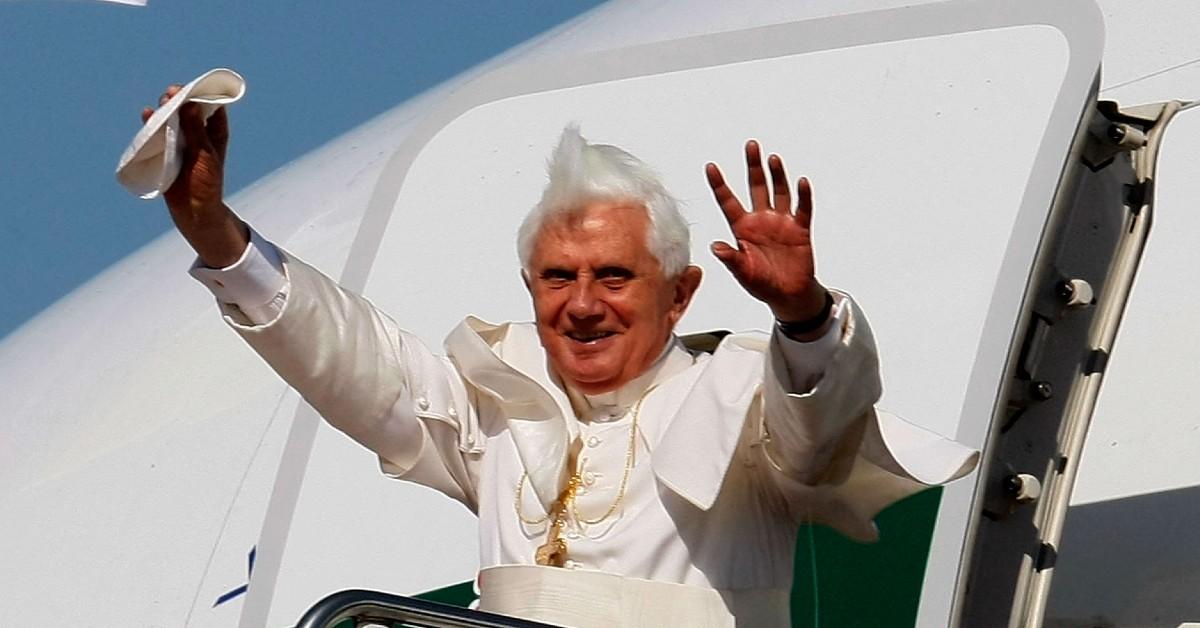 Two weeks after the death of John Paul II, the cardinals of the Roman Catholic Church were at a somber meeting in Rome when one among them recalled it was the 78th birthday of their colleague, German cardinal Joseph Ratzinger. The rest of the cardinals began to applaud, says a Vatican spokesman, but "after a hand wave by Ratziriger, the group got back to business." Not to worry. The real birthday present came three days later, when the church's ranking clergy elected Ratzinger who took the name Benedict XVI as the first German pope in nearly 1,000 years.
Article continues below advertisement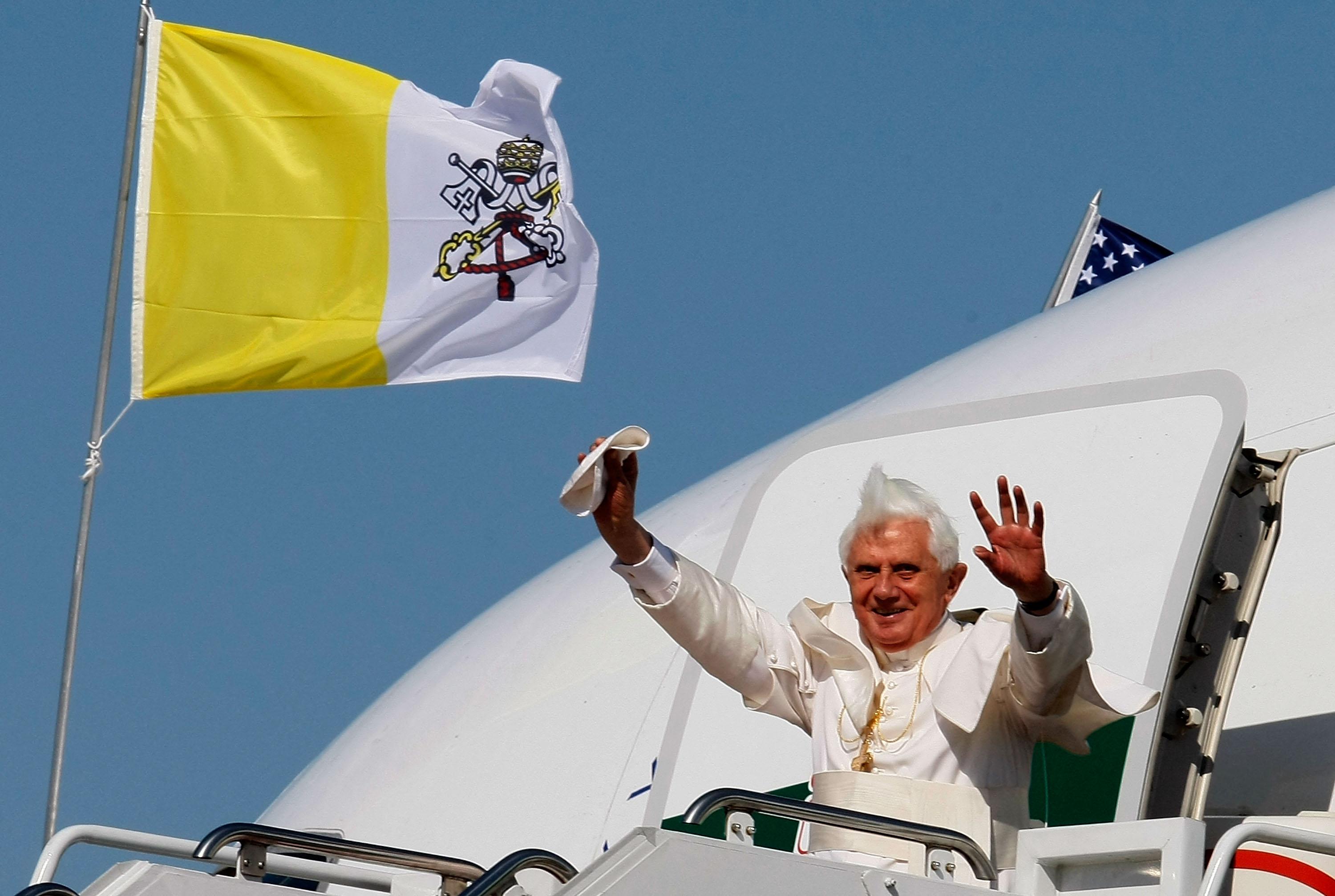 "The cardinals have elected me, a simple, humble worker in the vineyard of the Lord," Ratzinger told the throngs in St. Peter's Square shouting Viva ii Papa?' ("Long live the Pope!"). "I entrust myself to your prayers."
It was a humble statement from aVatican hardliner better known for being in conservative lockstep with his predecessor, John Paul, and his equally strict policing of dissent within the church. Nicknamed the Enforcer for his work at the head of the church's Congregaion for the Doctrine of Faith (formerly the Inquisition) Ratzinger once derided rock music as "a vehicle of anti religion," blasted homosexuality as "an intrinsic moral evil" and told a reporter that media reports on the church sexual abuse scandals in America were part of a "planned campaign."
Article continues below advertisement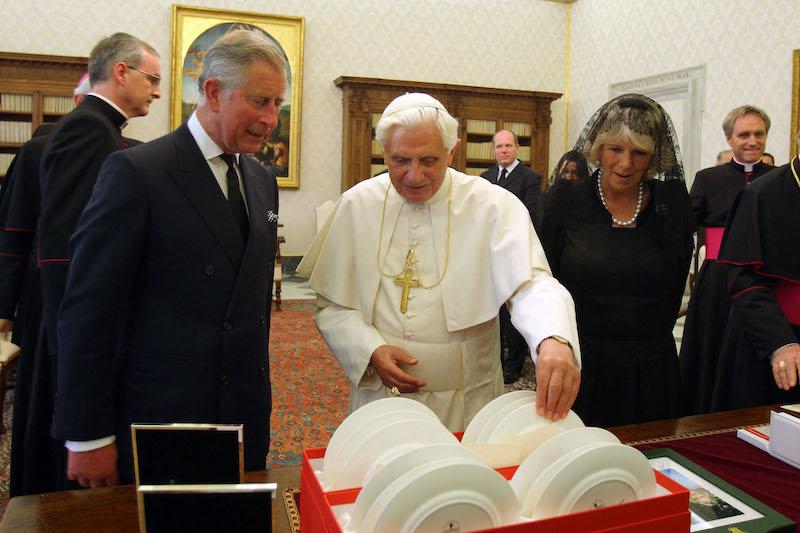 But the one time Archbishop of Munich, who unwinds by playing Mozart at the piano, is also described by friends as having a quick sense of humor and great personal warmth. Says Dr. Luzian Lamza, a German priest who has worked at the Vatian for 30 years: "The new Pope will continue in the name of John Paul II, focusing on the most important part of his work the question of values."
As Benedict XVI, he's already shown political sophistication. When Philadelphia's Cardinal Justin Rigali, who happened to be celebrating his own birthday on the day of the election, was offering congratulations to his new boss in the Sistine Chapel, Benedict paused to wish him a happy birthday. Of all the things he had to think about," says Rigali. "I was moved."