NEWS
Popular Procedures Done With Perfection With Dr. Roger Tsai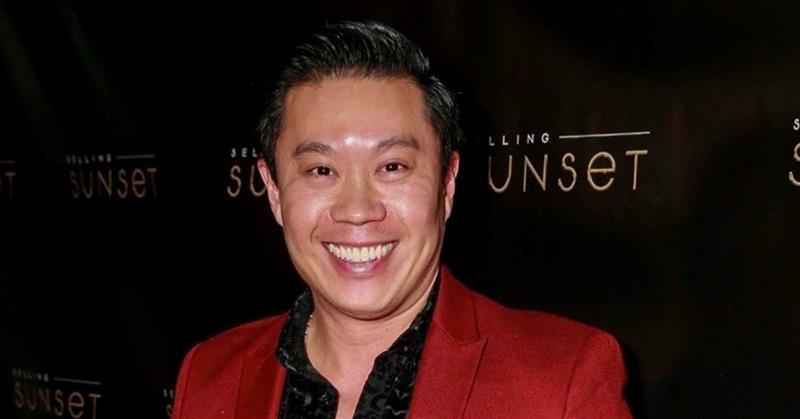 Breast augmentation and liposuction are the two most popular plastic surgery procedures, and Dr. Roger Tsai has mastered them and helped improve both outcomes through his research. He understands that because something is popular, it ought to be done with the most excellent level of care and compassion. One of the founding elements of his practice is client-centric, focused on listening rather than simply telling. Due in large part to this level of respectfulness that he shows, the story of retention and repeat customers he entertains in his practice is quite enviable. He also listens to local needs, incorporating rhinoplasty as a part of his overall scope. By ensuring that each client is treated like an individual, he can cater to exactly what is the most important aspect to them.
Article continues below advertisement
Dr. Tsai takes his pretty significant background within the space and complements it with his eyes closely focused on future trends. He reads. He researches. Much of his academic career even foreshadowed this expectation of making sure the most significant usage of technology worked its way into any practice he'd establish. Thus, his exploration of non-invasive surgeries proves to be quite essential. He ensures that he can bring together a slew of clients into his practices thanks to his ability to listen to market needs. Again, this does point to his ability to notice trends and extrapolate those out into the future. Given the level of technology that he has worked with his entire life, it is an essential part of any thriving practice and part of the reason that he has been so successful in an area as competitive as Southern California. It has been the usage of technology that has allowed people to get one of those essential parts of their life back – time. Reduced time spent in recovery after a procedure is a requirement at this point.
The non-invasive aspect of his practice certainly has been growing. Considering his care for himself, the natural way he lives, his athleticism, and his overall diet, it makes sense that he would be acutely aware of this growing field. Even as an undergrad, one of his key focuses was nutrition; hence, it makes sense that this theme throughout his life would foreshadow many of what currently interests clients. The idea of simply going in to have a lunchtime surgery, an injection, etc., is gaining popularity, and Dr. Tsai is keenly poised to take advantage of that. Much of his experience in the field involves the idea of trying to make this procedure more accessible to people, of removing the worry to make things comforting. Due to the ever-rarer commodity that free time is, it makes sense that people would want non-invasive to help the recovery time for a given procedure.