Prince Charles Insists Queen Elizabeth II Is Doing 'Alright' Amid Her Health Setbacks: 'It's Not Quite As Easy As It Used To Be'
Article continues below advertisement
When asked by Sky News — during his and Camilla, Duchess of Cornwall's royal tour of Jordan — how his mom is doing, the heir to the throne revealed the 95-year-old monarch is doing "alright."
"Once you get to 95, it's not quite as easy as it used to be," Charles pointed out with a chuckle, before quipping: "It's bad enough at 73."
Article continues below advertisement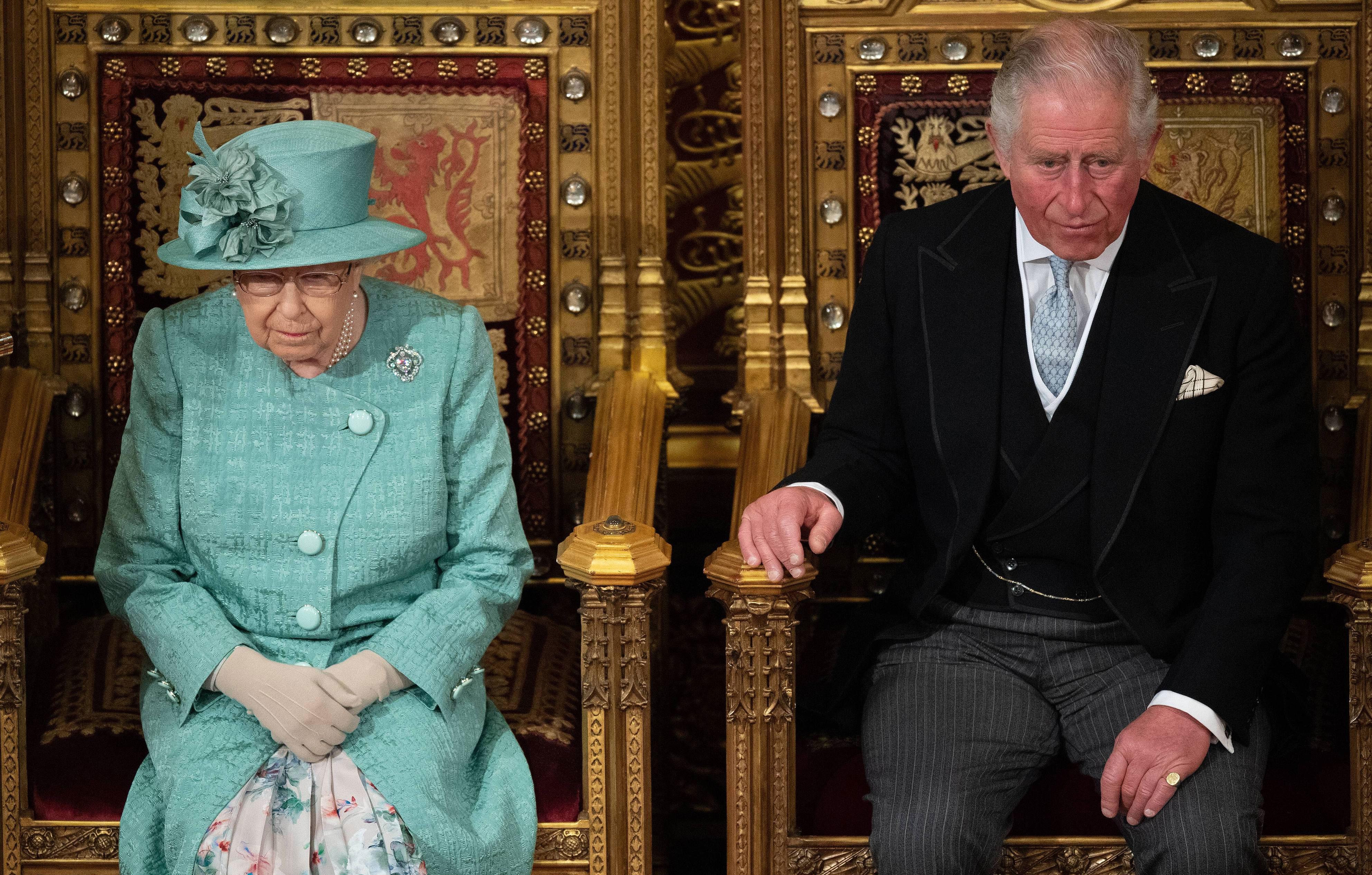 Queen Elizabeth II's health has been a topic of concern ever since she was hospitalized on October 20 for "preliminary investigations." She has had to cancel several engagements after being told by doctors to rest, including her appearance earlier this month at the Remembrance Day ceremony due to a sprained back.
Article continues below advertisement
According to a royal insider, the grandmother to Prince Harry and Prince William was reportedly "deeply disappointed" that she had to miss the ceremony, given that the queen — who is a war veteran herself — regards it as "one of the most significant engagements of the year."
Article continues below advertisement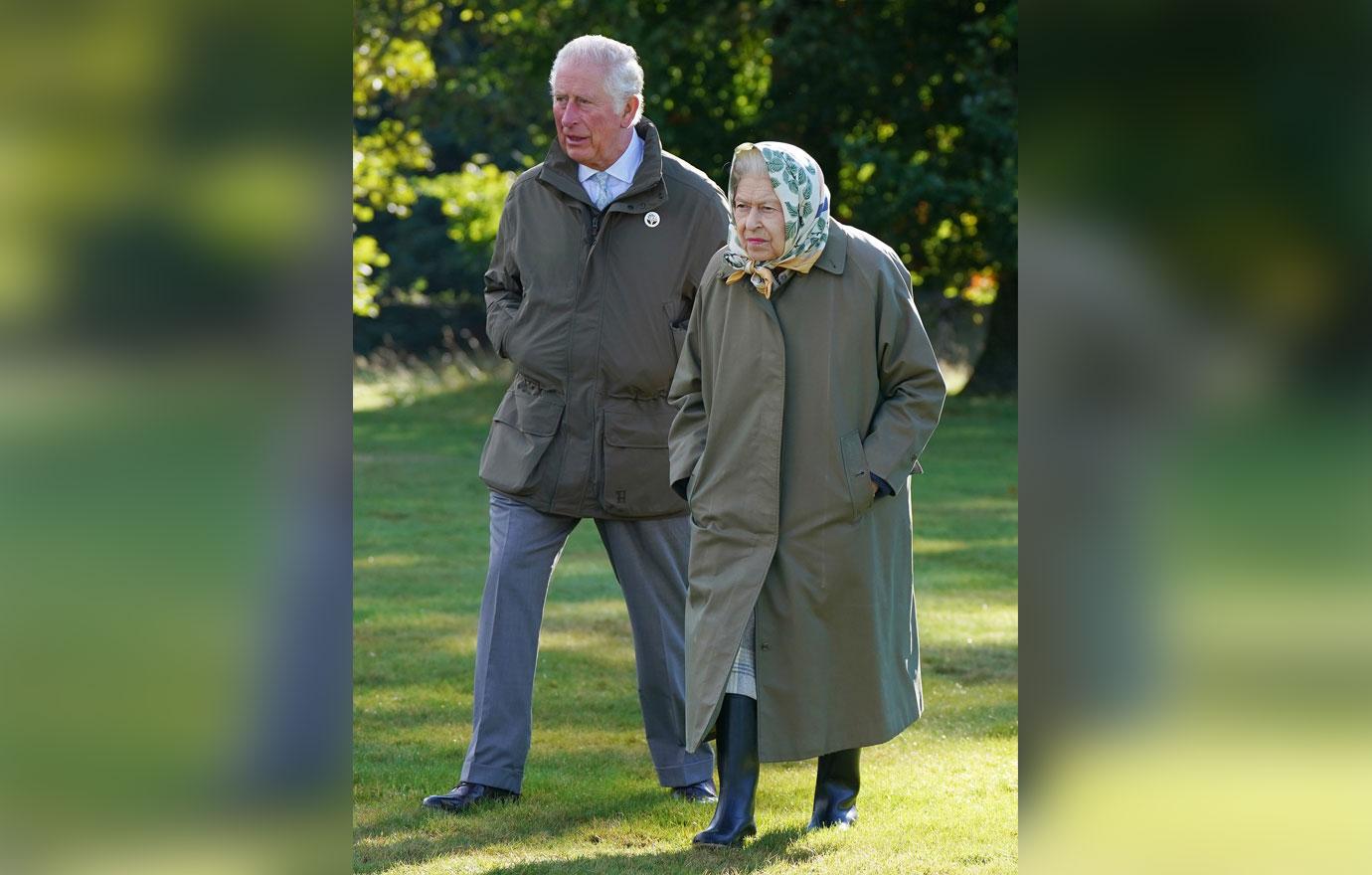 While the queen rests up at Windsor Castle, she has continued working, with her undertaking "light, desk-based duties." Meanwhile, Her Majesty was using a cane last month to get around at events, and has been advised, per People, in recent months to give up horse riding and martinis.
Article continues below advertisement
As the queen's health woes continue, OK! learned her royal-turned-Hollywood grandson is planning on heading back over the pond to spend time with her — with or without Meghan Markle.
Article continues below advertisement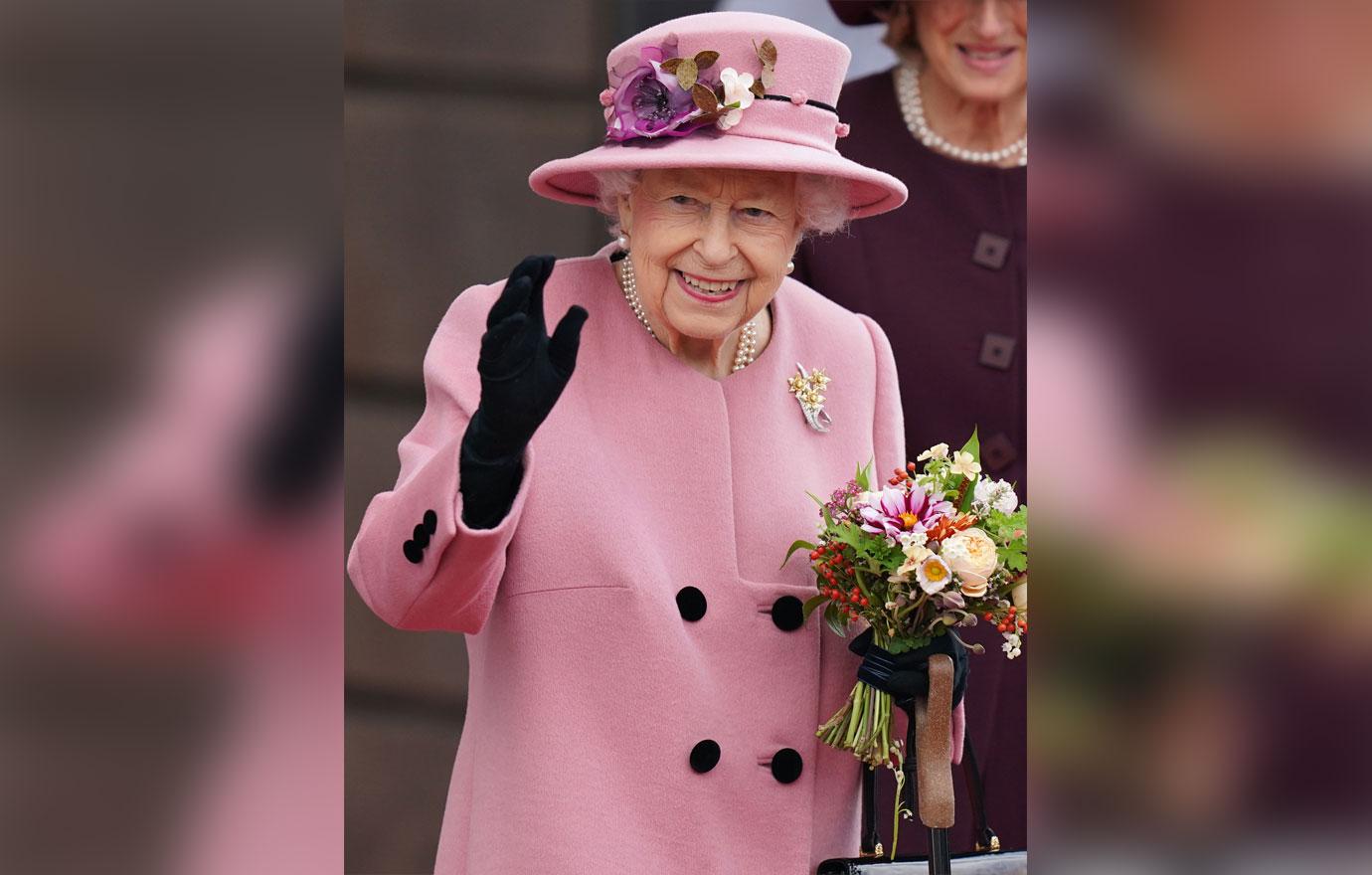 A concerned Harry "has been in touch with [Queen Elizabeth II] nonstop, sending messages and care packages," spilled a source, "But he feels that's not enough and wants to be by her side."
Article continues below advertisement
Despite the possibility of his wife not joining him — as Meghan didn't accompany the Duke of Sussex on his recent trip back to the U.K. for the unveiling of his mom Princess Diana's statue — Harry is prepared to make the trek alone, as he's "fearful there may not be another opportunity to celebrate the holidays with the queen," spilled the source.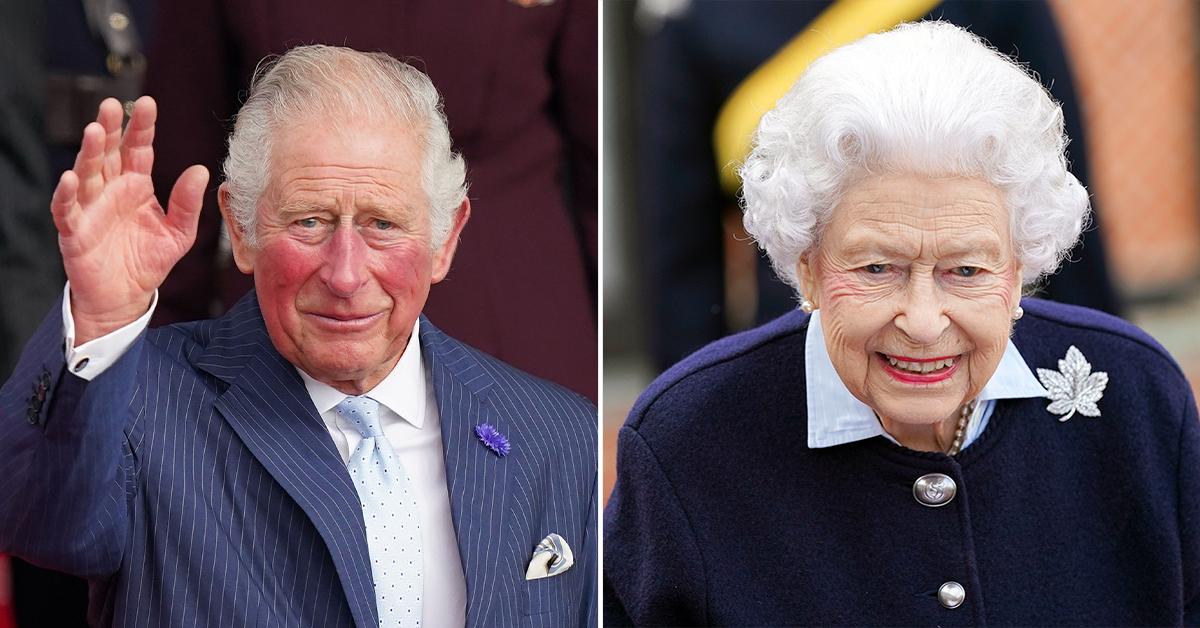 Article continues below advertisement
"For all of his grievances with the royal family, he adores his grandmother and misses her terribly," the insider maintained.
The start of Her Majesty's rapidly declining health comes several months after her late husband Prince Philip died at 99 years old.