Queen Elizabeth II Sprains Her Back, Cancels 'Remembrance Day' Appearance Amid Mounting Health Concerns
Queen Elizabeth II's ongoing struggles with her health hit another roadblock when the the 95-year-old sprained her back and was forced to cancel any immediate public appearances.
Article continues below advertisement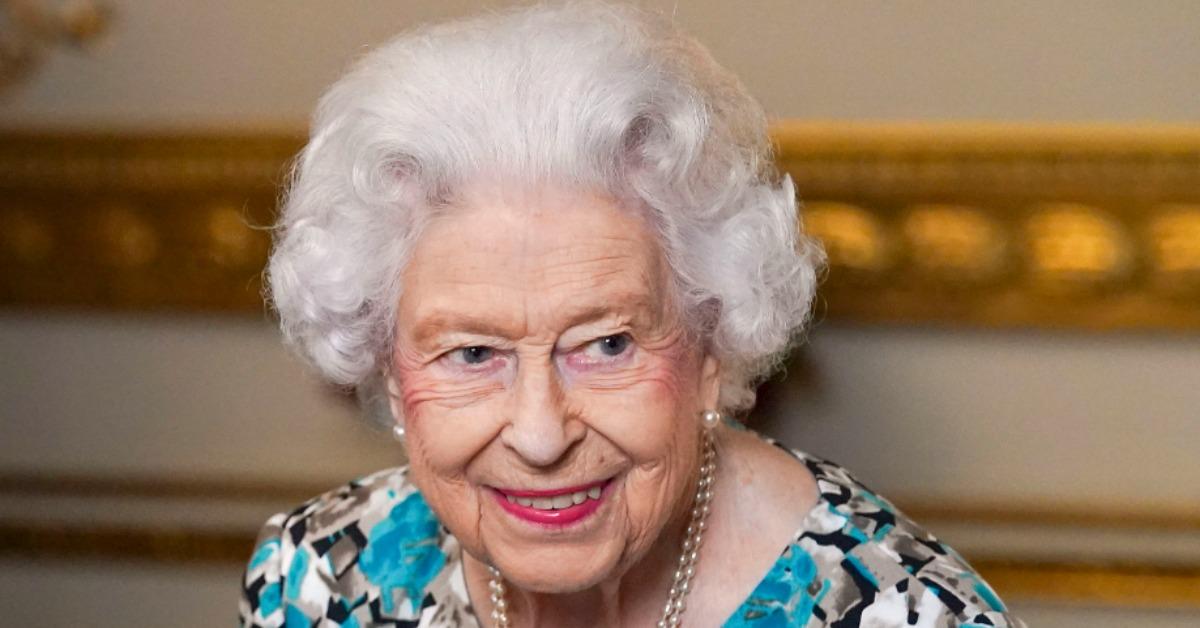 This meant that the queen was unfortunately unable to attend the highly anticipated Remembrance Day ceremony — a memorial meant to pay tribute to military serviceman and women who have died in the line of duty — due to the injury on Sunday, November 14.
Article continues below advertisement
Royal officials made a statement a few hours prior to the event announcing the sad news.
Article continues below advertisement
"The Queen, having sprained her back, has decided this morning with great regret that she will not be able to attend today's Remembrance Sunday service at the Cenotaph," the statement read. "Her Majesty is disappointed that she will miss the service."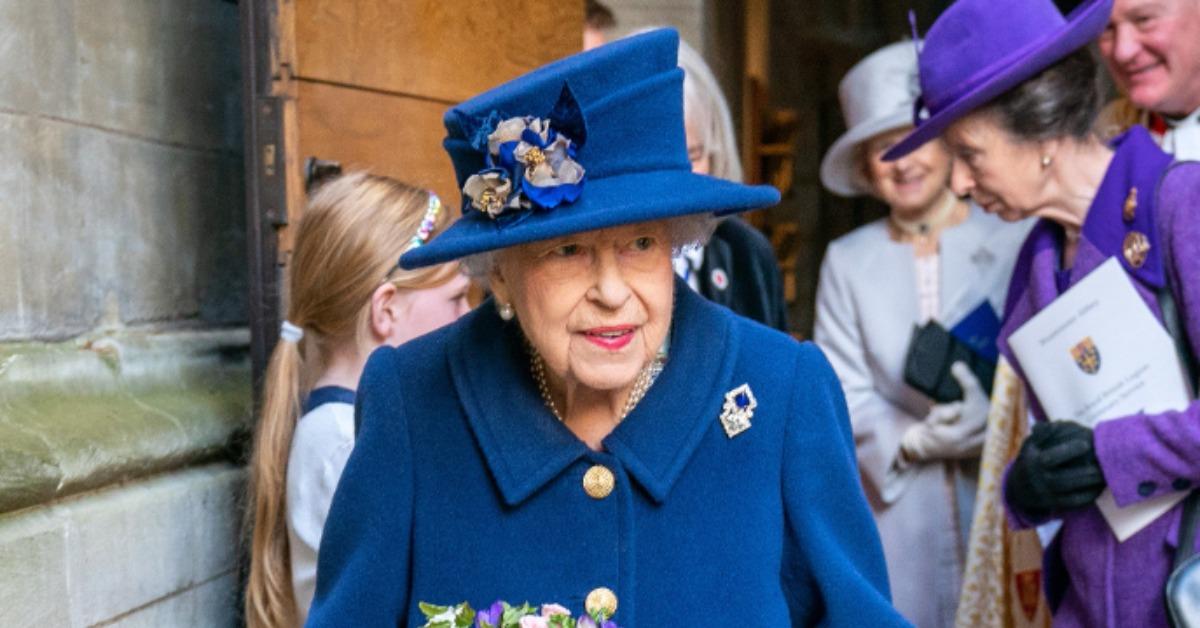 Article continues below advertisement
A war veteran herself — the now 95-year-old royal previously served as both a mechanic and a driver in World War II — it had been her "firm intention" to attend the solemn ceremony and honor those who have fallen in service to their country, but it was important she do what was best for her health.
MORE ON:
Queen Elizabeth II
Article continues below advertisement
This isn't the monarch's first recent brush with a medical scare. The queen has been spending most of her time at home since she was hospitalized last month for "medical tests", which was reportedly her first night spent in a hospital in nearly 10 years. Following her release, she was advised by medical staff to rest for two weeks and not to over exert herself.
The queen has continued to work at home and opted to attend meetings via video rather than traveling during this time.
Article continues below advertisement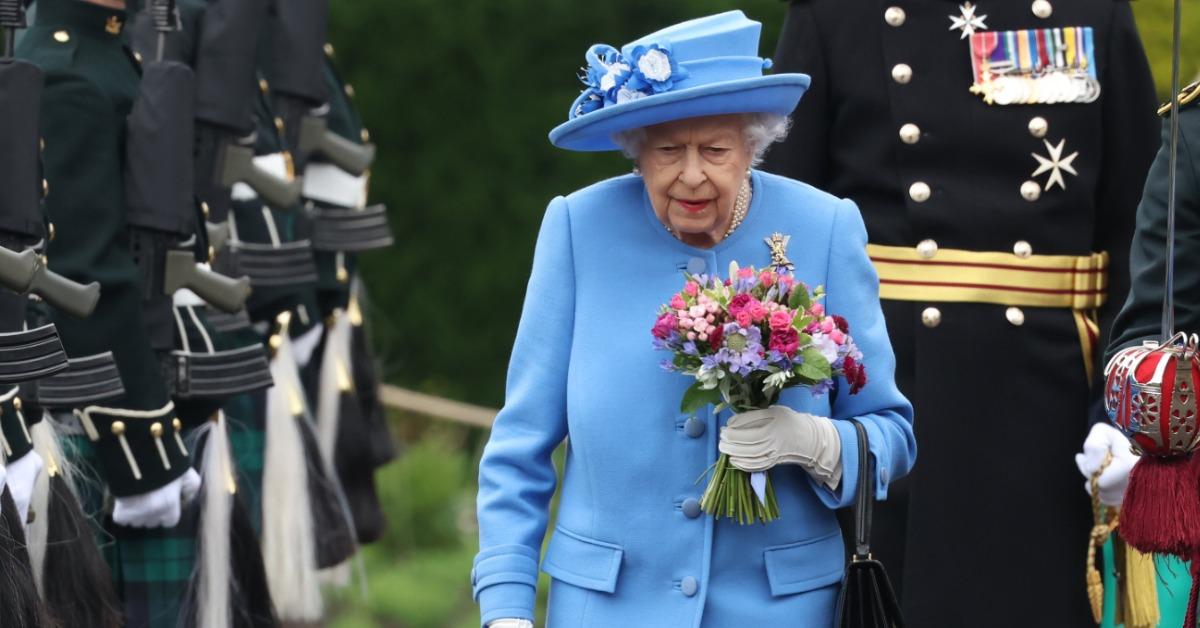 This comes after OK! reported Prince Harry is growing so concerned about her health that he is planning a trip to visit his grandmother for the holidays — whether his wife, Meghan Markle, agrees to go with him or not.
Article continues below advertisement
A source spilled that the 37-year-old "has been in touch with her nonstop, sending messages and care packages. But he feels that's not enough and wants to be by her side."
"He's fearful there may not be another opportunity to celebrate the holidays with the queen," the source continues. "For all of his grievances with the royal family, he adores his grandmother and misses her terribly."