Prince Harry 'Hoping To Find A Happy Medium' With Wife Meghan Markle & Royal Family Ahead Of The Holidays: Source
Prince Harry may be heading home for the holidays — but a royal fairy-tale, it ain't.
Article continues below advertisement
Between his still-rocky relationship with Prince William, wife Meghan Markle's reticence to join him across the pond and Queen Elizabeth II's ailing health, the 37-year-old is preparing himself for a less than merry Christmas.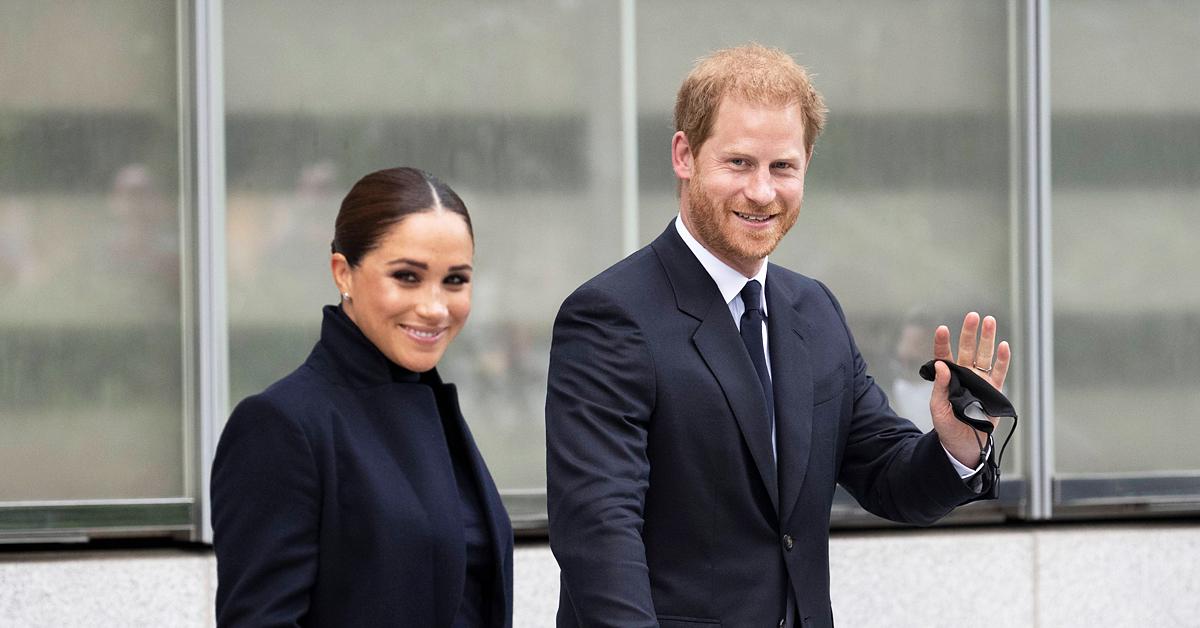 Article continues below advertisement
Her Majesty, 95, is reportedly determined to follow up last year's quiet pandemic holiday with her cherished tradition of hosting the family at Sandringham, her country estate.
Article continues below advertisement
But per a royal source, her beloved grandson won't have an easy time convincing the Suits actress — who opted out of his last two U.K. trips — to join, nor let their children, Archie, 2, and Lilibet, 5 months, accompany Dad alone.
"Meghan once said she would never set foot in the U.K. again after how she was treated by The Firm," claims the source. "And no one thinks she would let Archie or Lili out of her sight for even five minutes, so it's likely Harry would make the trip alone."
Article continues below advertisement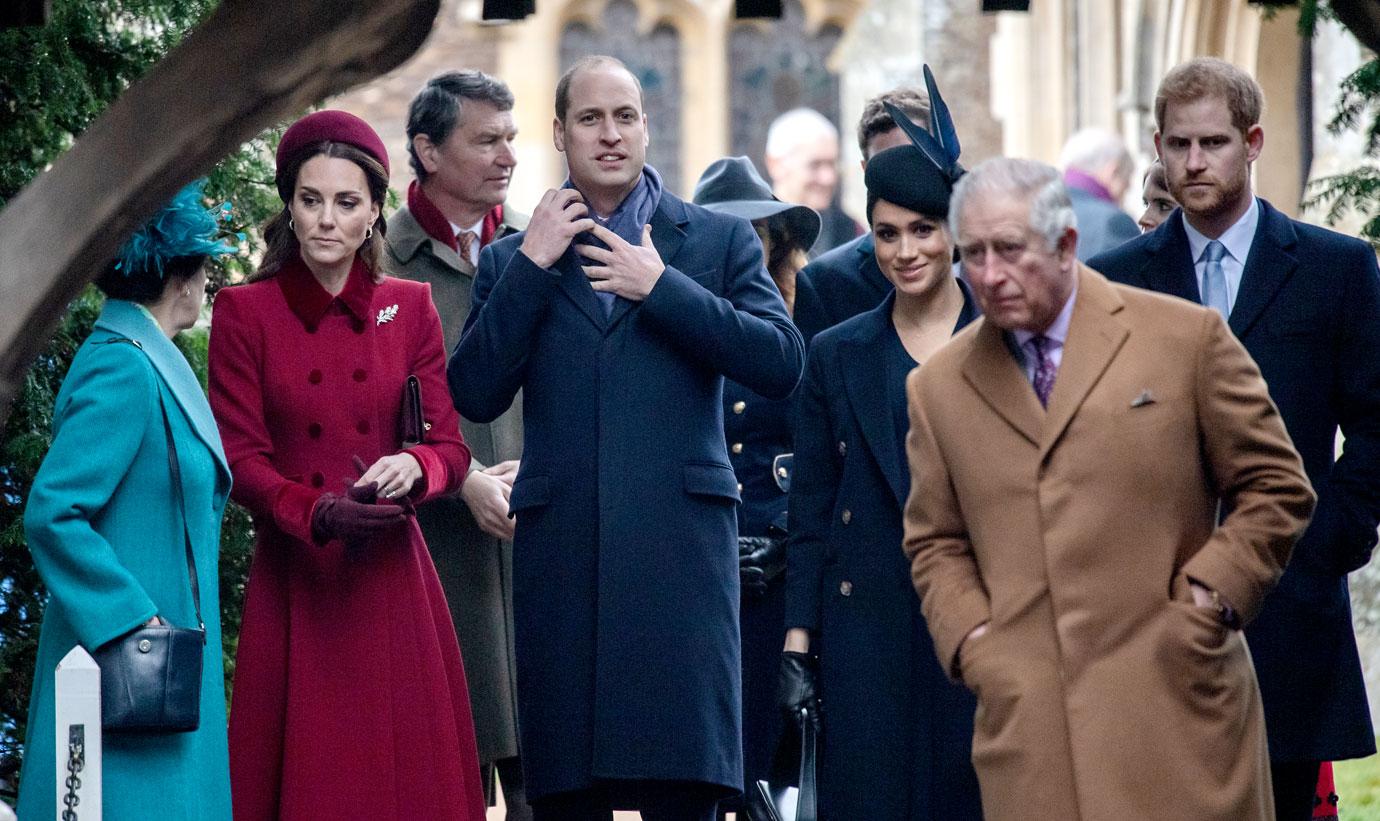 It's something the prince has yet to come to terms with. The Duke Of Cambridge, often said to be the queen's favorite grandchild, "is anxious to heal the [family] rift sooner rather than later," explains the source, "and he wants his children to spend time with Her Majesty."
Article continues below advertisement
While the prince is "reluctant" to spend the holidays away from his wife, says a source, "he knows how much his grandmother cherishes this time of year."
Article continues below advertisement
He's also envisioning a cousin get-together with Prince William's three kids — Prince George, 8, Princess Charlotte, 6, and Prince Louis, 3, who he shares with wife Kate Middleton — and a chance to finally smooth things over with his once-adored older brother. "He loves and misses William," says the source. "He doesn't regret leaving [royal life] and settling in California, but he's hoping to find a happy medium where there's no more tension or awkwardness."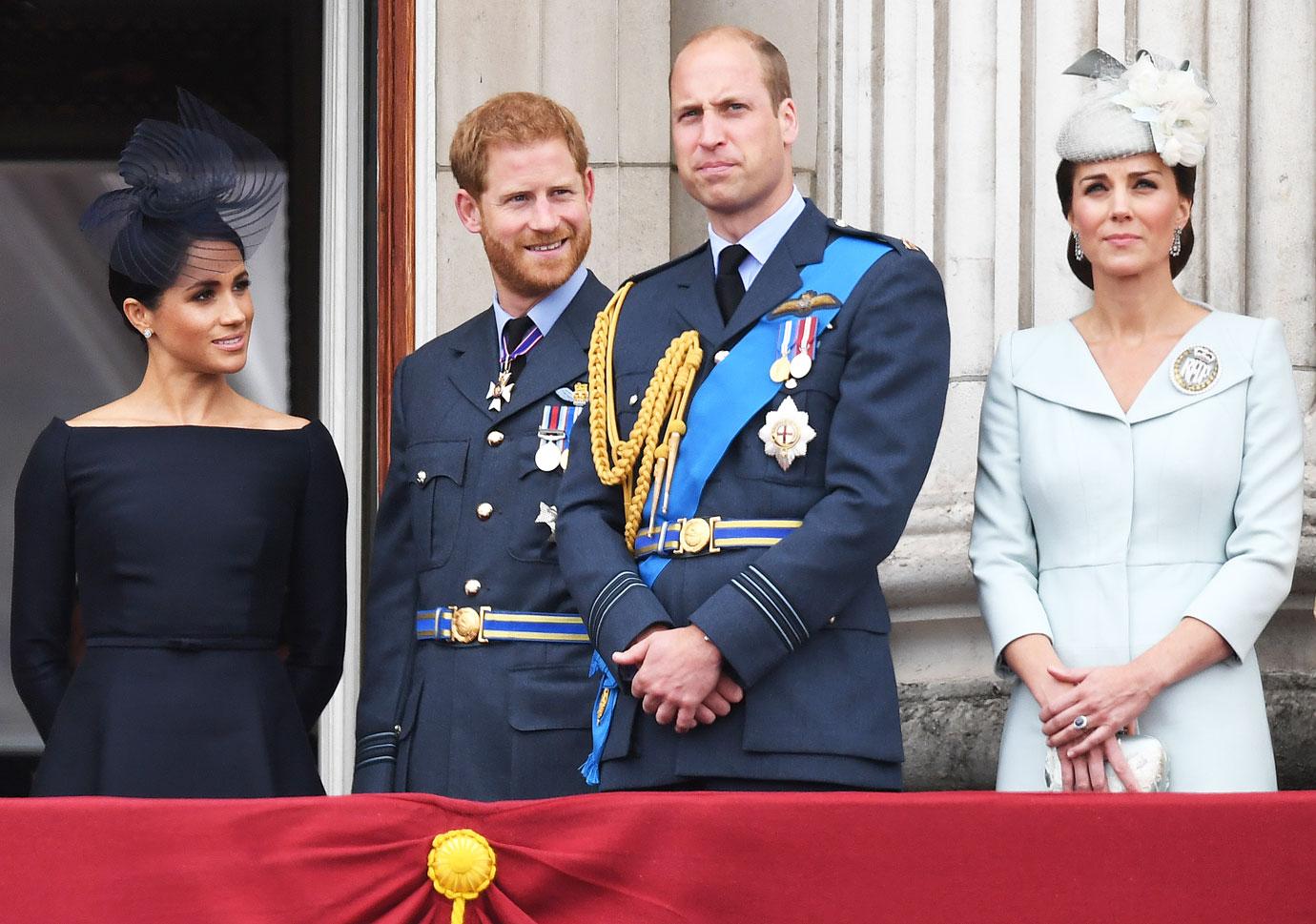 Article continues below advertisement
The 37-year-old royal is even on track to patch things up with his dad, Prince Charles, and has reportedly offered to fill in on royal duties as an official counselor of state while the queen is on doctor-ordered rest.
But while the prince's holidays are gearing up to be more about mending rifts than enjoying the festivities, "he's determined to be there at Sandringham," says the source. "He's still part of the family and always will be."