Meghan Markle May Never Return To Britain Following 'Megxit', Says Royal Commentator: 'It's Gonna Be Quite Awkward'
Article continues below advertisement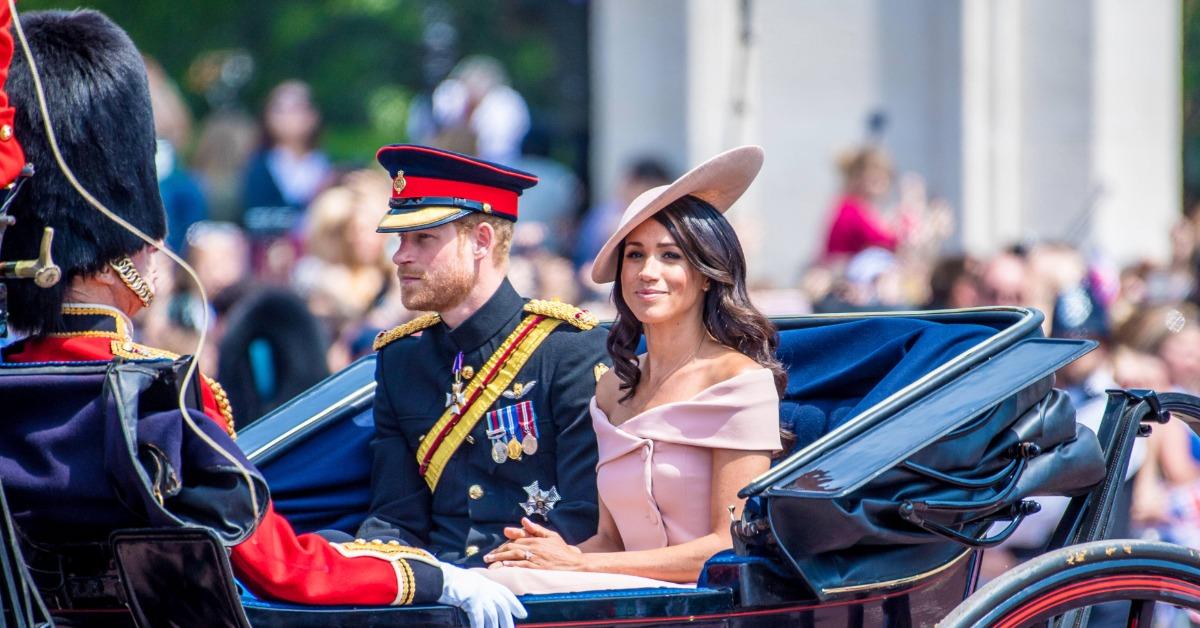 Article continues below advertisement
Jobson authored the royal biography, Prince Philip's Century: The Extraordinary Life of the Duke of Edinburgh, which was released April 12, 2021, and now he is weighing in on the controversy surrounding Harry and Meghan's decision to leave their royal duties and settle into a lavish life in Los Angeles.
"I'm not sure Meghan will ever come to Britain again," He exclusively told Us Weekly. "She's not popular [right] now."
Article continues below advertisement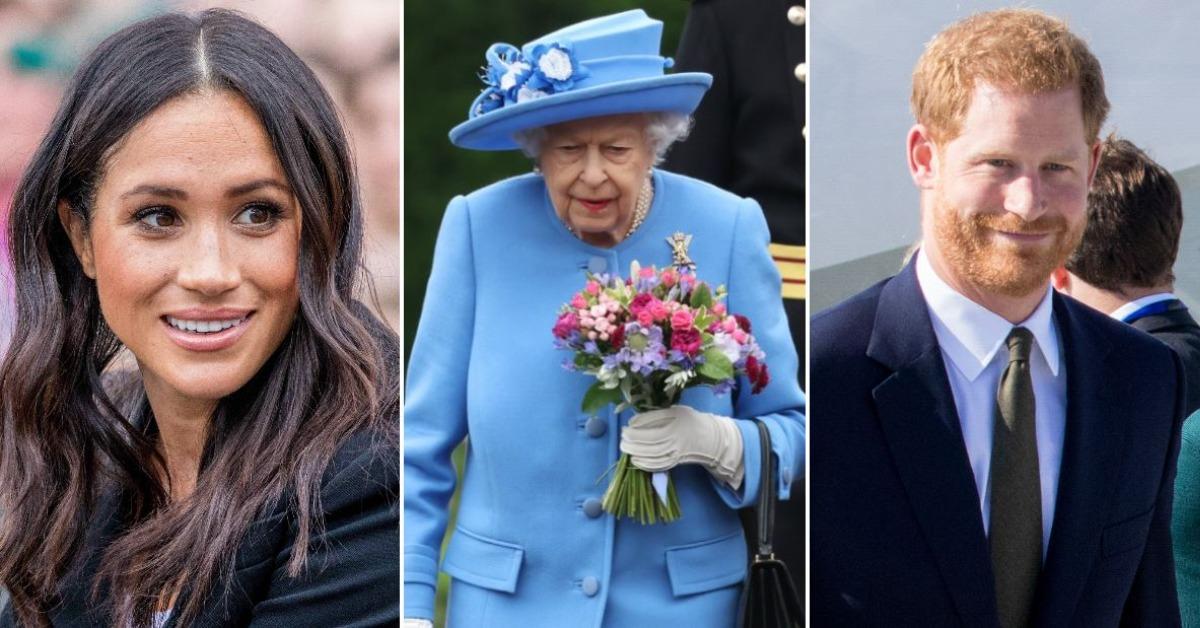 Article continues below advertisement
It seems the children's book author has a history of not particularly beloved among staff nor with some of the other Royals. OK! reported in July that the Suits actress was allegedly "upsetting people" early on. Royal expert Penny Junor claimed she heard "very bad stories from early on that Meghan was upsetting people," and that the 40-year-old was "not as charming as she seemed."
"Our Royal Family are not celebrities," Junor went on firmly. "I was appalled by the Oprah [Winfrey] interview. These are not statements that should be made for public consumption. This is the sort of thing that should happen in the privacy of a psychiatrist's couch."
Article continues below advertisement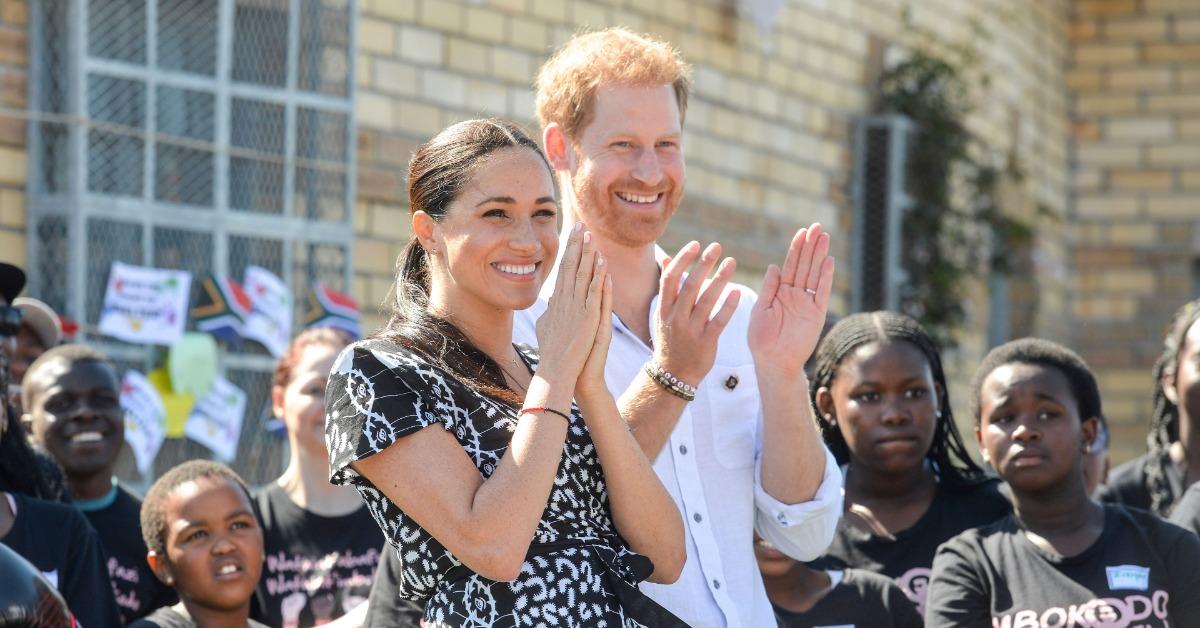 Though Prince Harry has made several trips to the U.K. since their falling out, the mother of two is yet to make her triumphant return.
Article continues below advertisement
"We have to wait and see. … Harry, I'm sure he thinks he'll be there for the [Platinum Jubilee]," Jobson elaborated, referring to the event commemorating Queen Elizabeth II's incredible 70 years as Queen after her father, King George, passed away in 1952. "But you've got to remember that within months, he's going to have a book coming out. … It's gonna be quite awkward."
"The focus should not be on whether Meghan's happy or not," the royal commentator went on candidly. "Or whether Harry is looking the wrong way from his brother … The queen deserves more than that."