Birth Of Lilibet Diana Has Brought Prince Harry 'Closer' To Grandmother Queen Elizabeth II, Source Spills
What's in a name? Quite a lot for family Sussex! Prince Harry and Meghan Markle may be on thin ice with much of The Firm following their bombshell accusations and relinquishing of royal roles — but their decision to name their daughter Lilibet, a.k.a Queen Elizabeth's family nickname, has "genuinely pleased" the monarch, shares an OK! source.
Article continues below advertisement
"It was important to Harry to name his daughter after the two most important women in his life," a source says of the prince's choice of Lilibet Diana, after his grandmother and late mother. "People can put their own spin on it, but there was a part of the queen that was deeply touched."
Article continues below advertisement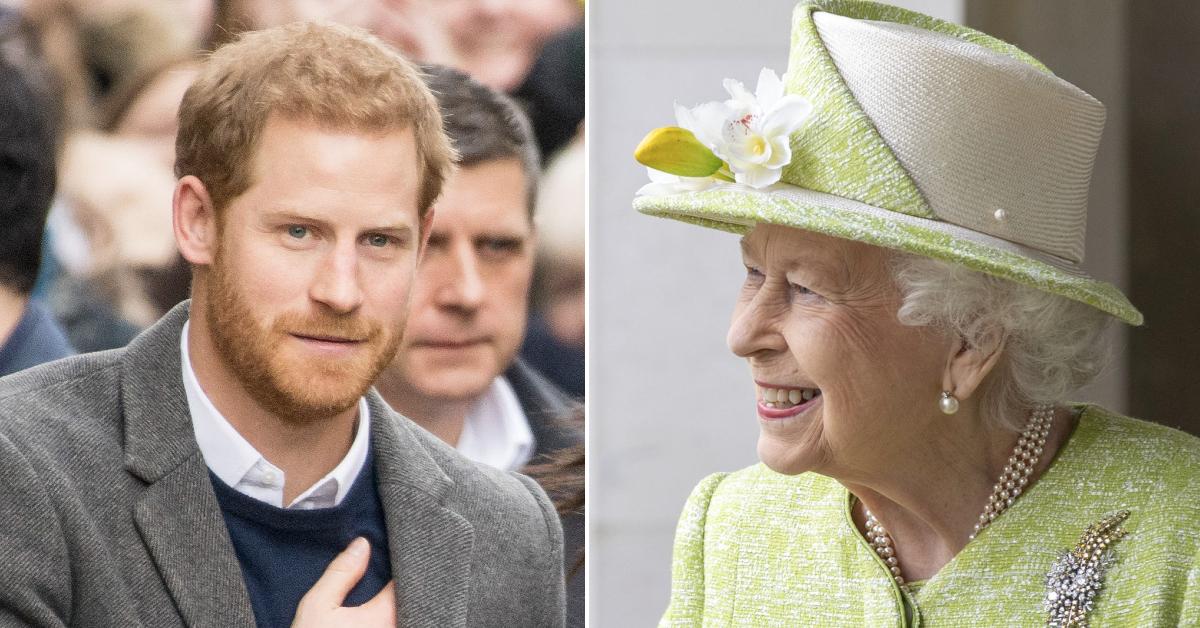 For Harry, 36, and Meghan, 39, the intimate moniker — used by Her Majesty's doting father, King George VI, and her husband, Prince Philip, who passed in April — "was synonymous with love and adoration for her," notes the source. "How could she begrudge them?"
Article continues below advertisement
Despite Harry and Meghan's complaints about their rough royal road, the Sussexes have gone out of their way to insist that their grievances had nothing to do with the queen. And according to the source, Harry even chose his grandmother, 95, to be his first call following Lilibet's arrival on June 4. "He couldn't wait to announce her birth and reveal the name," says the source, pointing out that the newborn's middle name is Diana, after Harry's late mother.
Article continues below advertisement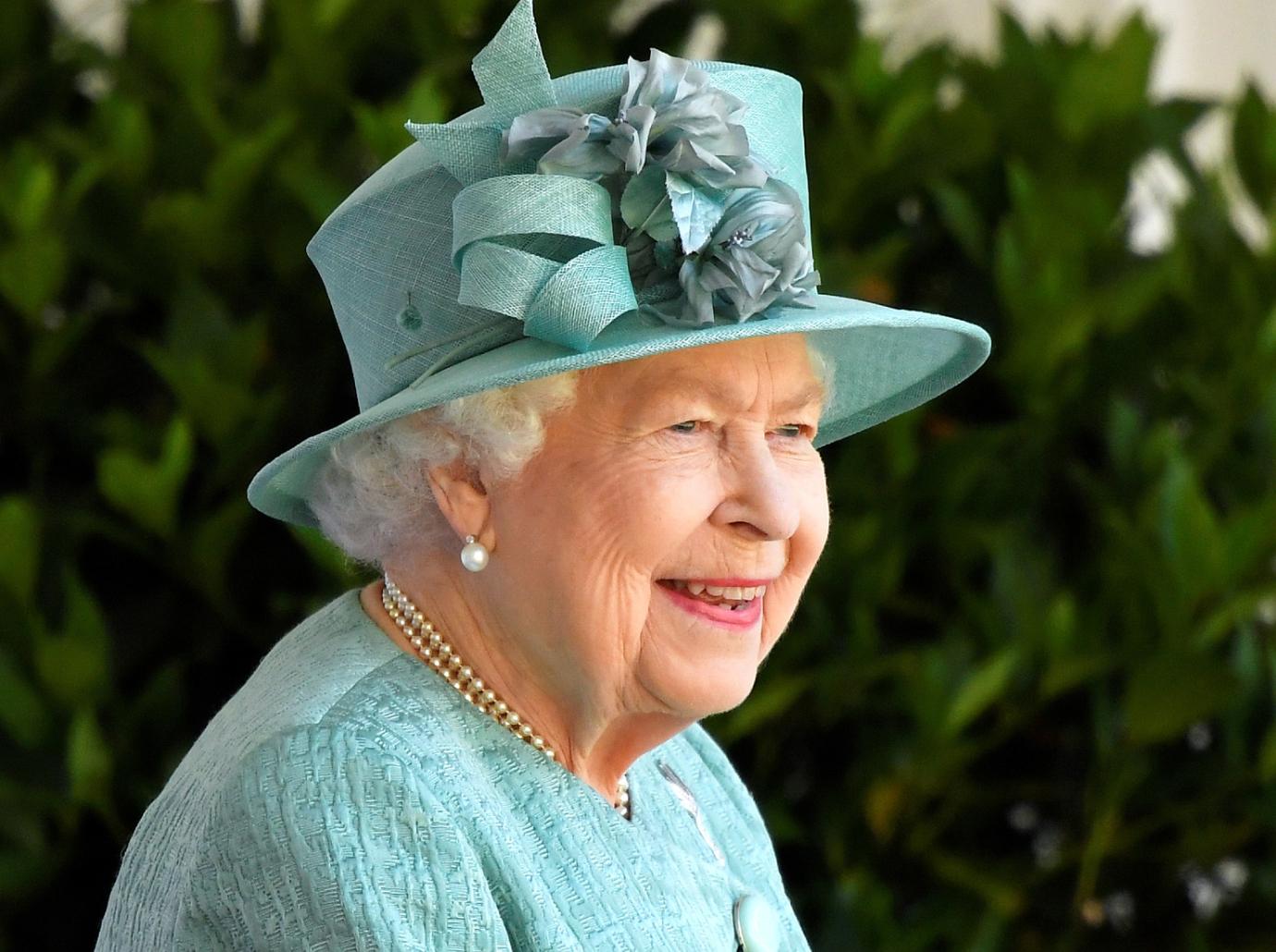 When the prince makes a solo London trip for the July 1 unveiling of a statue in Princess Diana's honor, he plans to carve out some quality time with Lilibet's namesake. "The birth of his daughter has brought him and the queen closer together, and he wants to have a nice long talk, the way they used to," shares the source. "It's going to be an emotional reunion."