Prince Harry Reportedly Set To Address Rumors That Prince Charles Is Not His Real Father In New Memoir
The Palace may not be too happy about this. In a reported new tell-all memoir, Prince Harry will speak directly to the long running rumors that Prince Charles is not his biological dad.
Article continues below advertisement
According to Radar, the 36-year-old will allegedly be writing a bombshell book that will be "a firsthand account of my life that's accurate and wholly truthful."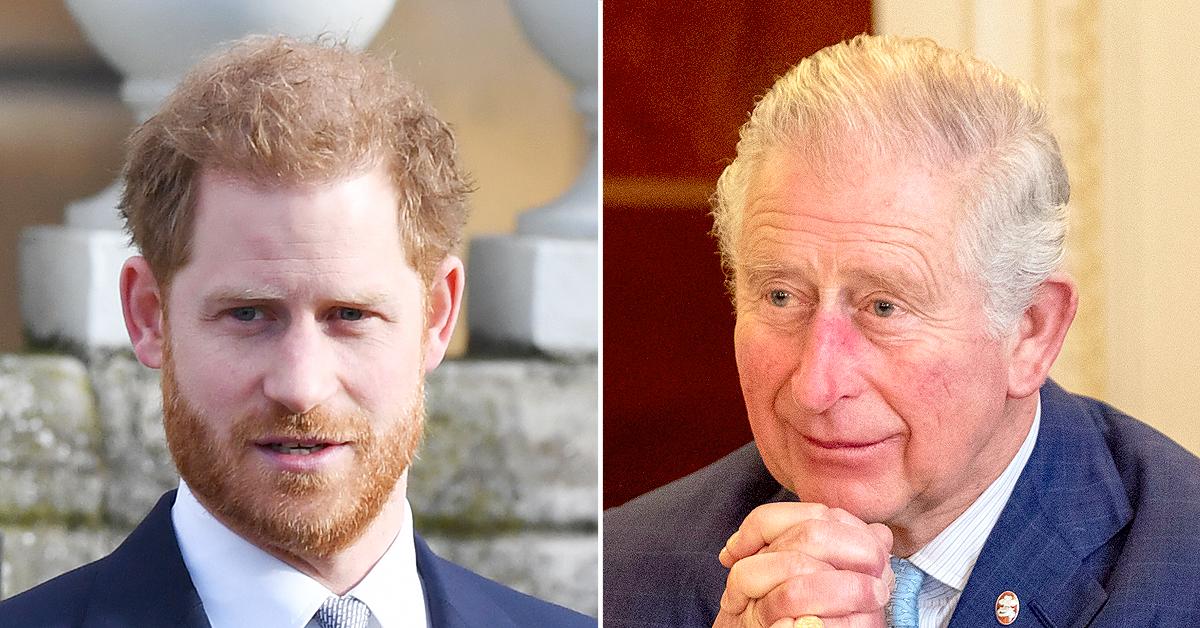 Article continues below advertisement
The red headed royal is set to not hold anything back as he will reportedly address the infamous dialogue that Major James Hewitt, a former boyfriend of the late Princess Diana, is his real father in the possible two part book.
Article continues below advertisement
"Harry's father is literally the beginning of his story. He is aware of the debate about who is his father that has been going on since he was born. This topic will not be ignored in his memoir," a source dished to the outlet. "Not even a Prince gets $15 million dollars unless they are willing to tell-all."
The insider explained that the father-of-two and his wife Meghan Markle, whom will also reportedly pen a book with her husband about leadership, will continue to be as honest as possible and will reportedly leave no stone unturned.
Article continues below advertisement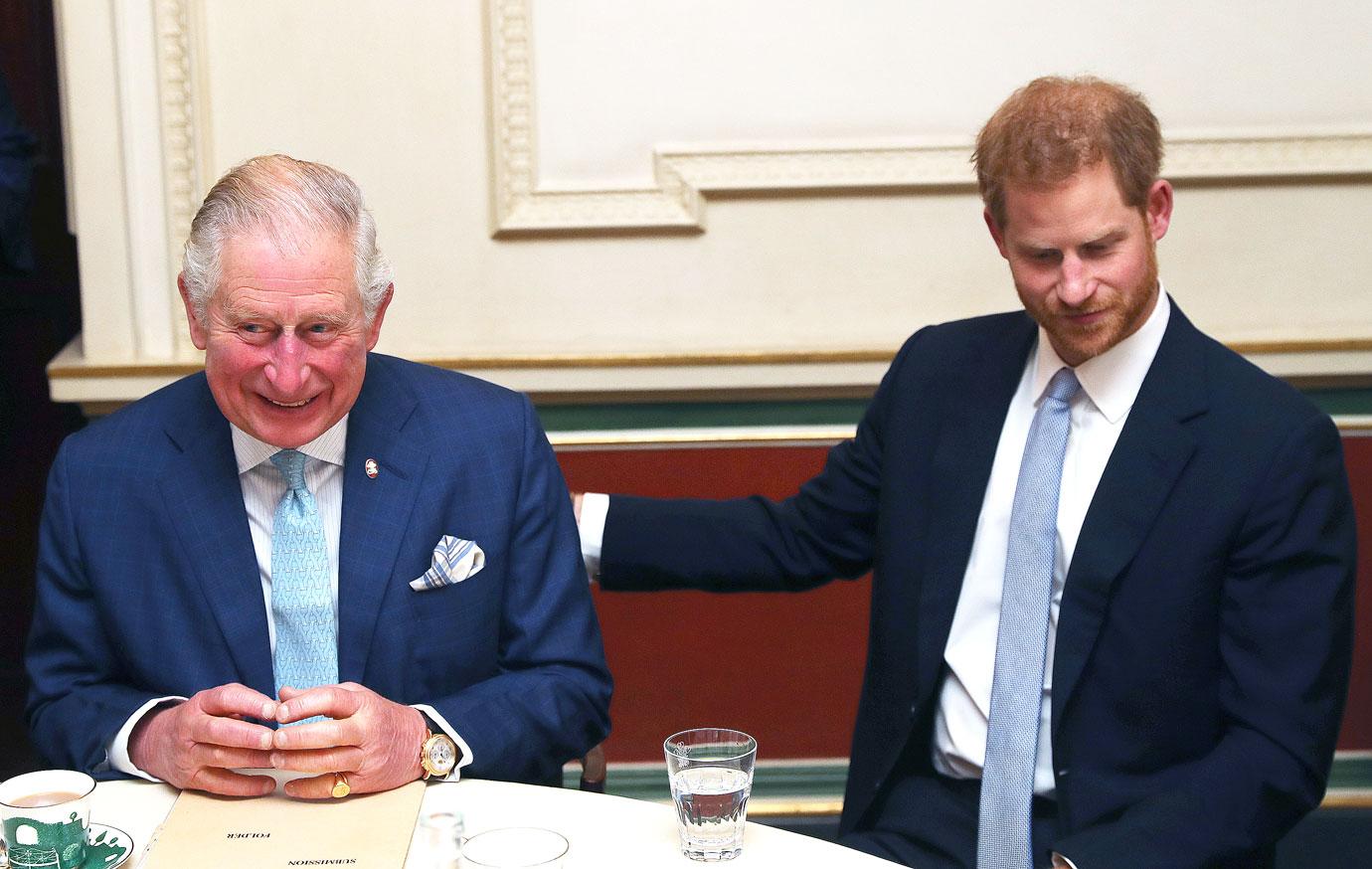 "The fear was that Harry and Meghan had already given away all the juicy family gossip to Oprah for free. But now I am hearing that the Oprah interview was just the tip of the iceberg. Harry is going to reveal everything. There will be not Windsor secrets after his book comes out," the source said.
Article continues below advertisement
"In the past, Harry would never touch the topic of his father, but in the past, Harry would never write a tell-all book. Everything has changed," the insider spills.
Article continues below advertisement
Although the idea of Harry being another man's child sounds juicy, the princess's former love, Hewitt has stated that there is no way that he would possibly be his father.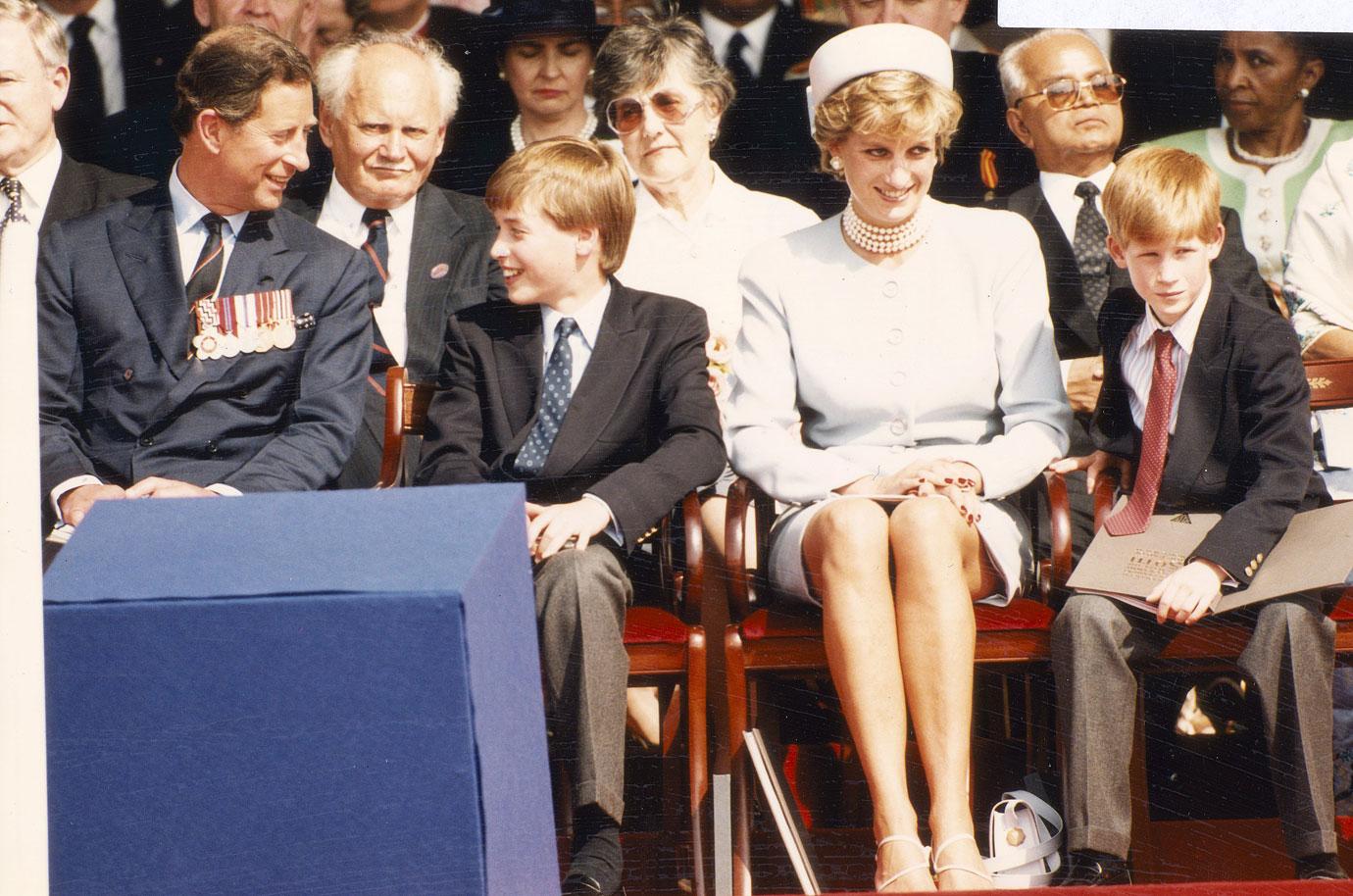 Article continues below advertisement
The former cavalry officer told the Sunday Mirror back in 2002 that "Admittedly the red hair is similar to mine, and people say we look alike. I have never encouraged these comparisons and although I was with Diana for a long time, I must state once and for all that I'm not Harry's father. When I met Diana, he was already a toddler."
According to the news outlet, the Royals are prepared to fight back against any unflattering allegations made about them.