Meghan Markle & Kate Middleton Are In Talks To Collab On New Netflix Documentary Project
Article continues below advertisement
An insider spoke to Us Weekly about the potential joint venture between the two duchesses, and it appears that regardless of ups and downs in their relationship — not to mention the complicated nature of Prince Harry and Prince William's relationship as of late — the royal ladies are getting along well with no hard feelings in sight.
Apparently, the pair have been "in touch" often, discussing the proposal.
Article continues below advertisement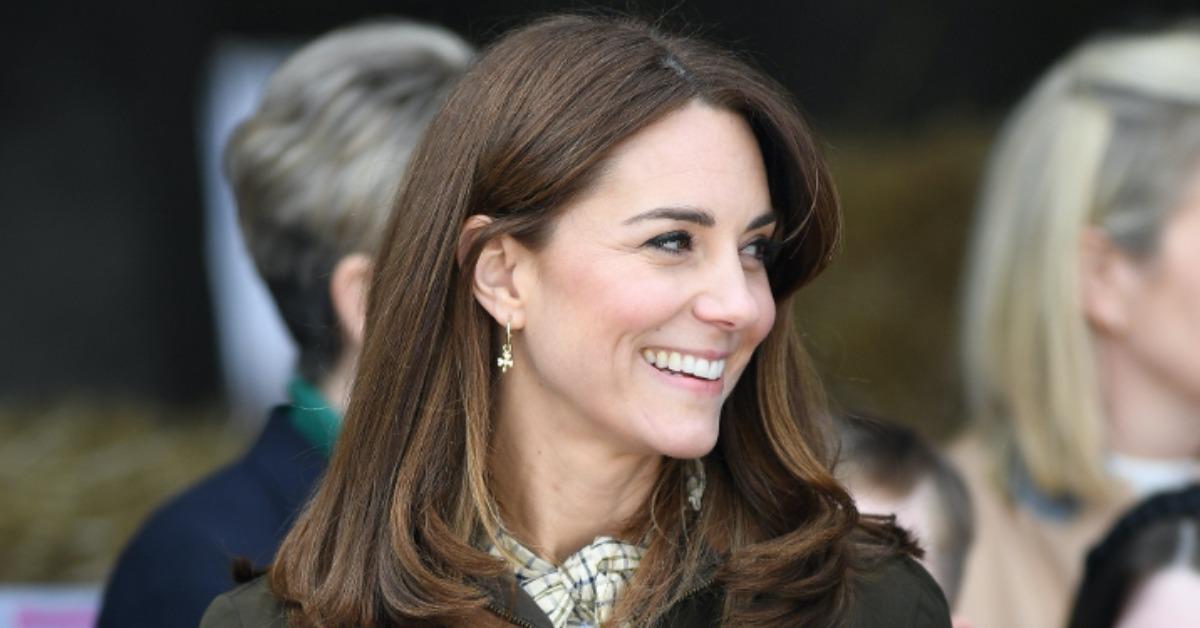 Article continues below advertisement
"Meghan has been talking to her about collaborating on a project for Netflix, a documentary that will spotlight Kate's charity work and the huge impact she's made with her philanthropy," the insider spilled, admitting that the Duchess of Cambridge appreciated that Markle thought of her.
"Kate is very flattered," the source said, "and it's all very positive between them."
Article continues below advertisement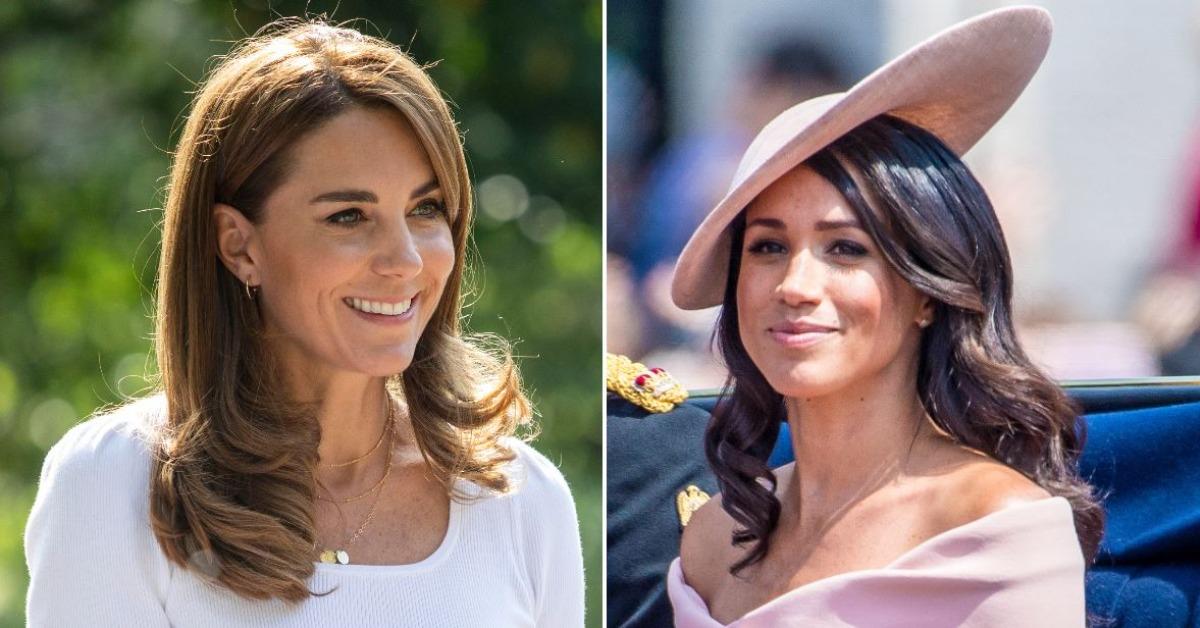 Article continues below advertisement
This news comes nearly a year after Harry and Meghan agreed to a massive deal with Netflix that would involve the royal couple producing a wide array of content for the streaming service from children's programming to documentary series.
As OK! previously reported, the busy lovebirds also signed a 20 million dollar book deal with Penguin Random House in which they agreed to write 4 books for the publishing company, including a memoir penned by Prince Harry, and a book co-authored by the pair that will focus on "leadership and philanthropy".
Article continues below advertisement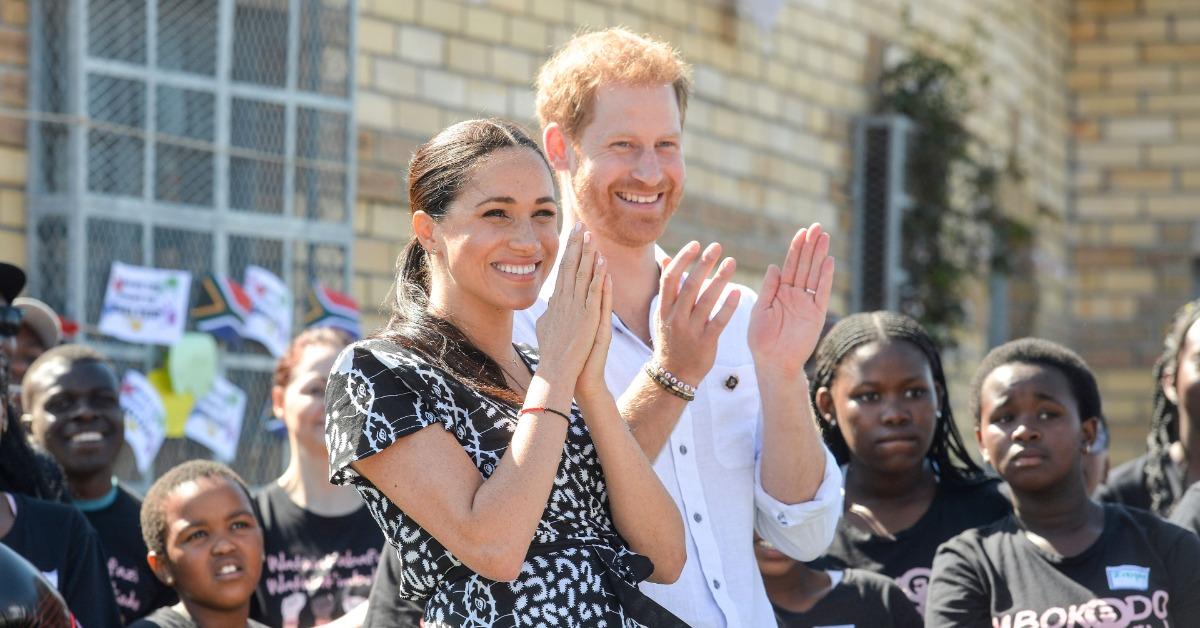 Rumors that Markle is itching to write her own memoir about her experiences in the Royal family have been swirling ever since the book deal was announced.
Article continues below advertisement
A source commented on the potential book, stating, "With such a steady drumbeat of all the Harry announcements, you have to imagine that the Meghan dial is going to be dialed up."
"One can only think that she would absolutely write a memoir — she has been outspoken to those who know her about her political aspirations in the future."
Article continues below advertisement
Despite being fully vaccinated and experiencing no symptoms, she decided to play it safe by following the prescribed government guidelines, and chose to self-isolate at her home for 10 days.