ROYALS
'Bottom of the List': Prince Harry's Role in the Royal Family Went From Prominent to Non-Existent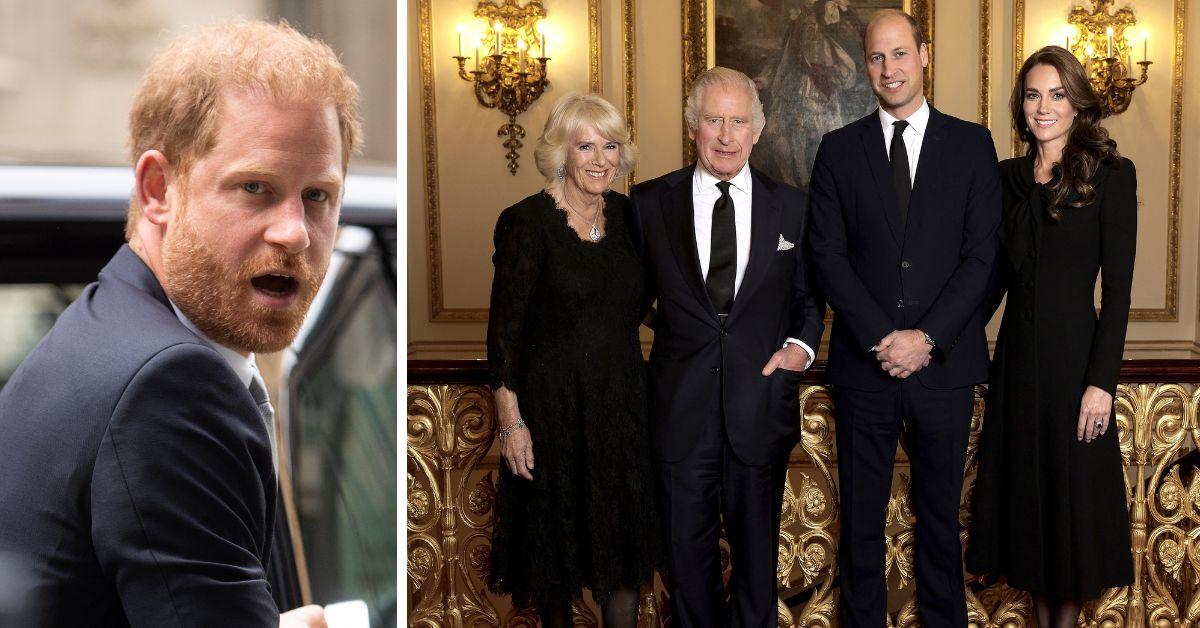 The late Queen Elizabeth II was once optimistic about Kate Middleton and Meghan Markle when they married her grandsons, Prince William and Prince Harry, respectively.
"The Queen had high hopes that the foursome might spearhead the monarchy of the future," royal author Ingrid Seward told an outlet. "Sharing the sometimes demanding, duller duties and supporting their father into the future when she was no longer around."
Article continues below advertisement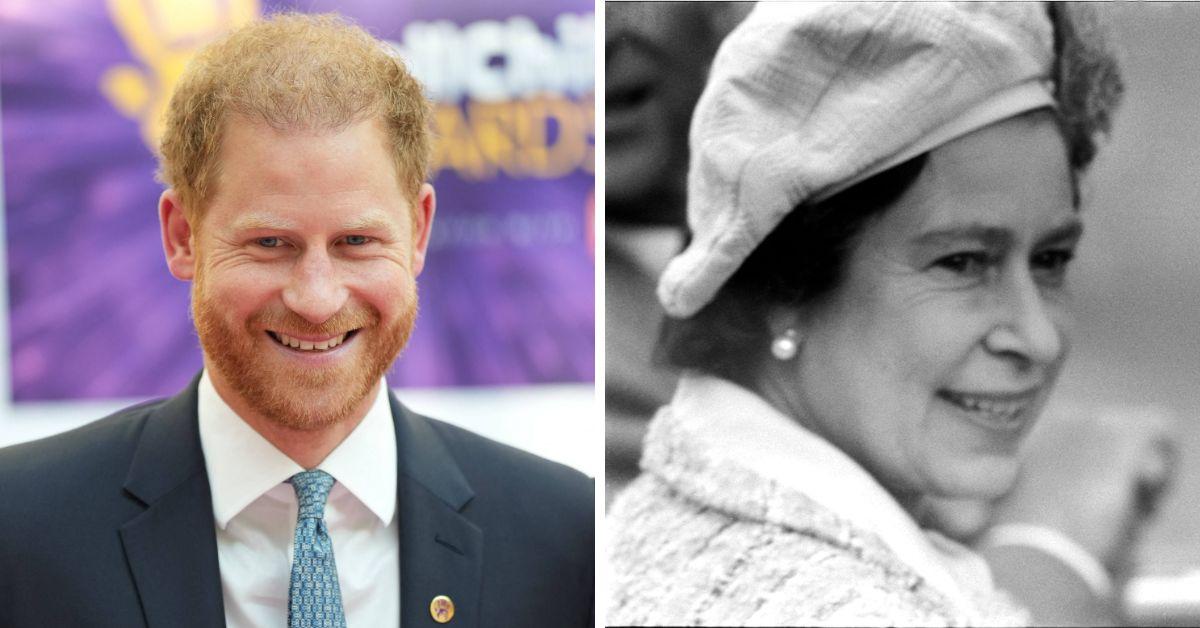 Nowhere is the disintegration of the "Fab Four" seen more prominently than in Harry, who has been all alone on several recent public engagements.
"Prince Harry's place in the royal family has changed dramatically since the death of his grandmother and his father became King," the royal expert continued. "Instead of the prominent role he would have had, Harry was relegated to the bottom of the royal list. Almost, but not quite an outsider."
The Duke of Sussex was rumored to be one of Elizabeth II's favorite grandchildren, thanks to his carefree spirit and lack of pretentiousness. This would change once the fiery-haired prince started dating Meghan in 2016, but the monarch frequently turned to Harry whenever she needed help with a modern joke or even needed to seem relevant to younger people.
Article continues below advertisement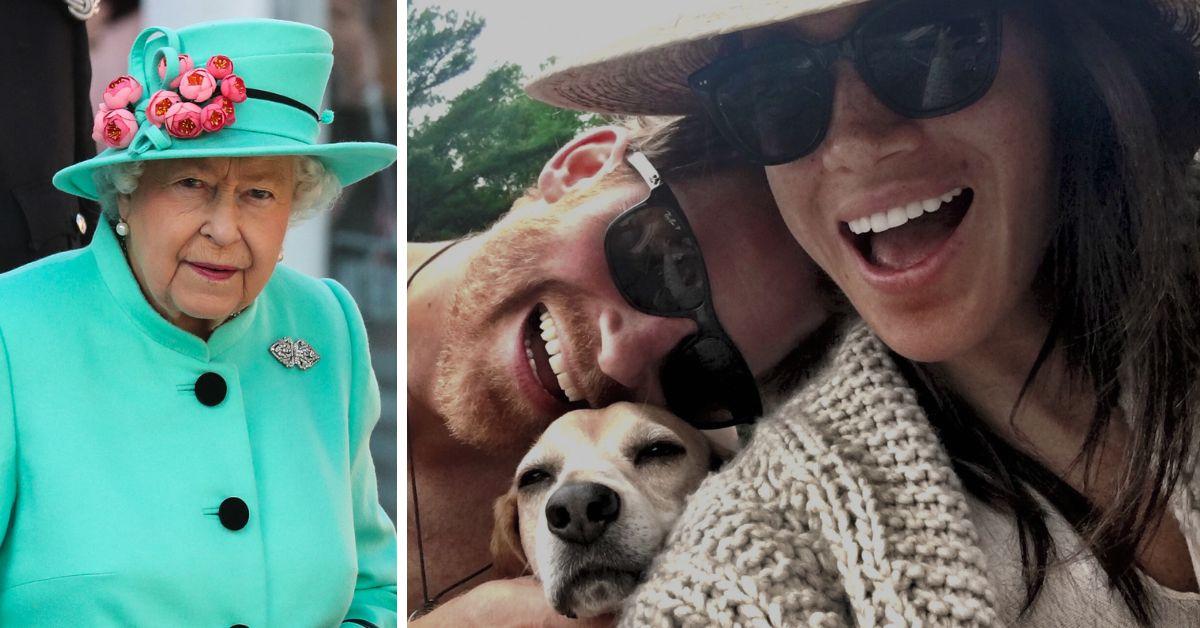 "The Queen has always preferred the company of light-hearted young people, like her grandson Harry to that of intellectuals," the editor of Majesty Magazine added. "Harry would be the first to admit that his expensive private school education gave him nothing more than a quick wit and an excellent talent for mimicry."
Upon their marriage in May 2018, Elizabeth II reportedly took Meghan under her wing to try and right some of the wrongs throughout her reign when it came to commoners marrying senior royal princes. This worked... for a while.
Article continues below advertisement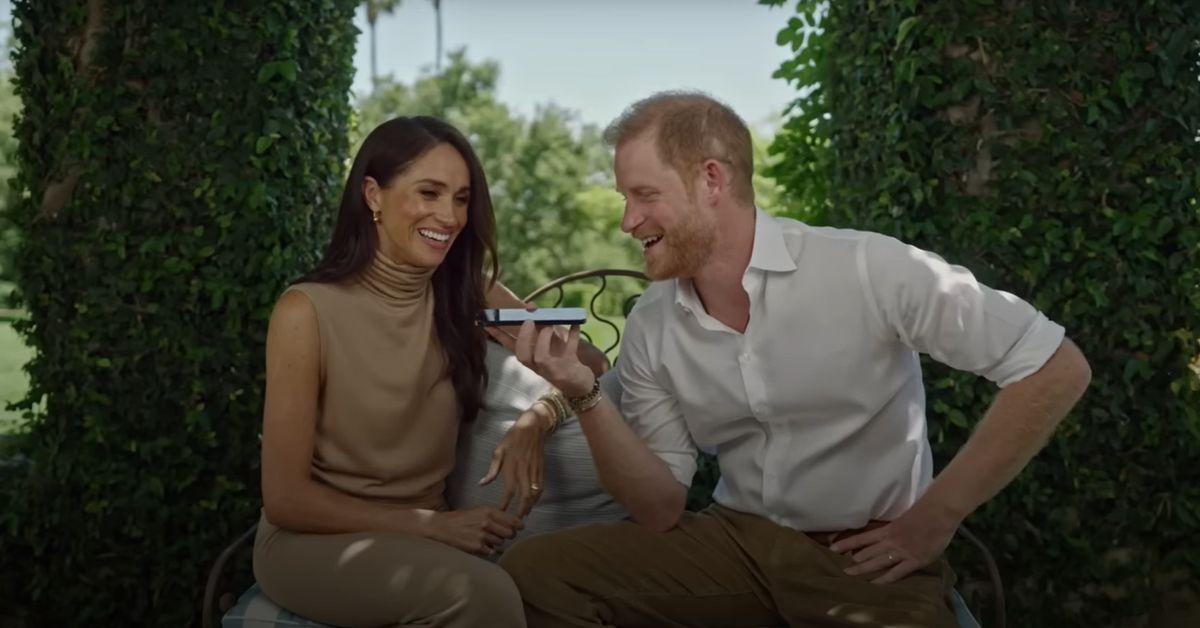 "But he always 'got it' and provided great cheer to those he met on official royal engagements. And so did Meghan. She smiled, pressed flesh, and hugged the public in an all-embracing way," Ingrid observed. "They were a perfect foil for William and Kate, who were polished and professional but still full of laughter."
The Prince and Princess of Wales went on to become everything the late monarch respected about dutiful senior royals, whereas Harry and Meghan decided to take the route of Edward and Wallis, the Duke and Duchess of Windsor.
Article continues below advertisement