ROYALS
Prince William 'Can Be A Bit Of A Shouter' When Arguing With Kate Middleton, Claims Insider: 'He Loses It'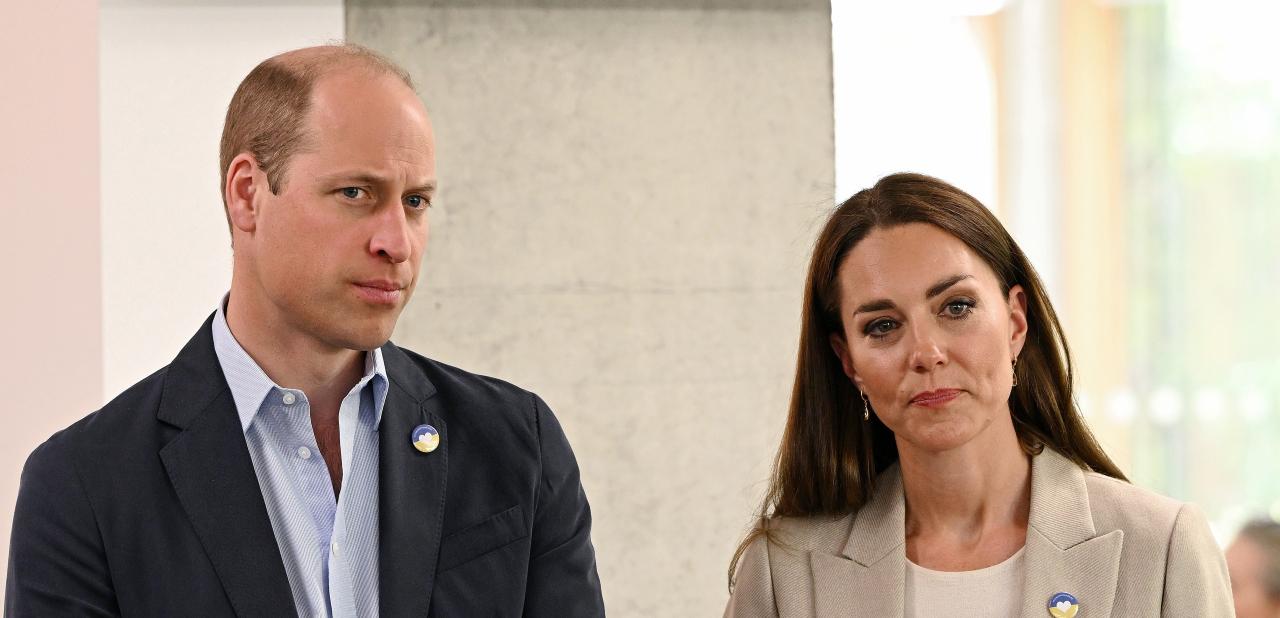 Just like every married couple, Prince William, 39, and Kate Middleton, 40, get into arguments every now and then — and though their tiffs always take place behind closed palace doors, Robert Jobson shares some insider details on their spats via his upcoming book, William at 40: The Making of a Modern Monarch.
In his work, which is out on Tuesday, June 21, the author offered his own insights as well as those from royal insiders.
Article continues below advertisement
"It's fair to say the Duke and the Duchess give as good as they get if their disagreement results in raised voices," a palace aide spilled. "He can be a bit of a shouter when he loses it. But they know each other so well, it usually blows over quickly – and she is, on the whole, a major calming influence on him."
Jobson doubled down on the notion of the parents-of-three usually being on good terms. "They've got a solid relationship and she gives him confidence," he noted. "There is no jealousy, no friction – they are happy for each other's successes."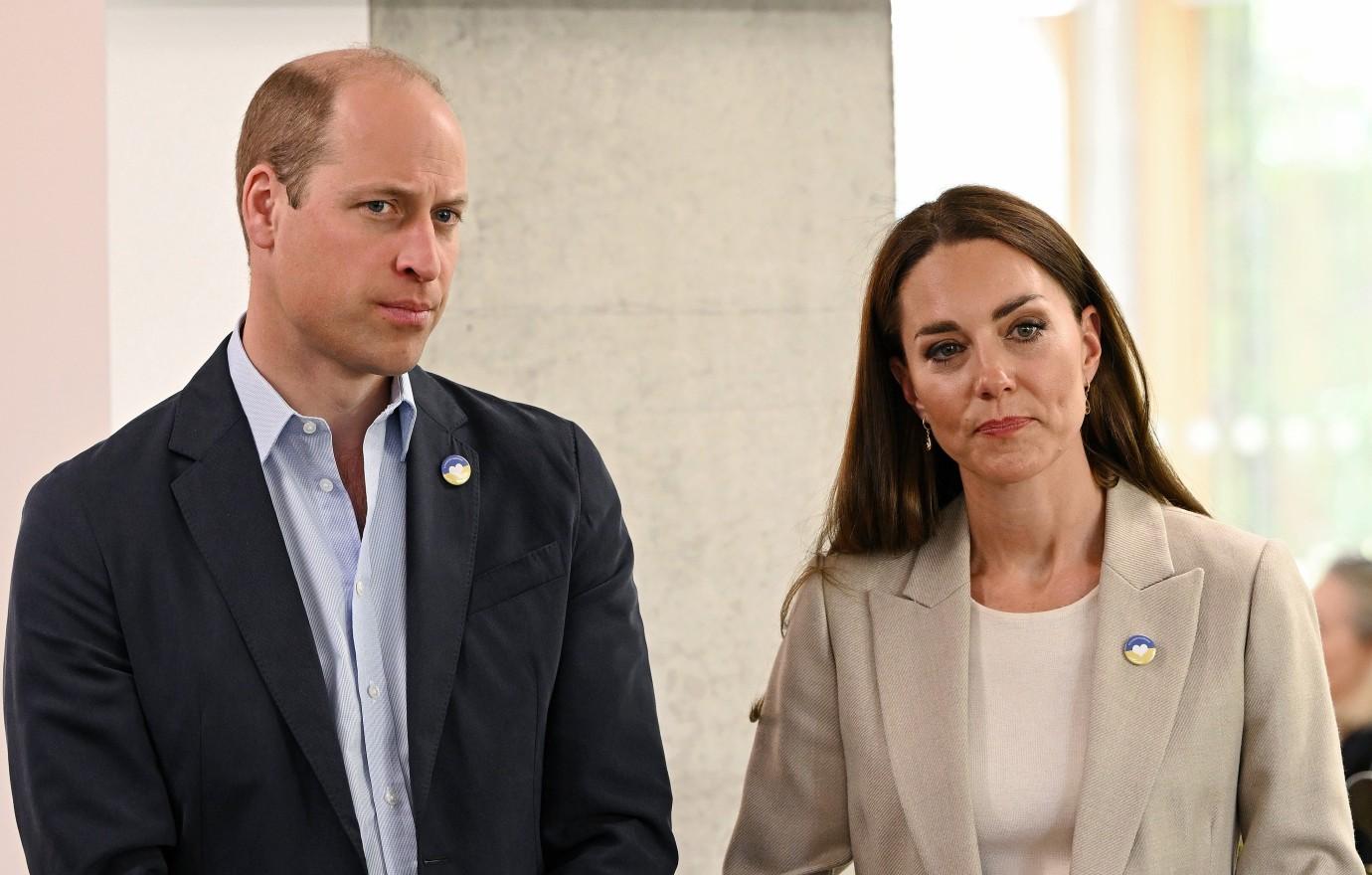 Article continues below advertisement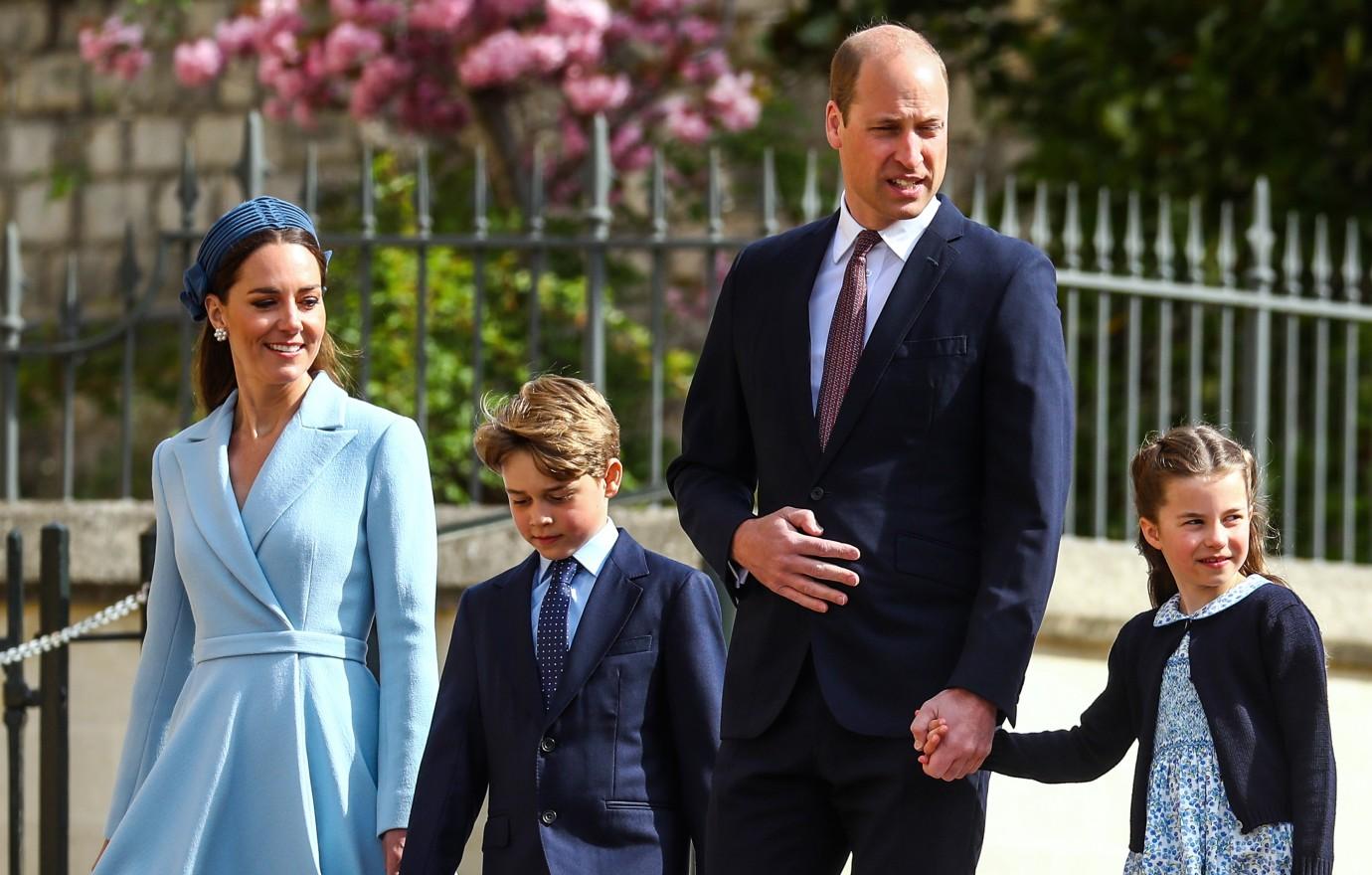 Article continues below advertisement
"Since the Megxit moment of almost 18 months ago, the Cambridges have been trying to redefine themselves and elevate their public images. The problem with being at Anmer Hall was that they were pretty out of the public eye," historian Dr. Ed Owens explained to The Express. "Obviously they've always had their apartments at Kensington Palace, that's been their London base, but moving to the South East and the Windsor area represents an opportunity to elevate their public image, to make themselves more visible."
Owens, who called the potential movie "a very deliberate, symbolic act," added, "They're clearly trying to associate themselves with the Queen, present themselves as supportive individuals and also associate themselves with this very historic site that's been important for the monarchy for a long time."