Princess Diana's Vocal Coach Stewart Pearce Dishes On Their Relationship, Explains Late Royal Had 'Scars From The Past'
In an exclusive interview with OK!, Princess Diana's personal vocal coach Stewart Pearce opens up about working with the late royal on her vocal technique — and her emotions.
Article continues below advertisement
The Diana: The Voice of Change author — who worked with The People's Princess in the years following her divorce from Prince Charles and up until her untimely death — reflects on how he watched Diana channel her frustrations into inner strength, compassion and love that continues to radiate to this day.
"She [Diana] had always been told that she was nothing, therefore, she had actually developed a strong belief through her impetuosity," Pearce — whose vocal technique incorporates spiritually-based teachings — says about his late friend. "Through the use of her will and through the intelligence of wanting to help people, she had developed an approach to herself where she was something."
Article continues below advertisement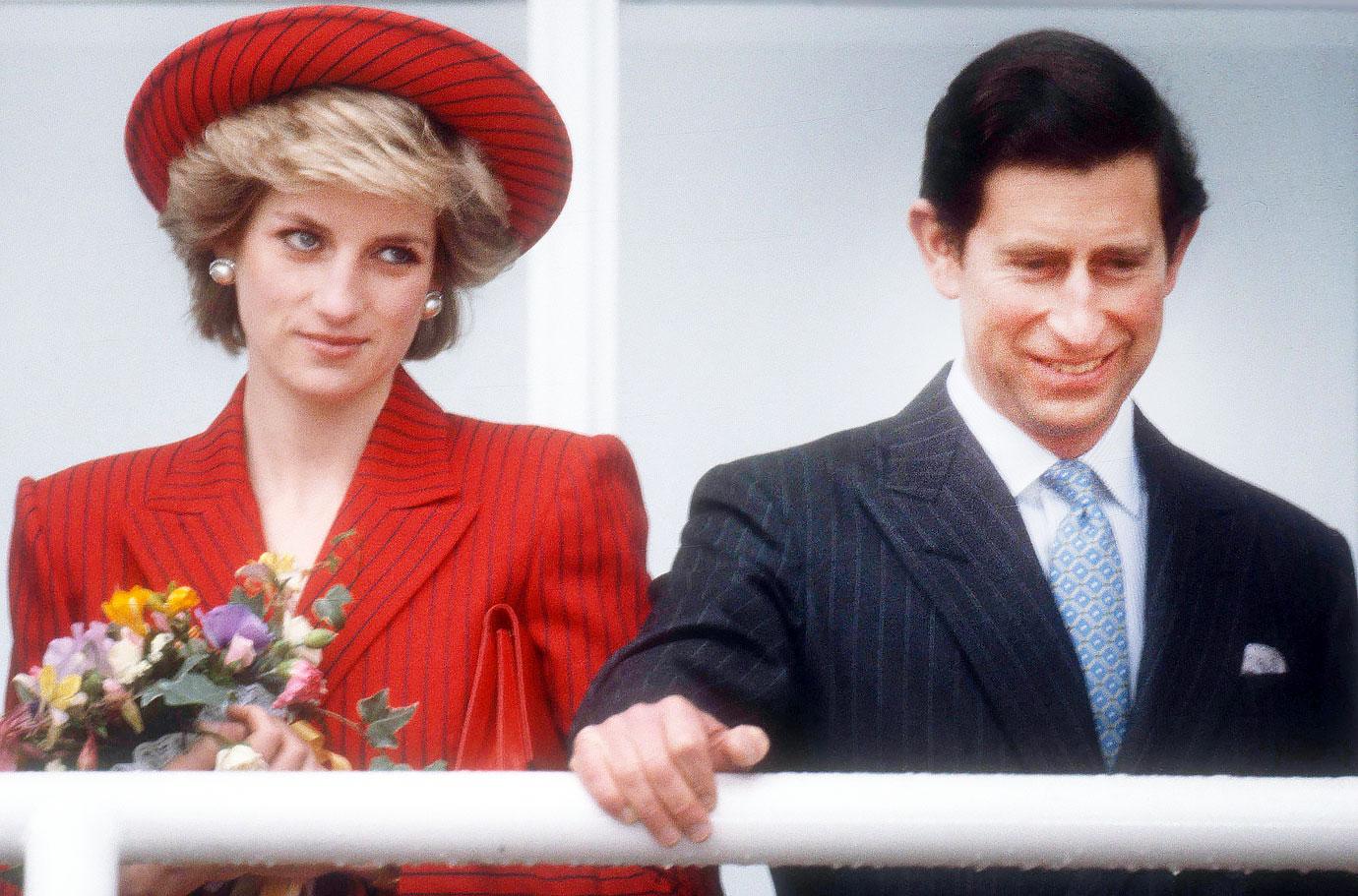 The sound healer — who has also worked with talents like Emilia Clarke — explains that in their work together, healing the philanthropist's past was extremely important: "I would say that probably two thirds of my experience and honor working with Diana was spent just dealing with releasing trauma and transforming healing, meaning moving back to wholeness from the traumas that she experienced."
Article continues below advertisement
"She had scars from the past, particularly in relation to those people who she worked with. From the beginning of her royal career, it was obvious that she was not able to manifest the life she wanted to live alone," Pearce explains. "But many of those people that she worked with, and post-working with her, took their stories to the daily papers and made lots of money, so there were scars of betrayal in Diana's energy field."
Article continues below advertisement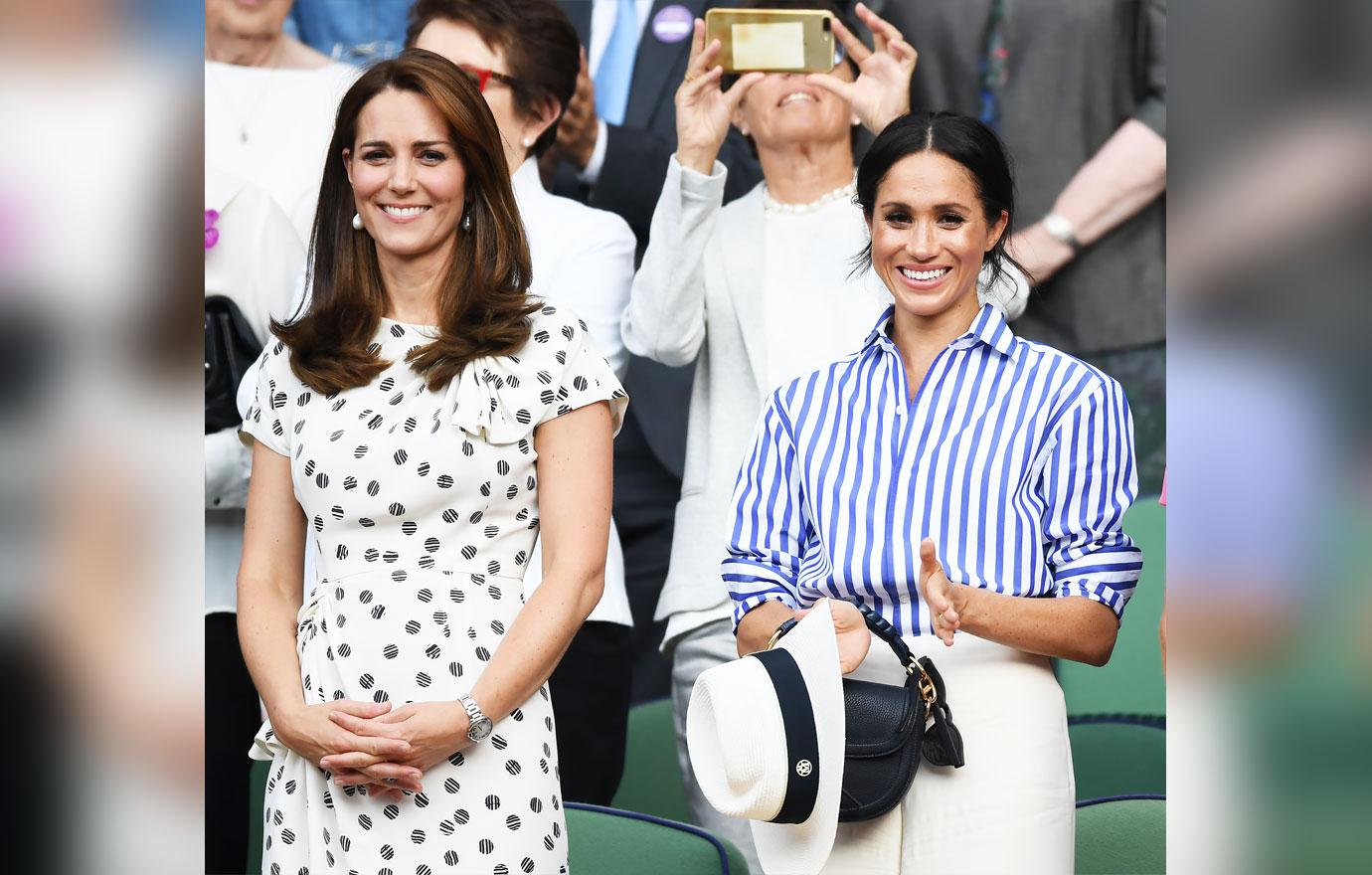 Article continues below advertisement
"I believe she would have appreciated Kate in her subtle, very beautiful, style of delivery," Pearce reveals. "I feel that she would encourage Kate to be slightly more expressive or slightly more….demonstrative about her role. I feel that she is somewhat held back at times."
Pearce believes that the Suits alum's former career helped prepare her to be comfortable in the spotlight, more so than her sister-in-law. "Meghan, having the personality that she has and having been through all of the experiences that she did as an actress — where so much of internal processing is made an external reality — Meghan became very used to the extrovert nature of her expressive wonder than perhaps Kate," the voice expert continued. "Kate is reserved."
Article continues below advertisement
Pearce also reflects on how Diana managed to completely differentiate herself from royal protocol in the past: "I believe she defined a new way of being within the patriarchy."
Article continues below advertisement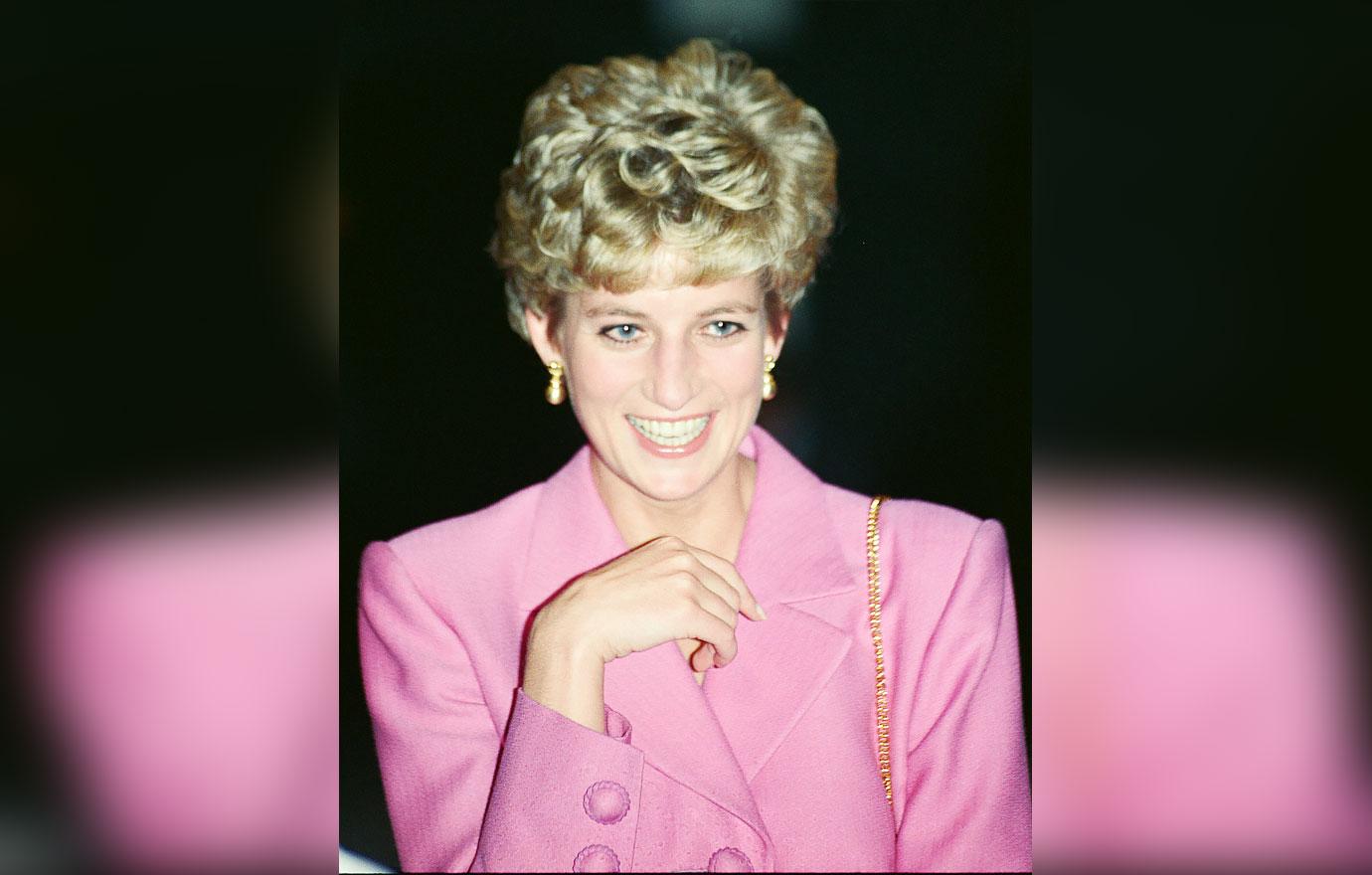 "She brought in a tender, immediate, authentic way of being," the voice teacher says of the mother-of-two. Pearce feels that Diana's demeanor was much more welcoming than the "removed, distant, cold, cruel, smiling presence" of the typical royal protocol.
Article continues below advertisement
The London native also saw first hand how the Princess of Wales kept her head held high, despite the pressures of being the most famous woman in the world. "I was with her on a number of occasions where we moved from a personal meeting into the public domain," Pearce explains. "They [the paparazzi] would swear at her and call her ghastly names just to get a reaction."
"She was sensitive. She was an empath," he adds of his late friend. "And my job was to protect her as much as possible."