Princess Diana's Pal Declines 'The Crown' Contribution Credit, Attention Turns To Prince Harry's Netflix Deal
Article continues below advertisement
Season 5 of the drama will reportedly focus on the final years of Diana's life. Diana will be played by Elizabeth Debicki.
According to the Express, Khan was approached by writer Peter Morgan to contribute to The Crown and to advise him on Diana's relationships with Hasnat Khan and Dodi Fayed.
Article continues below advertisement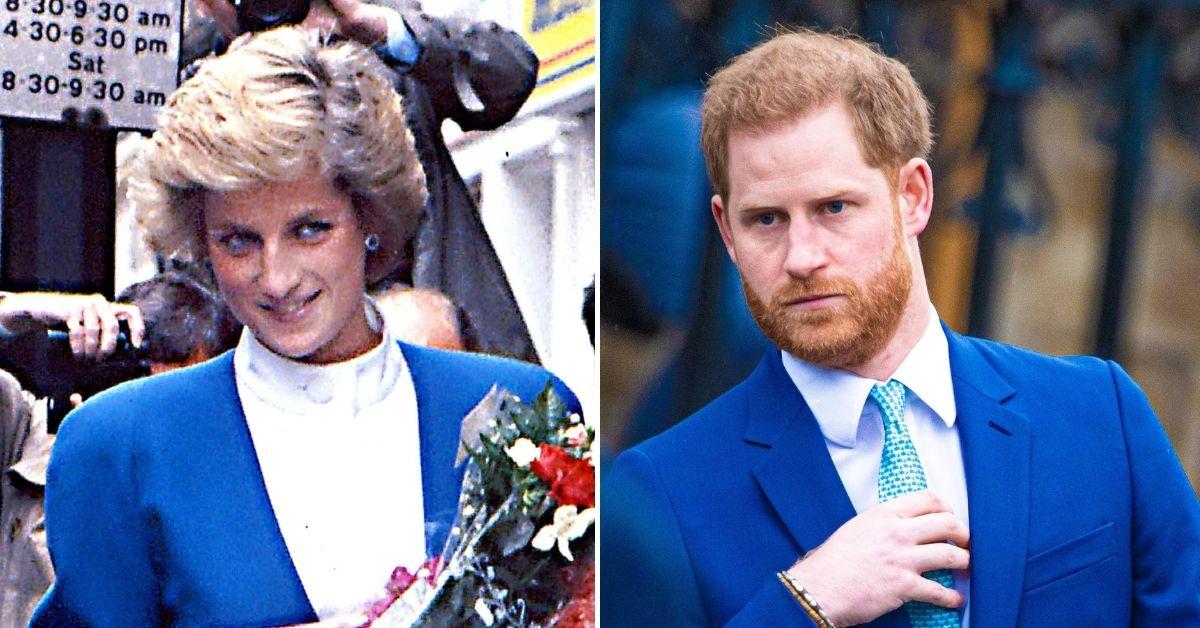 Article continues below advertisement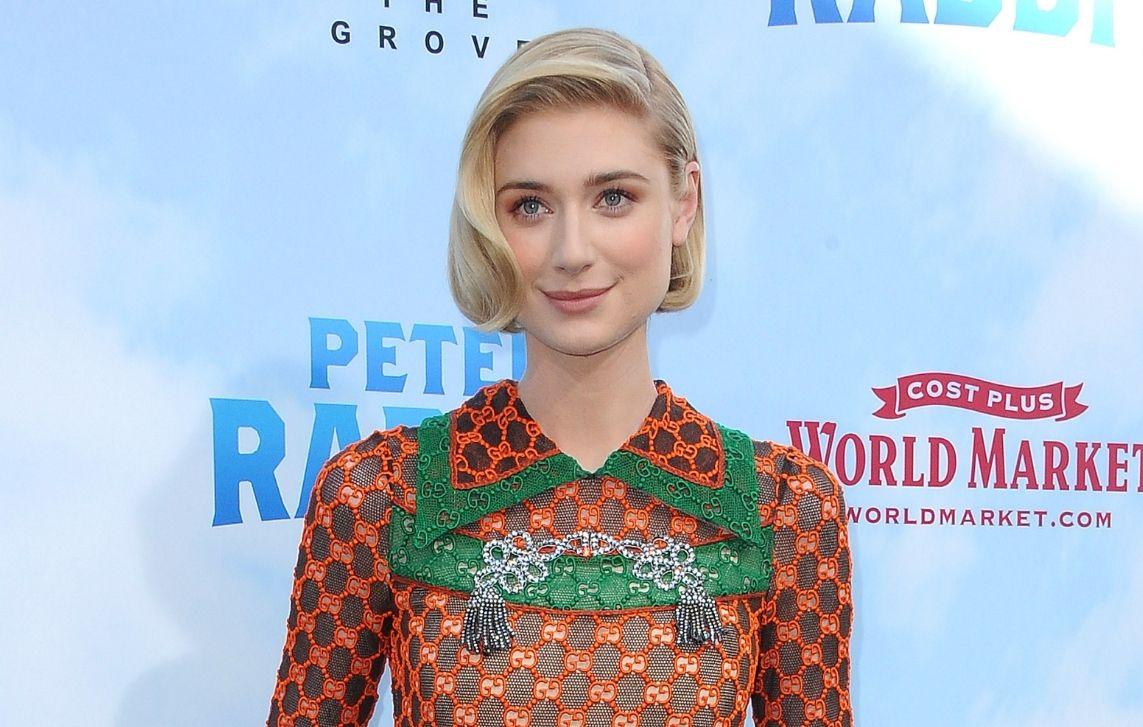 Article continues below advertisement
A spokesperson for The Crown told the outlet that Khan "has been part of a wide network of well-informed and varied sources who have provided extensive background information to our writers and research team." According to the spokesperson, Khan's job was to provide "context" but she "has never been contracted as a writer on the series."
Last year, Prince Harry and Meghan Markle announced that they signed a multi-year deal with Netflix to create original content. With the controversy surrounding The Crown, attention has turned to Diana's youngest son.
Article continues below advertisement
Angela Levin, author of Harry: A Biography of a Prince, told The Sun that the Duke of Sussex "has remained absolutely silent about Netflix." "He should tear the deal up and make a stand for his mother," she added. "What's more important? Money or defending his mum? It's astonishing he can't find his voice on this."
Article continues below advertisement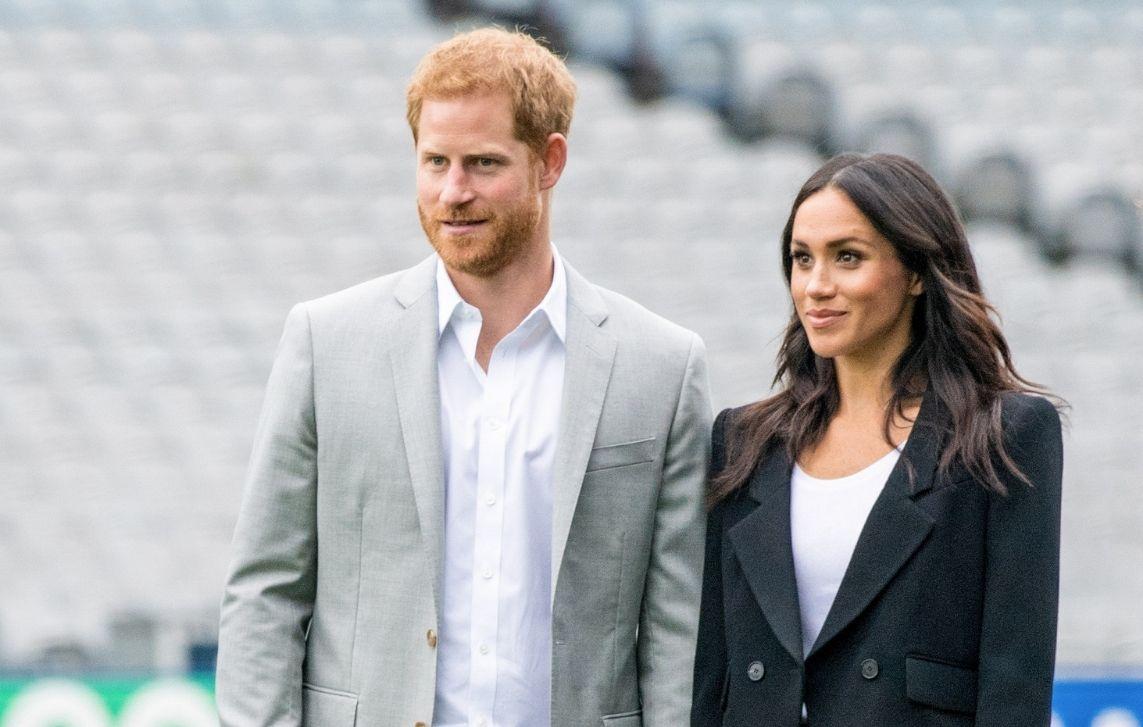 "I don't think Harry gets it. I presume when he did the deal with Netflix he didn't think it through — but Meghan would have, she's not an idiot," Ingrid Seward, editor of Majesty Magazine, told The Sun. "He talked about The Crown during his bus interview with James Corden, so he's not totally oblivious."