NEWS
Pro Athlete Philip Austin Brooks, Founder Of Little Butterflies Learning Centers Spreads Its Wings Across The Globe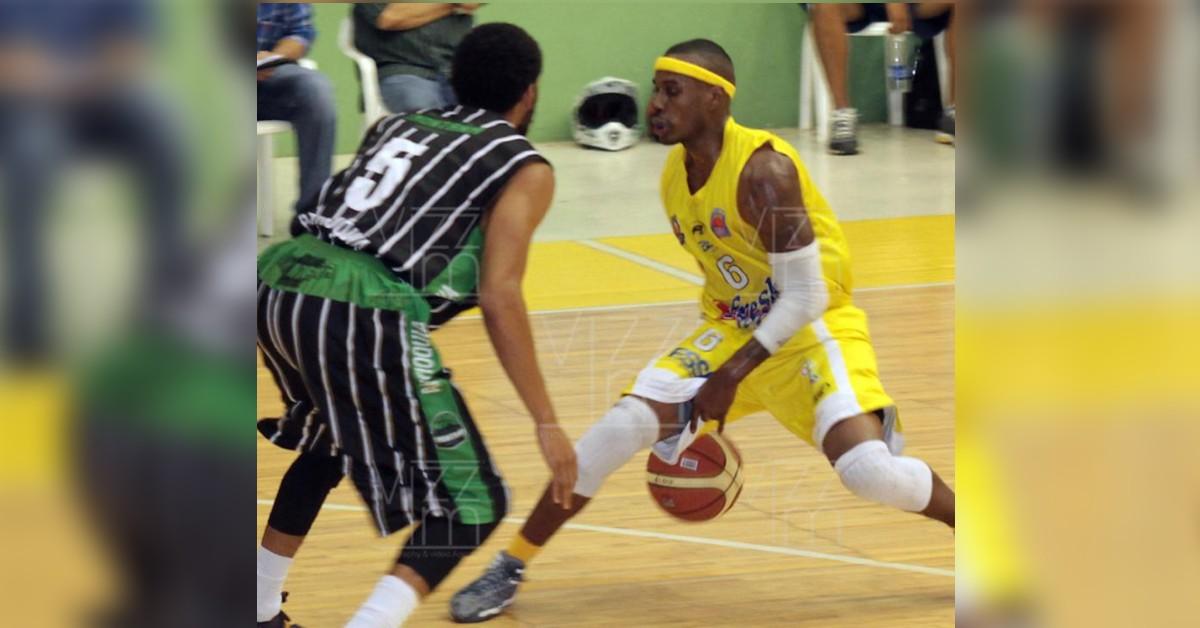 Philip Austin Brooks has won the hearts of myriads as a former basketball player with his commendable team spirit and efficiency in endurance. Even after being awarded as the Most Valuable Player, he barely settled. Post his retirement; he collaborated with his wife to establish a unique space - Little Butterflies Learning Centre that caters to the growth every child thrives for.
He is now winning the hearts of thousands of children and gripping every parent's faith with his noble notions of setting a lucrative pathway for children's holistic development. His chase to make this world a nourishing and encouraging space for children has never stopped since then.
Article continues below advertisement
Mr. Brooks started the entrepreneurship journey with the explicit intention of being a provider. As an athlete, he knew the impact of insecure attachment styles on an individual's performance, and he did not want to risk the future of the coming generation. Thus, Little Butterflies was the product of Philip and his wife Makedonka, which reflected their multiculturalism value and their background in Early Child Education. Today, Little Butterflies grooms little minds by exposing them to many opportunities. This center provides children with top-notch teachers trained in giving prime quality education in the most fun ways possible. They have built a homely environment that renders children an exclusive experience full of warmth and care.
Little Butterflies is a childcare centre that is certainly not limited to the traditional methods of teaching but instead believes in fostering overall development by exposing every child to a variety of environments. This is done by giving them a platform to learn international languages, learn about various cultures, explore creativity through craft, music, and dance and also build strong sportsmanship through various extracurricular activities. Mr. Brooks has made the space so child-friendly that it has gained immense recognition. The learning centre celebrates many occasions for children to build acceptance and indulge in healthy communication.
Mr. Brooks, along with the support of his wife, has planned to launch at least 100 such centres across the globe to build a team ready for the challenging tomorrow. He is moving ahead with immense enthusiasm by constantly upgrading the space to fulfill the purpose and fuel the dreams of little buds. With his keen intention and noteworthy management skills, he has been successful in curating a vivid experience that is full of warmth and growth.