ROYALS
Why Queen Elizabeth Will Always Have 'A Soft Spot' For Prince Harry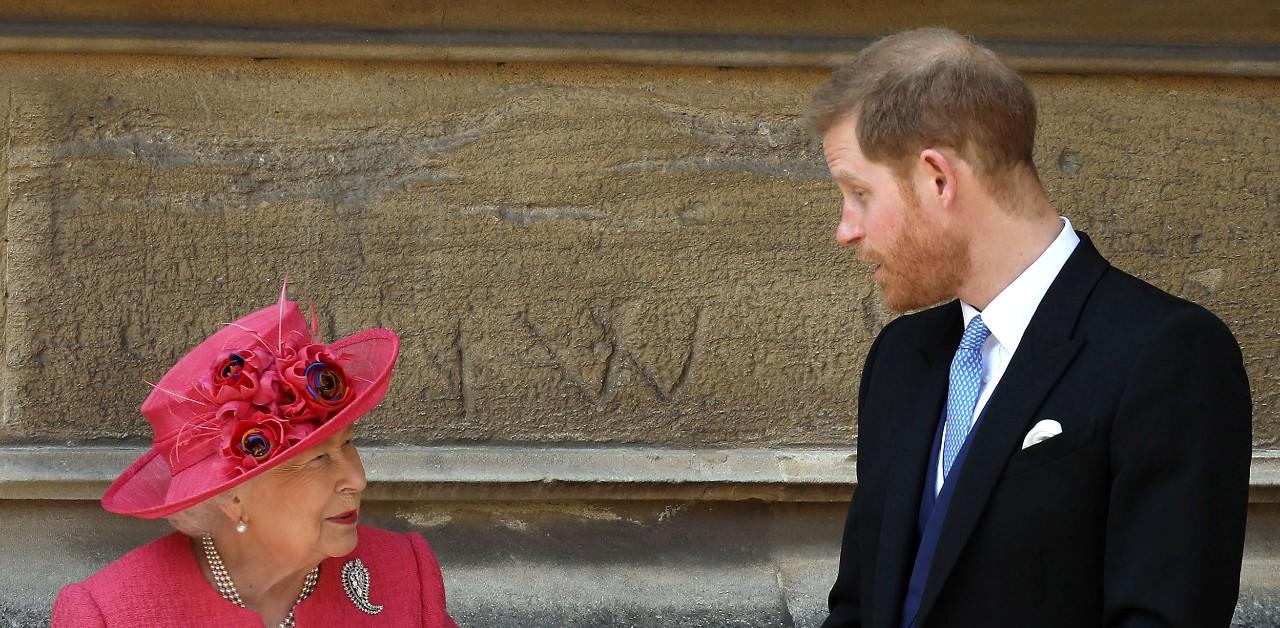 Since leaving the monarchy, Prince Harry, 37, has uttered quite a few negative remarks about his British brood, but royal biographer Andrew Morton believes that his grandmother, Queen Elizabeth, 96, will always welcome him with open arms.
"The Queen's got a soft spot for Harry," the author shared on an episode of the British morning show Lorraine.
Article continues below advertisement
"He can jump over. I mean courtiers will have an appointment with the Queen and it'll be three weeks hence," he continued. "He can turn up at Buckingham Palace or Windsor Castle, walk in and say 'hi' and get the Queen to say, be involved in the Invictus Games."
"Because obviously, the tragic nature of his mother's death, and he struggles to cope with that – his mental struggles," Morton explained. "He's cursed with charisma in a way. When I see him on royal engagements it's very much like watching Diana, kneeling down and hugging kids. It's remarkable."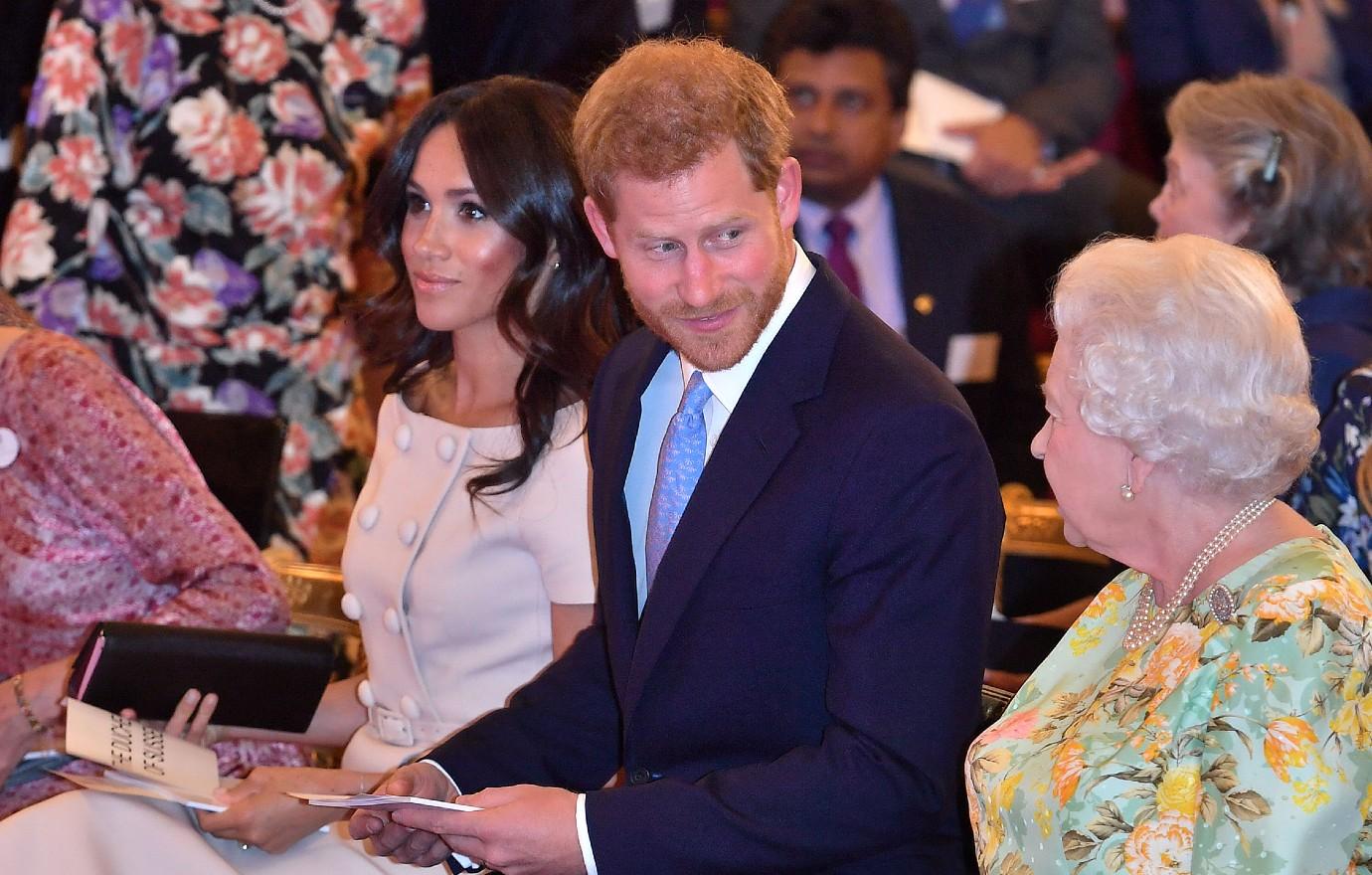 Article continues below advertisement
The writer also thinks the matriarch has a bit of sympathy and understanding as to why Harry and Meghan Markle, 40, departed from the U.K.
"Well it was abrupt, a lot of it was uncalled for, but at the same time, the queen will recognize that they've got a young family. [Meghan] is American and she'll cast her mind back to her own life," he noted. "Because she and Prince Philip went off to Malta for a few years shortly after they were married, and they expected to be on the fringes of the royal family, of duty as it were, for 20 years or so. Prince Philip was expected to go through the ranks in the navy. It was very unexpected for them and she will appreciate the fact that Harry and Meghan want to make a life for themselves."
The Duke of Sussex and Markle made a quick visit to the Queen last month, as they were on their way to the Netherlands, where Harry hosted the Invictus Games, and next week, they'll be back yet again to attend the mother-of-four's Platinum Jubilee festivities.
On this occasion, the parents-of-two are bringing both son Archie, 3, and daughter Lilibet, who turns 1 on Saturday, June 4. It will mark the first time the Queen and the rest of the royals have met their little girl since she was born in California. A spokesperson for the duo announced they were "excited and honored" to be in invited to the shindig.