NEWS
Raising Our Voices: Empowering Change Through Awareness of Discrimination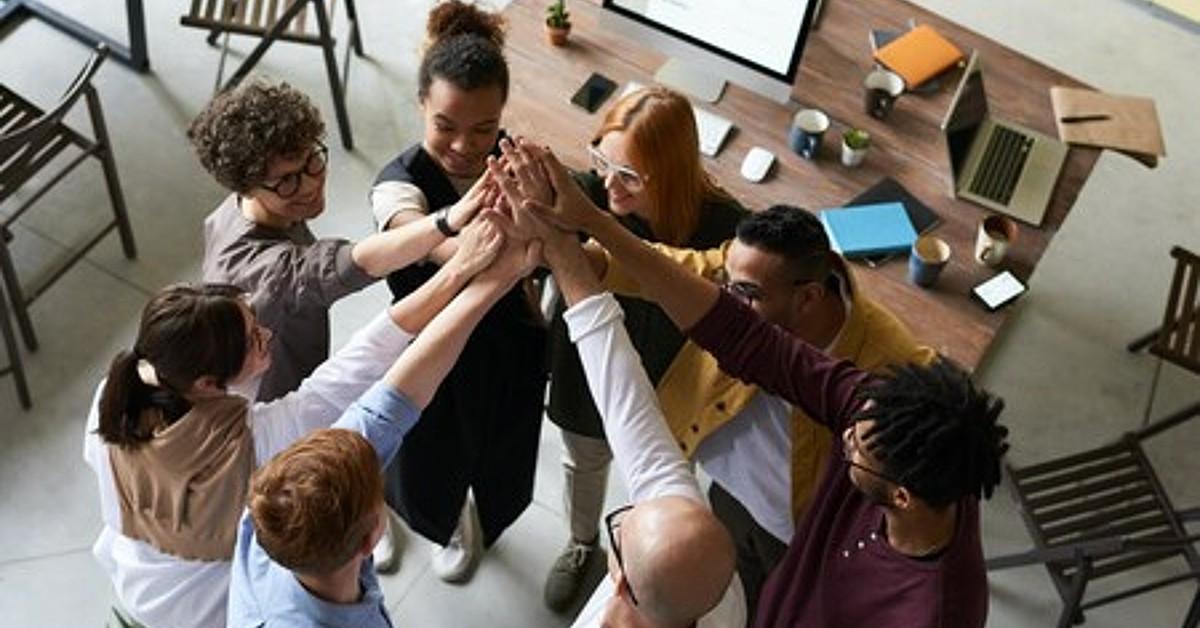 Kira Ayla and Tamara Friedman, co-founders of It's OVER. End discrimination NOW., are on a mission to bring awareness to discrimination and empower those who feel marginalized. Their movement helps give a voice to the voiceless and bring justice to those impacted by inequality.
Kira recalls facing cruel, demeaning words that made her feel silenced. She often heard discriminatory remarks within her inner circle, knowing they were wrong but feeling helpless to speak up. The negative labels, based on ignorance and discrimination, affected her confidence and dreams. "Being plagued by negative labels due to discrimination can affect one's confidence, thereby potentially shattering their dreams, and that happened to me," Kira said.
Article continues below advertisement
Tamara echoes similar experiences of deceit and unequal treatment as a woman in her environment. She felt unable to express herself without toxic situations hindering her. This made her feel powerless, eventually eroding her self-confidence and evaporating her passions for cooking and singing. But she discovered the powerful force within herself as a woman, parent, and human being.
"I am here to say that inside of all of us is a powerful force to be reckoned with, and I decided to reckon with it!" Tamara said. "And that is especially when it involves your children. No fear, do what is necessary, and I did."
Their individual stories are inspirational, but their accomplishments together are nothing short of remarkable. Kira and Tamara learned that this discrimination was rampant in their culture, disheartening them to understand that others' dreams were also hindered. It's OVER. was then born.
Kira and Tamara envision creating lasting change for themselves and future generations. In their quest to raise awareness about discrimination, Kira and Tamara found themselves as advocates for revising laws and policies. They believe discrimination and inequality are abusive because they make people feel powerless, ashamed, and hopeless and, ultimately, lose their self-identity. Their message is for anyone impacted by discrimination or abuse: to bring awareness and let them know they are not alone.
Article continues below advertisement
One prevalent issue with discrimination is internalizing others' unfounded negative beliefs. This means, quite alarmingly, you may begin to doubt your worth. However, to mitigate this issue, "It's OVER." was created to remind you of your inherent worth and aid in reframing these erroneous beliefs.
Transitioning into the psychological impact, it also aims to combat the detrimental effects of microaggressions and other instances of daily discrimination. In a world that persistently invalidates your experiences and emotions, "It's OVER." can serve as a soothing balm, validating that you are not alone or wrong in your experiences of discrimination.
It is a universally agreed notion that everyone should be able to participate in public discussions and have their voices resound safely and meaningfully. Bravely speaking out against discrimination and intolerance can initiate real, meaningful actions. Both elements—raising your voice and effecting actionable changes—are critical components used by It's OVER. to battle racism, discrimination, and related intolerance.
The story of It's OVER. is a beacon of hope, resonating with every individual who has ever been impacted by discrimination. In raising their voices, Kira and Tamara are not just fighting their own battles but are empowering others to join in the fight against discrimination.