What Was The Real Cause of Sonny Bono's Fatal Ski Crash? New Doc Investigates
The beat goes on for Sonny Bono. The driving force behind Sonny & Cher, the pop duo and TV stars of the '60s and '70s, famously died in 1998 in what was determined to be a skiing accident. However, there were no witnesses to the tragic event. In the latest episode of the REELZ series Autopsy: The Last Hours of…, airing June 13, world-renowned forensic pathologist Dr. Michael Hunter uses death investigation reports to explore what may have caused the accident.
Article continues below advertisement
Born in Detroit to Italian parents, Bono wrote, arranged and produced a number of hit records for Sonny & Cher, including the singles "I Got You Babe" and "The Beat Goes On." After an acrimonious split from his wife, Cher, Bono took a leap and never looked back on his music career.
Article continues below advertisement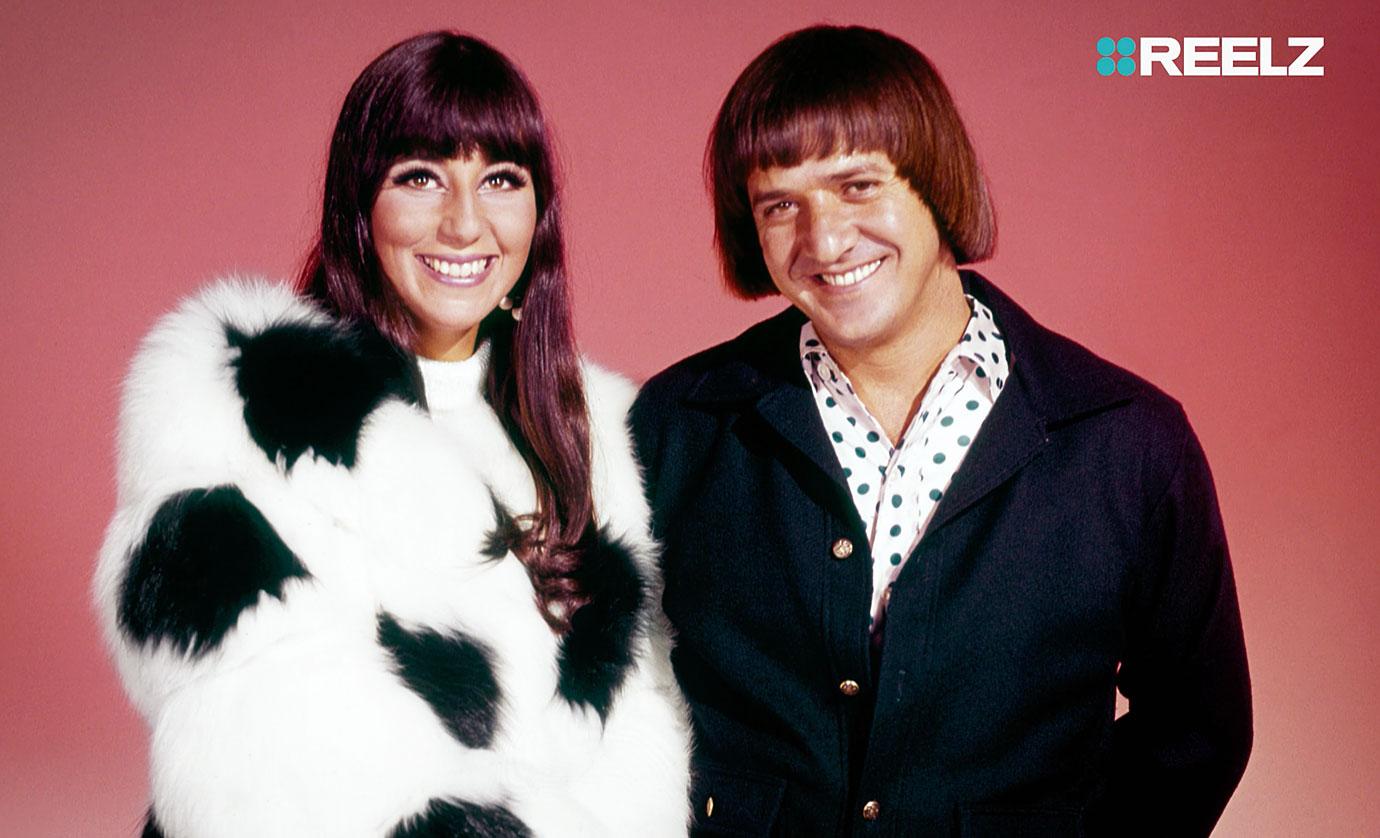 The multi-faceted talent went on to nurture an acting career with bit parts as a guest performer in such television series as Fantasy Island, Charlie's Angels, The Love Boat, The Six Million Dollar Man and CHiPs. He also played mad bomber Joe Selucci in Airplane II: The Sequel and appeared in the horror film Troll. There was no genre left unturned!
Article continues below advertisement
Bono later left acting to become a restaurateur and was Mayor of Palm Springs from 1988-1992. He grew a political career and was elected as a Republican Congressman for California's 44th District. He served from 1995 until a head-on collision with a tree while skiing on a family vacation to Heavenly Mountain in Lake Tahoe. There were no witnesses to Bono's fatal accident. The congressman was only 62.
Now, renowned medical examiner and forensic pathologist Dr. Michael Hunter is studying death investigation reports to uncover the cause of Bono's devastating fatal crash.
Article continues below advertisement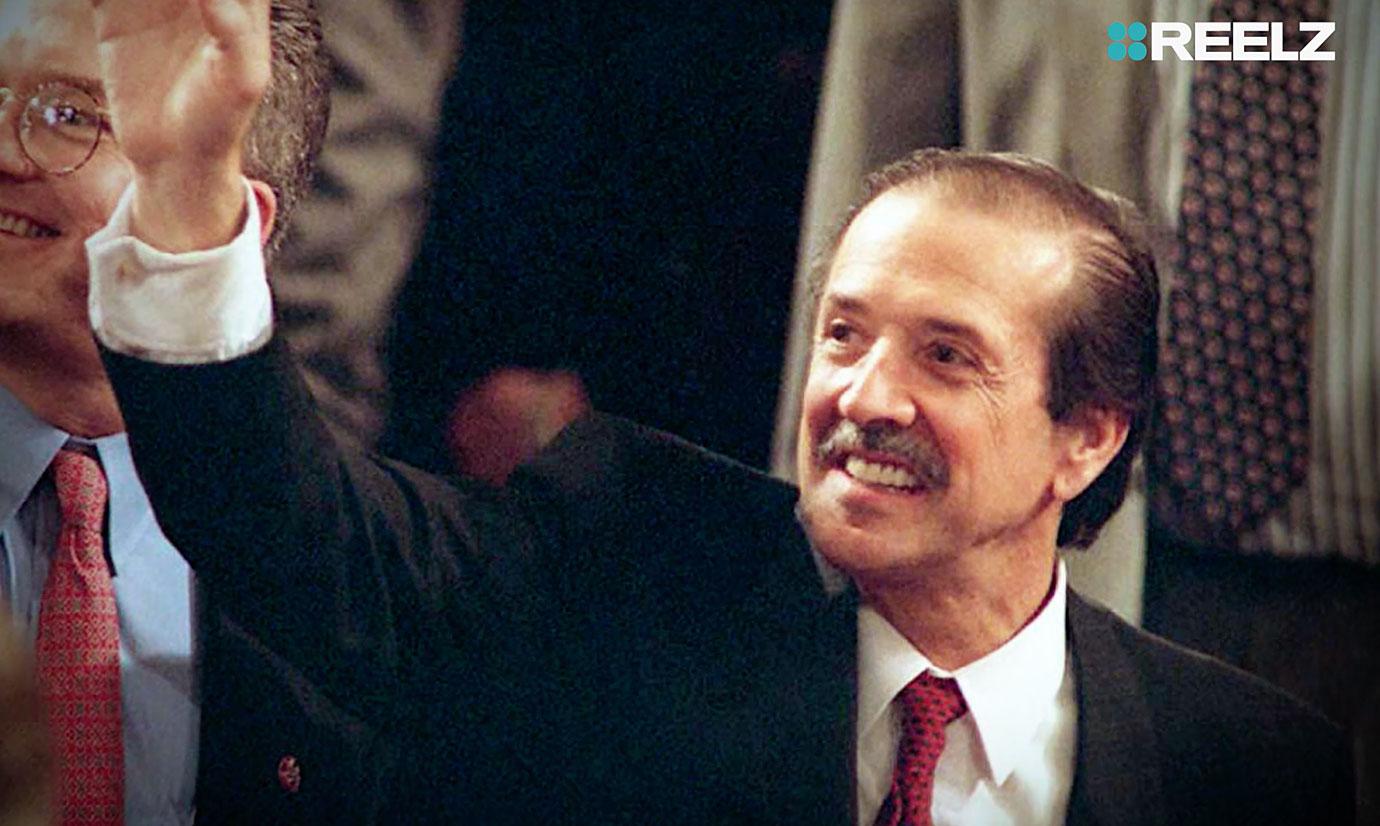 "Congressman Bono died from the severe head injuries he sustained in a collision with a tree, and yet, I know that he was an expert skier who was very familiar with the runs and terrain at the Heavenly Resort," says Hunter in the doc series. "In looking for clues to help explain why Sonny lost control, I'm interested in comments that Sonny's wife Mary made in an interview ten months after his death. Mary had recently been elected to replace Sonny in Congress, and in the interview she talks about problems in their marriage stemming from anger issues that Sonny had."
Article continues below advertisement
In this episode of the popular REELZ series, Hunter digs deep to uncover first-hand accounts of Bono's life and more details about what may have happened to cause him to lose control and crash.
Article continues below advertisement
There is much more to learn in Autopsy: The Last Hours of… Sonny Bono on June 13 at 8 p.m. ET/PT on REELZ.
Watch REELZ on DIRECTV 238, Dish Network 299, Verizon FiOS 692, AT&T U-verse 1799 and in HD on cable systems and streaming services nationwide. Find REELZ on your local cable or satellite provider at www.reelz.com.