'We Knew That She Was Going To Be A Star': How Cher Went From Shy Young Girl To Global Superstar — Watch
Not only has Cher sold 100 million records to date, becoming one of the world's best-selling music artists, she has been awarded a Grammy Award, an Emmy Award, an Academy Award and three Golden Globe Awards (just to name a few of her accomplishments).
Now, an upcoming REELZ special turns back time to chart Cher's rise from a young girl once reluctant in the recording studio to a chart-topping music titan when Cher: Story of Her Songs premieres Sunday, February 21.
SHANIA TWAIN: AFFAIRS, SCANDALS & FEAR OF NEVER SINGING AGAIN EXPLORED IN REELZ DOC: WATCH
Article continues below advertisement
Featuring interviews with Cher guitarist Don Peake, Billboard senior editor Joe Lynch, broadcaster Katie Puckrik and Cher biographer Josiah Howard, Cher: Story of Her Songs will celebrate three tracks that established Cher as a musical icon.
Article continues below advertisement
For another career-defining track, Cher, now 74, redefined pop music at age 52 with her worldwide smash "Believe" in 1998.
"No one was expecting this 52-year-old woman to come out of nowhere with this sound that no one had ever heard before," explains Billboard senior editor Lynch in the upcoming doc.
Adds Puckrik, "Nobody had heard autotune before used like that. It was the first time it was ever used in pop music."
Article continues below advertisement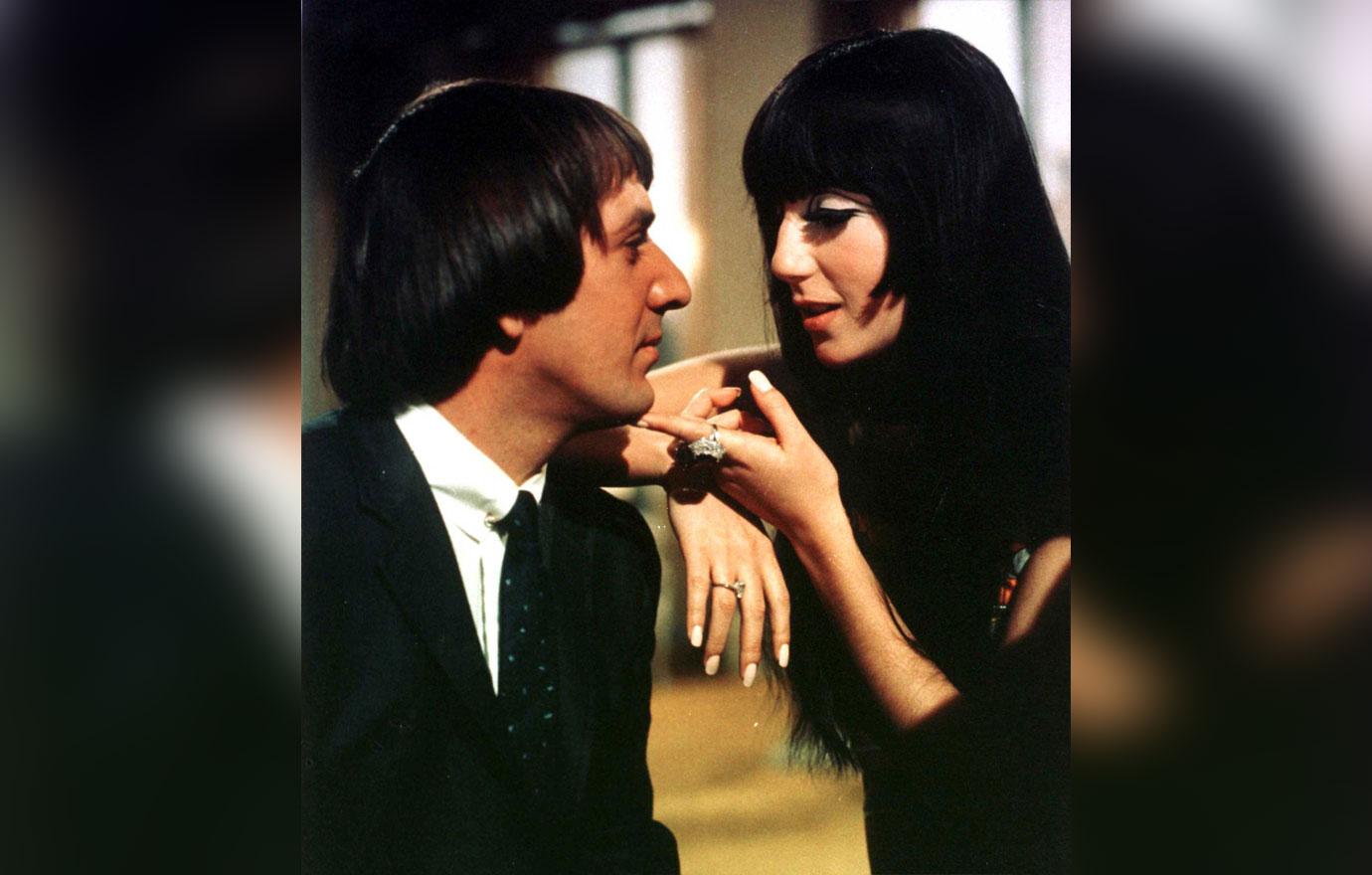 "When Sonny brought Cher into the studio, she was reluctant, very shy — and, all of a sudden, she opened her mouth and this gigantic voice came out of this little girl. We knew it right away," said guitarist Peake. "We knew that she was going to be a star."
Article continues below advertisement
The documentary also speaks with legendary songwriters, record execs, session musicians, producers and music video directors who worked closely with Cher to help create these unforgettable musical hits.
Watch REELZ on DIRECTV 238, Dish Network 299, Verizon FiOS 692, AT&T U-verse 1799 and in HD on cable systems and streaming services nationwide. Find REELZ on your local cable or satellite provider at www.reelz.com.