NEWS
Real Estate Trainer Colton Lindsay Is Helping Others Achieve Success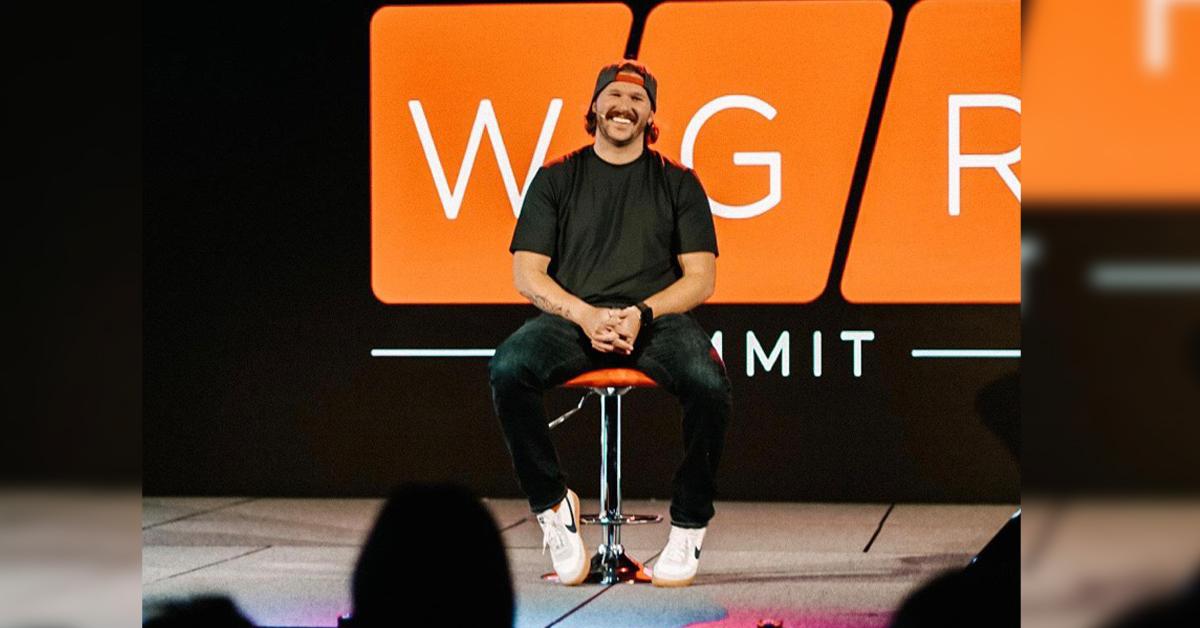 The real estate industry attracts millions of realtors actively helping to buy and sell properties from commercial plots to homes for different clients. They are primarily driven by the potential returns, which is a major attraction for many. However, it is not an easy career path for everyone. You should have a well-defined roadmap — from the inner drive required to the ability to persuade and influence — that will help set you ahead of the competition. This explains why some realtors are more successful while others struggle to close their first deal.
Article continues below advertisement
According to experts like Colton Lindsay, you need more than just industry expertise to thrive in real estate. There are other sets of traits that you need to adopt to compress time and dramatically increase results.
Colton is an internationally recognized real estate sales speaker, trainer, and mastermind facilitator. He is also rated as one of the most influential people in the real estate agent influencer space. Colton is the founder of The WGR brand, one of North America's top real estate business academies and masterminds.
Colton established the academy by leveraging his business from proven sales techniques he acquired early in his career. These are the same strategies that led him to sell 75 homes a year as a single agent, become a top 1% agent by the age of 28, build a successful real estate team, and real estate brokerage. The real estate mastermind also currently has close to 1,000 agents in his national network with Real Brokerage.
Article continues below advertisement
With 18 years of expertise in real estate, Colton teaches agents to move from finding their next buyer and seller to attracting team players and leaders into their world and then monetizing them. He has trained thousands of agents to become multiple 6-figure and 7-figure income earners, with his top clients generating over $300,000 a month in revenue.
WGR Focus is essentially anchored on business freedom, financial freedom, and soul freedom. Colton's major focus today is agent talent acquisition.
"I believe proximity is power, and we focus on two directions of proximity. First is the proximity that The WGR must purchase to be in proximity with. Second, selling proximity to the WGR!" says Colton.
Clients stream into WGR Academy seeking to advance their marketing and sales skills and make way more money and business freedom, which Colton and his team have mastered the art of delivering.
"We deliver even more on their soul freedom in succeeding with less stress, anxiety, and frustration and succeed with even more essence, joy, excitement, peace, calm, and presence," Colton explains.
Article continues below advertisement
According to Colton, learning how to effectively build a network is a must if you work in real estate. After all, your network is fundamental to the success of any real estate business. Having a team of A Team players that show up and make it happen is critical to the success of any real estate business. Make it a focus to have 30 meaningful conversations every day and watch watch it does to grow your network.
Colton believes that the future of real estate brokerages is not a place; it's a network. The industry is radically different today than ten years ago and will look even more different ten years from now. The speed of transactions will continue as the industry as a whole evolves over the years.