'The Real Housewives Of New York' Reunion Reportedly Set To Be Filmed In The Fall Even Though The Cast Is 'Not On Speaking Terms'
Article continues below advertisement
According to The Daily Mail, the reunion special for season 13 is set to be filmed sometime in late September or early October even though the cast is reportedly "not on speaking terms."
A source close to the show revealed, "Our final episode aired this Tuesday, and nothing had been scheduled but now we believe the women are in a better place to have the conversations that need to be had. The division had run so deep among the cast that we were worried that this would be an absolute dumpster fire that would look horrendous for each of the women and the network."
Article continues below advertisement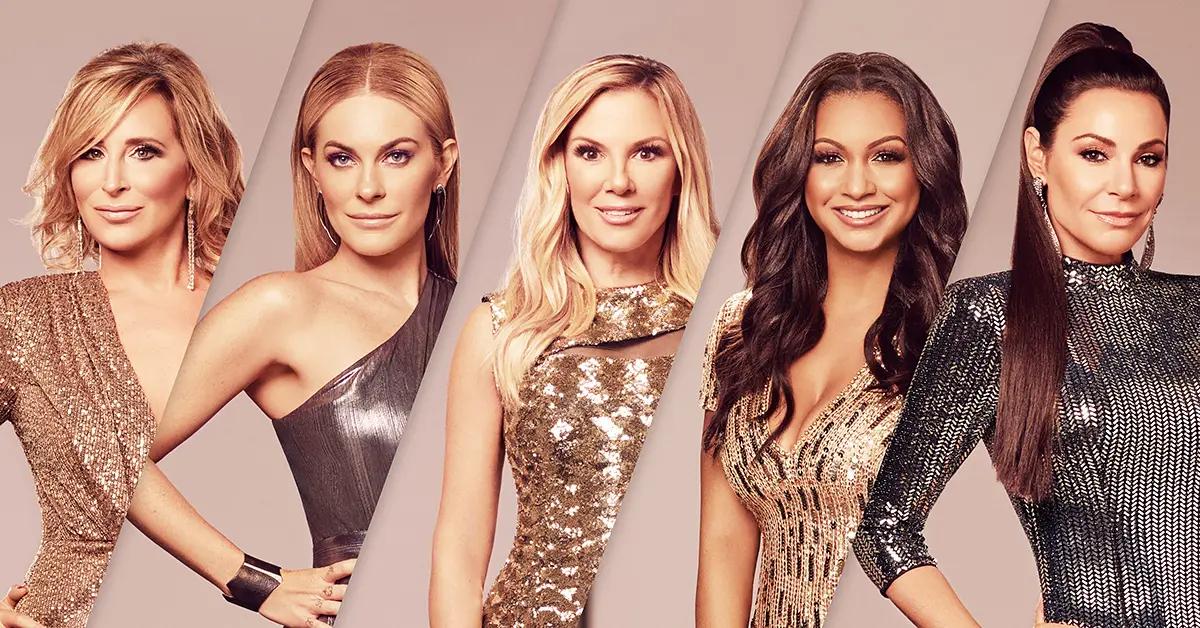 Article continues below advertisement
According to the insider, the network and Andy Cohen have made the decision to put the once beloved NY franchise on pause in order to "reinvent the show."
The source explained, "After the reunion, the show will now be placed on pause while the production company and the network work out how they can revamp it for next season while pretending this season doesn't exist."
Article continues below advertisement
MORE ON:
The Real Housewives of New York City
"Andy Cohen and Shari Levine at Bravo know what they are doing. By having a slight pause, the noise can be reduced, they can reinvent the show, bring it back and make it fun again," the source stated.
Article continues below advertisement
As the rating dwindled, even the people working behind the scenes felt that the show had changed. The source dished, 'It's heart breaking to think that our once great show has devolved into a place where it is so divided and no longer fun. There ended up being more drama in the press and social media than there was on the show."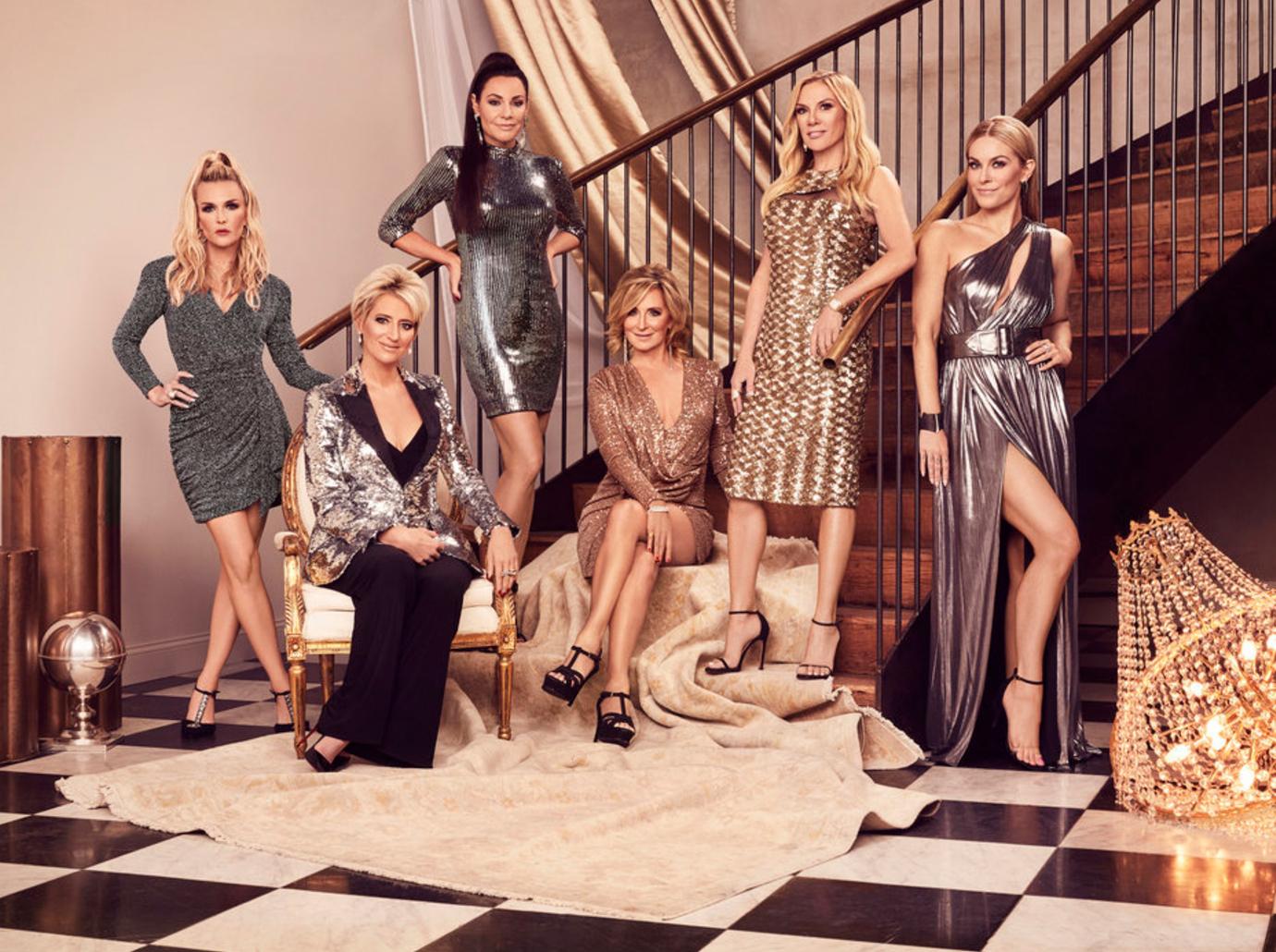 Article continues below advertisement
Fortunately for the producers of the show, if the women show up for the reunion, they are set to bring home a nice paycheck. "I think this works out well for the cast as they are paid per episode. By holding a reunion the newer cast will make upwards of $10,000, while the OGs will be pulling in over six figures," the source said.
Rumors began swirling in recent months that there was drama going on behind the scenes. As OK! previously reported back in July, the reunion has originally been scheduled to take place in August but was then postponed.