'Real Housewives Of New York City' Producers Considering 'Permanent Hiatus' Following 13th Season, Execs Fear Series Could 'Poison' Entire Franchise
Article continues below advertisement
Rumors have been circulating that longtime cast member Ramona Singer was getting the axe after the disastrous 13th season. The rest of the cast has also been left in the dark regarding plans on a new season as producers scramble to figure out if the show is worth saving.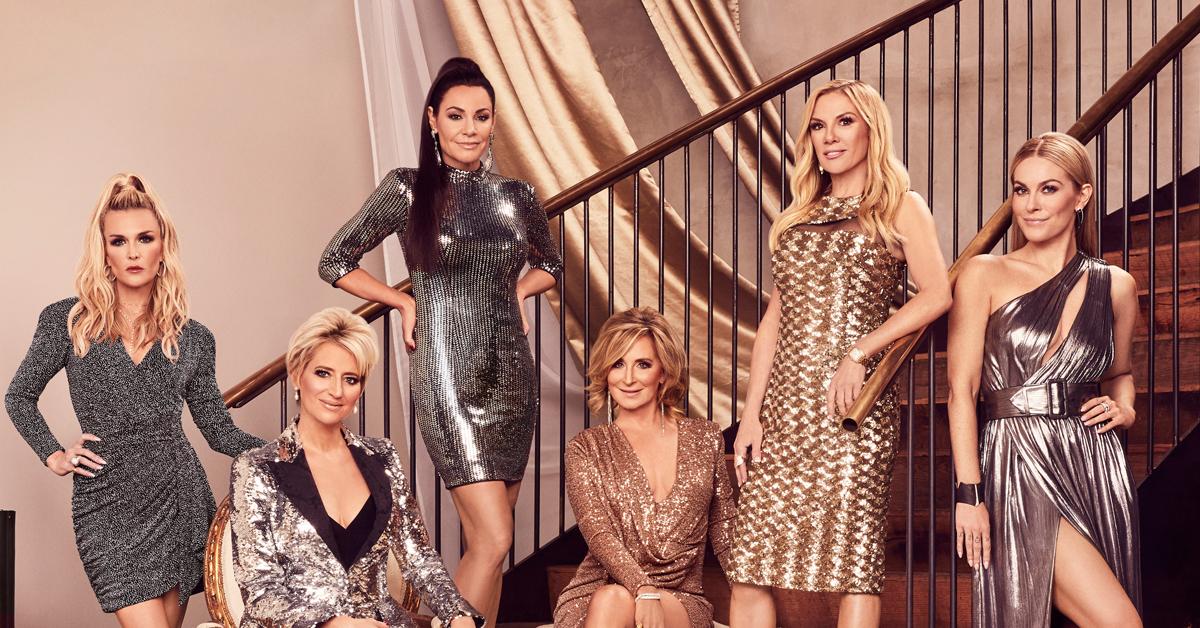 Article continues below advertisement
"There is still no confirmed date to shoot the reunion show after it being postponed twice. First, August 5th was canceled and now the September date has been canceled too," a source dished to Radar. "But even more concerning, there is no date to start filming season 14 on the books and talk about putting the show on permanent hiatus."
Article continues below advertisement
"The decision about the show's future is no longer in the hands of Bravo. After all the accusations of racism the decision has gone all the way up to the top bosses at NBC," the insider continued, referring to all the race talk this season.
In one episode, Singer told the show's first Black star, Eboni K. Williams, that she doesn't understand how she can talk about "suffering." "You're living a great life, I don't understand," said Singer. "I want to live your life … I want your life, b*tch. It's real good."
Article continues below advertisement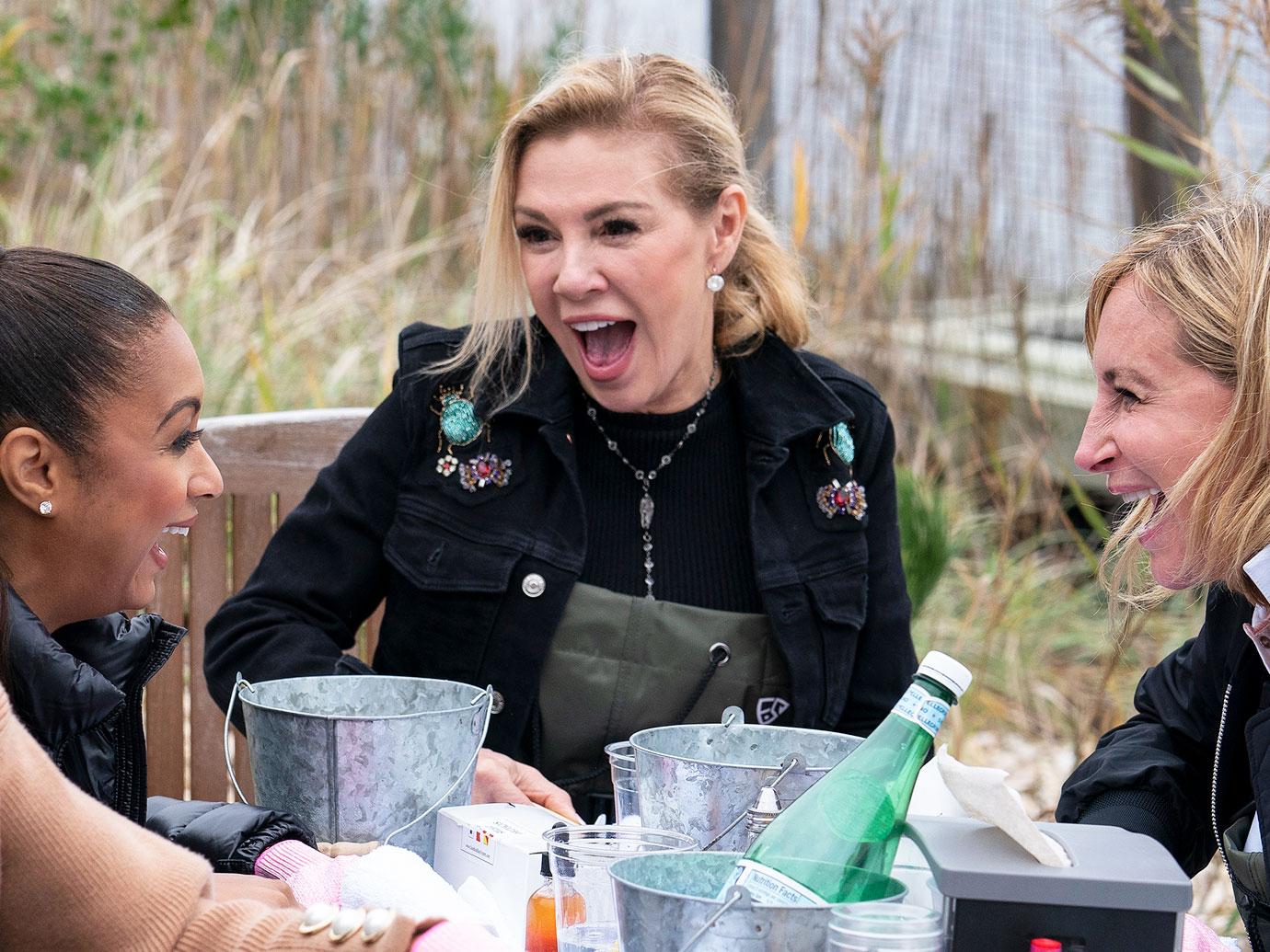 "The fear is that the show is just too controversial now. Which is why there is talk about shutting it down until things cool off," the source explained. "The last thing they want to do is have this show poison the entire franchise."
Article continues below advertisement
Article continues below advertisement
"It was a tough season to film. You know, it's one thing to do COVID filming when you're in Beverly Hills or New Jersey ... you have all that outdoor space," the Make It Nice author — who announced she was leaving the series in August 2020 — said during a recent appearance on the "Behind The Velvet Rope with David Yontef" podcast. "You've got to remember we as New York girls, that's what we do: New York and people and restaurants."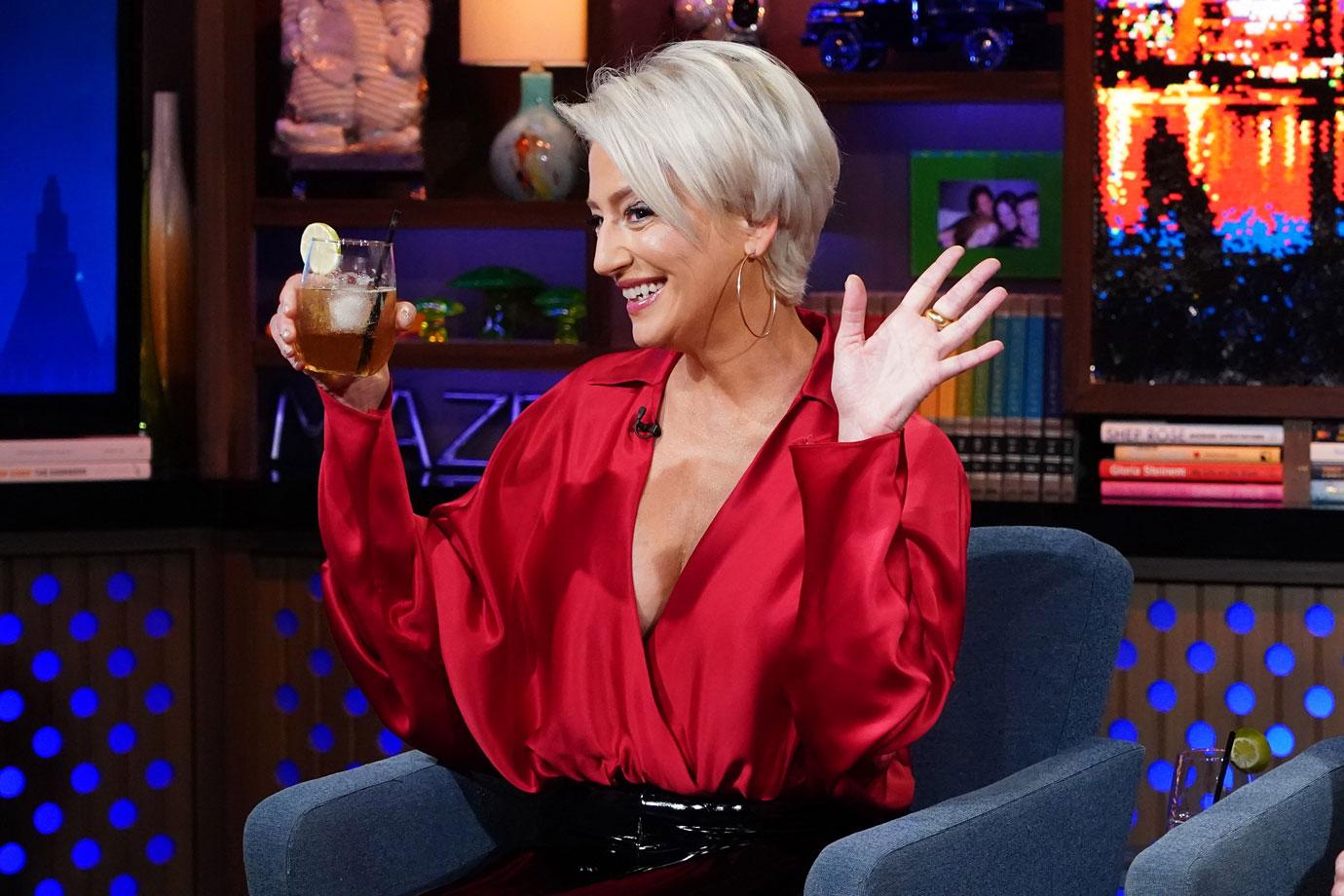 "So I have to say, although I'm incredibly pleased that, you know, people miss me and it's so nice to see all those memes and everything, I can't take full credit," Medley continued. "I do think it was a tough year."