NEWS
Is This The Real James Bond Of Business? Castles, Jets, Cars, Exclusive Retreats?!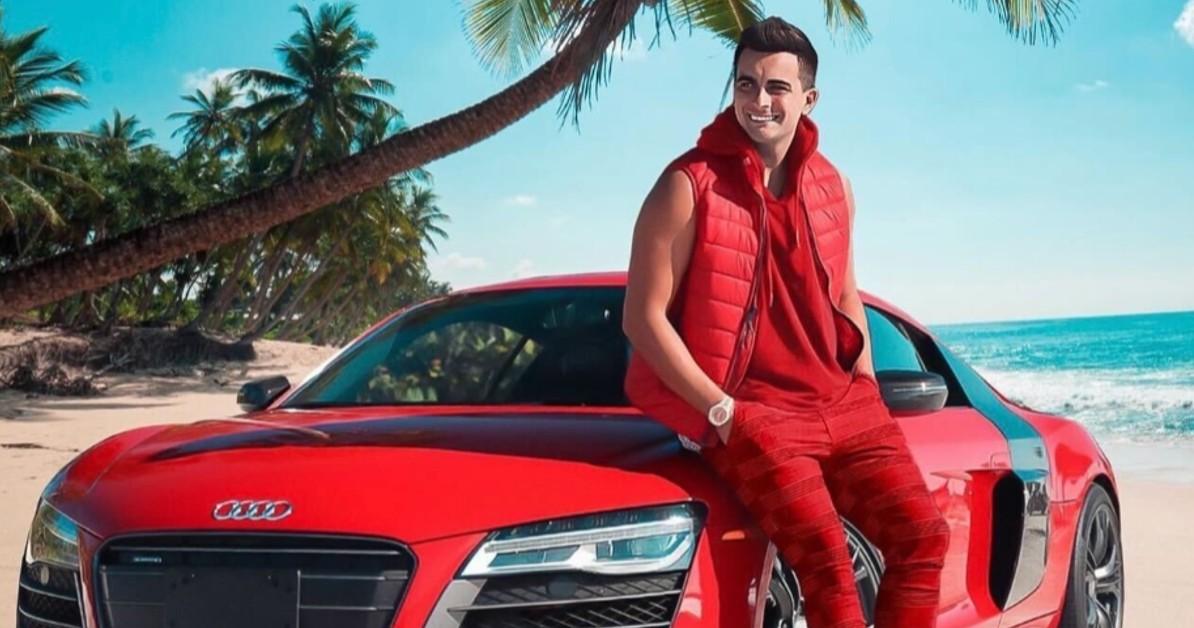 Many marketers are great when it comes to helping businesses promote their products and services. But few are as good when it comes to marketing themselves and becoming stars. Even fewer are as good when it comes to helping others achieve the same. Rudy Mawer, known as the "Man in Red," is one of the few among the few.
Originally born in the United Kingdom to GB athletes, Rudy started his professional career as a Fitness Instructor for Marriott Hotels before obtaining an "Exercise, Nutrition & Health"Bachelor's Degree and a Masters in Sports science at UT in Florida. Today, Rudy is no longer helping people train their bodies, focusing instead on training their minds and businesses by helping brands, movie stars, athletes, and individuals learn the art of marketing.
Article continues below advertisement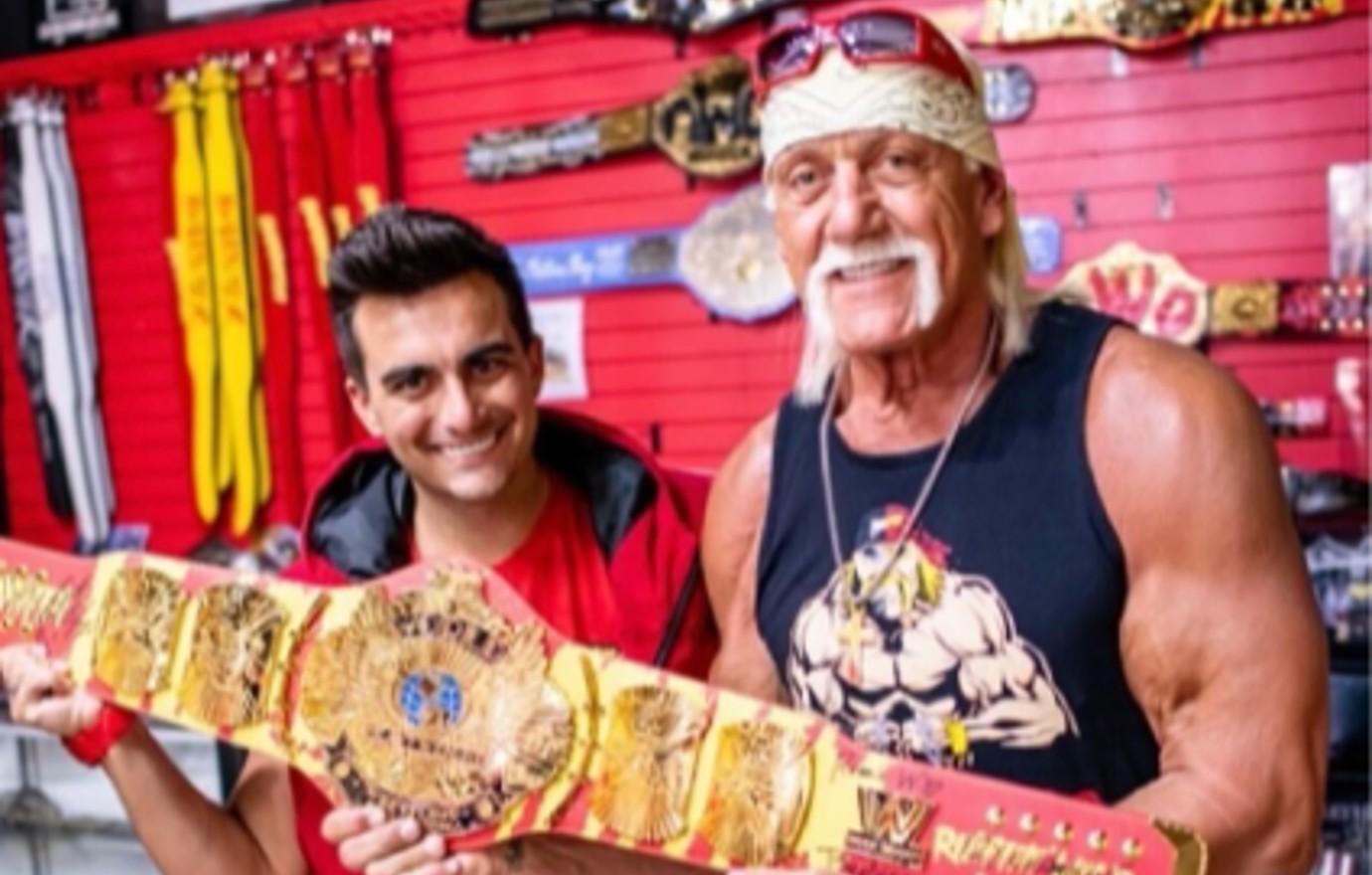 Rudy first started learning about marketing when he was only 12 years old, all without the need for a mentor. Back then, he would buy and sell items on eBay to make some extra cash yet couldn't imagine where that side hustle would lead him to. By age 18, he would decide to follow in his parents' fitness footsteps by obtaining his bachelor's degree in sport, eventually launching his own personal-training business, from which he built a massive following selling his own online fitness and nutrition programs.
His personal training business was a success. Not only did Rudy sell over 100,000 "copies" of his online program but he also discovered that he had a true gift for marketing. During this time, he became one of the first people in the UK to experiment with Facebook Ads, becoming one of the pioneers and first experts in this new area. The success of Rudy's program and his ability to invest the money to generate passive income would also allow him to achieve financial independence from a very young age and to become the owner of a 7-figure business.
Rudy would eventually decide to settle permanently in the United States; after getting his masters degree at UT, he was successful in obtaining the rare and highly sought-after O-1 visa, which is only awarded to those deemed to be "Individuals with Extraordinary Ability or Achievement." To Rudy, this move was all about establishing more connections in a culture which embraced entrepreneurship, thus finding better opportunities to apply his skills, which he would quickly achieve.
ROI Machines, Rudy's first business in the United States, was founded in 2015 and quickly became one of the premier VIP marketing agencies in the country. Five years later, Rudy would also launch Mawer Capital, an advertising and marketing agency focused on consultations, coaching, and much more. Today, both businesses generate millions of dollars each year by helping thousands of clients all over the world.
Article continues below advertisement
Rudy has also made it his mission to help other marketing enthusiasts learn the ins and outs of digital marketing, valuable entrepreneurship skills, personal finances,and the means to find opportunities where no one has dared to yet. With this in mind, he has not only created multiple online marketing courses, YouTube videos, and conferences, but he has also recently launched the "Living The Red Life" podcast.
Back in early February, Mawer Capital also announced it had taken the company's "Inner Circle" and "Legacy" members on a unique trip to a private island in the Florida keys. During this trip, members were able to engage in networking, explore new ideas, access top-tier talks, and participate in 1-on-1 mentorship sessions with Rudy, all while enjoying the tranquility and fun that only an island can provide.
"It is an honor to be able to provide such meaningful mastermind events for my Inner Circle clients. They had the opportunity to connect with like-minded business owners on a beautiful, tropical island," says Rudy about this unique opportunity. "Our events are unparalleled in terms of energy and collaboration. Not only did we deepen our understanding of our clients and their business, but also unearthed great ideas, resolved roadblocks, and made powerful revelations."
Just a few weeks after that, Mawer was on his next private island escape spending a week on Necker Island, famously owned by Sir Richard Branson. On this trip, Rudy was discussing some of the world's most pressing issues, and discussing his philanthropic goals around animals and his goal to stop illegal poaching, a shared passion of the British billionaire Sir Richard Branson, whose companies are also often cited for loud, red branding and outrageous marketing stunts.
Next up for Mawer and Mawer Capital will be an event held at the Legacy Lodge, a house he co-owns with friends, nicknamed "the Castle," April 23-25 in Franklin, North Carolina. With a slew of activities, teambuilding, and working with clients for the duration, on million-dollar ideas. His next event kicks off with a pre-event cocktail hour, with the event itself featuring a mix of presentations from Rudy and the team, one-on-one hot seats, small group roundtables, Q&A and 1:1 time with the "Bond of Business," Rudy Mawer.
Rudy might seem like a person who has it all. However, like most true entrepreneurs and pioneers, he's experienced many challenges and setbacks that would cause most to quit, yet still believes there is much more to be achieved and done, which is why he is always looking for the next big thing.
Today, he is looking to help expand his businesses and create new opportunities for his followers to build their dream life using the internet. Tomorrow… who knows?