NEWS
Realign Your Inner Energy With Renowned Transformational Life Coach Arabelle Yee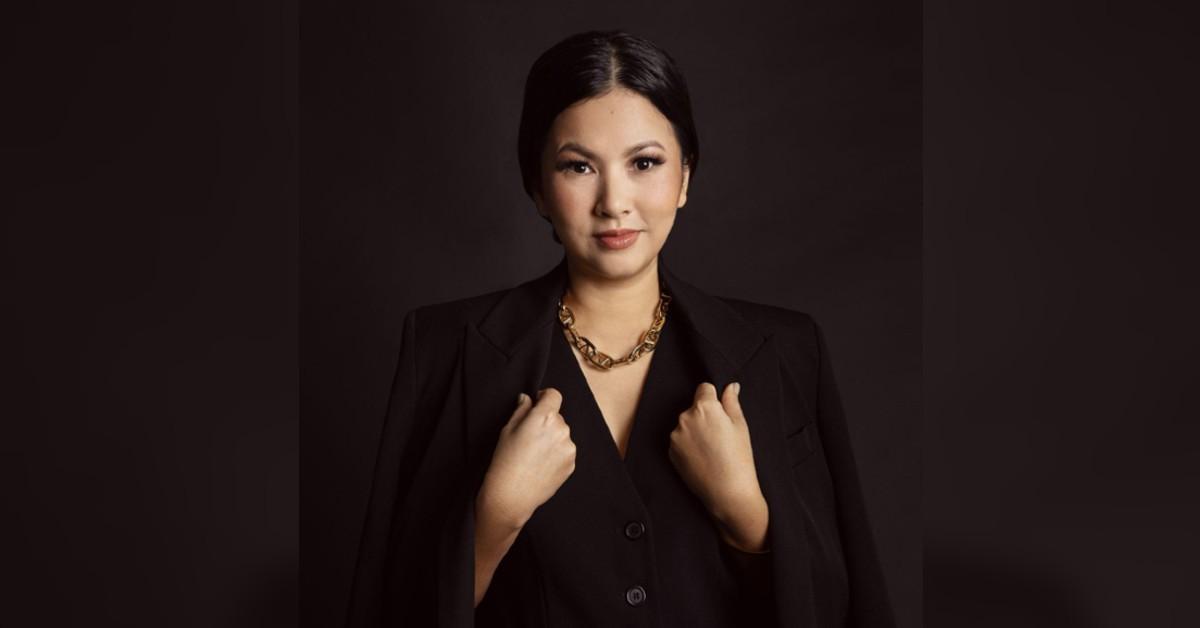 Ladies, are you feeling burnt out from the hustle of directing, instructing, and making things happen? Entrepreneur, certified psychotherapist, and transformational life strategist Arabelle Yee once knew precisely how you felt, until she discovered the secret to success. Unlocking your divine feminine is possible. All it takes is a slight shift of energy – and Arabelle can show you how.
Article continues below advertisement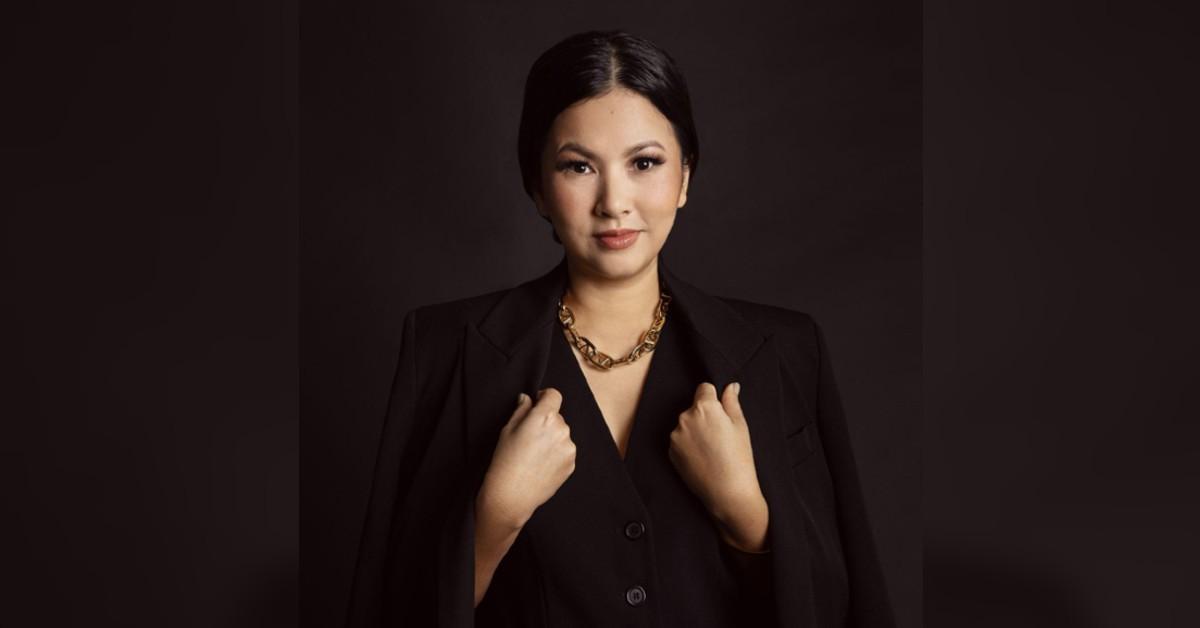 Have you ever wondered if there is anything more to the human form than the physical being? An invisible force? A divine inner spirit of some sort? For years, experts have scratched their heads at the thought of who and what we are, but it's safe to say that everything – including the human body – is made of monumental movement.
We are energy.
Article continues below advertisement
From what we do know is that energy cannot be destroyed but can transform from one source to another. This is why entrepreneur, certified psychotherapist, and transformational life strategist Arabelle Yee believes that leaders, business moguls, and CEOs alike need to look at energy the same way they look at money.
Since we are in full power and control of our energies, it is important that it is managed, allocated, and invested wisely.
But suppose you feel drained from experiencing immense traits of being driven, ultra-focused, and ambitious in the corporate world. In that case, all these elements Arabelle Yee claims that are conditioned within us to be 'masculine energy' are signs that women may be "losing connection with their inner feminine."
"All of us - men and women - have both masculine and feminine energy. We shouldn't lose touch with our feminine energy because even if it is about softness and vulnerability, the feminine power is beautiful, nurturing, and authentic," shares Arabelle.
Women have been taught to be the "stronger" sex for a long time, but pushing ourselves too hard can cause us to lose touch with our natural feminine characteristics and abilities. Oftentimes, women are even taught to suppress it to achieve success.
For example, being able to calm down quickly, prioritizing our feelings, and being vulnerable. Or being good at taking care of and loving ourselves. Arabelle continues; "sometimes when we lose touch and feel burnt out, all we need is to pause, reflect, recalibrate, and tap into our feminine power."
"A lot of women who have come from a solid corporate background are so good at being in their masculine energy because we are in a world that trains us to be in our masculine," explains Arabelle. "I know this because I have been in that position before."
As a single mother with no support at the time, "I had to do everything myself. I just did it. I just did it all day and all night; I worked hard. And after a year, everything started to turn around. From there, it was just resilience, courage, and commitment. Even if I made many mistakes, it was about having the mindset to fail forward."
These moments and more shaped Arabelle Yee as a woman and, in time, made her want to release this burning desire to serve others. It was time to pass down the torch to help other women pave their way and hone in on their power.
The truth is that building our feminine energy back up is essential because it helps us find balance.
Article continues below advertisement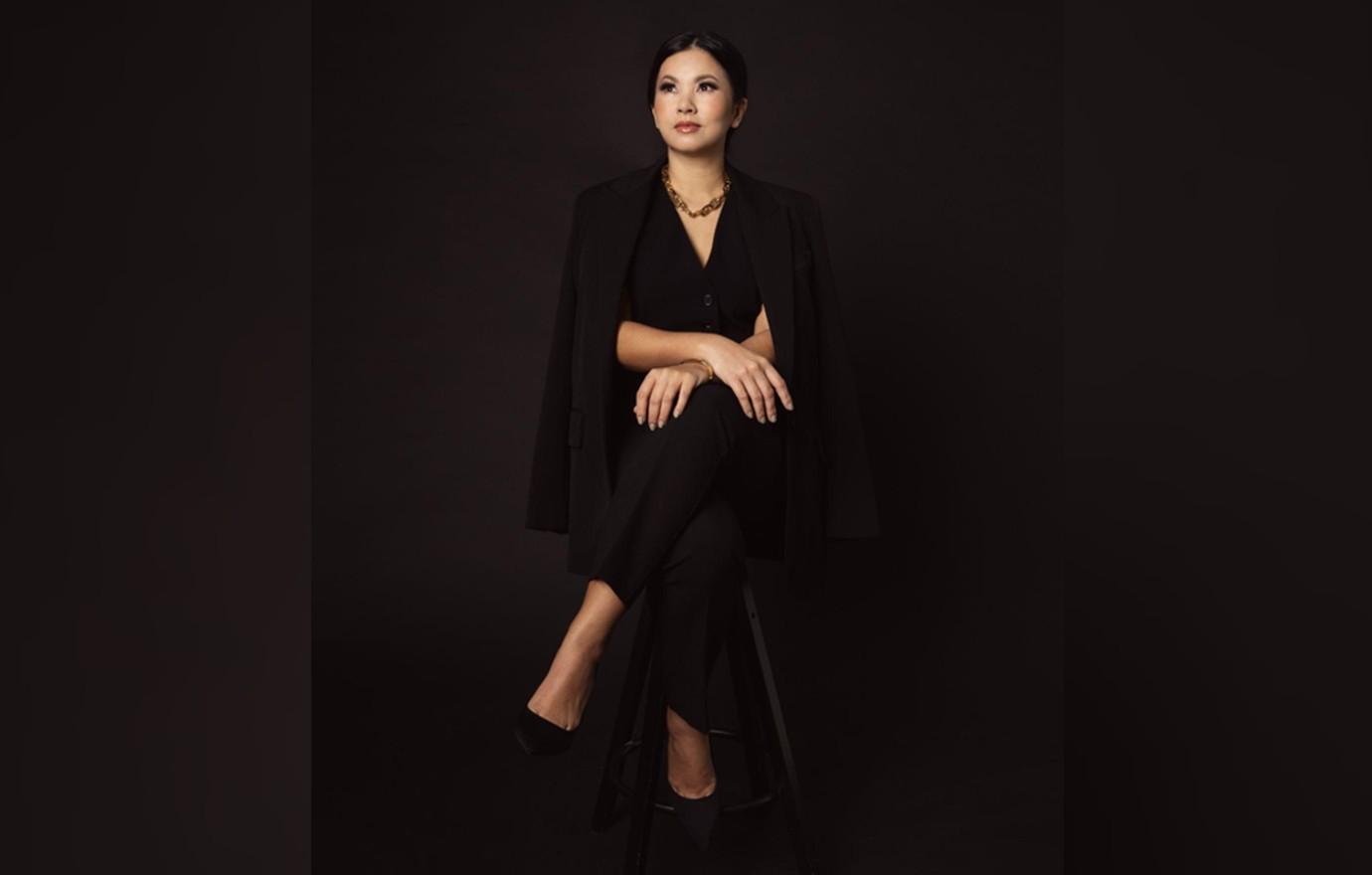 When we are centered, we are tuned in and connected to our highest truth to make the wisest choices for ourselves. After all, everyone has both the masculine and feminine energy within us, so it's essential to tap into both.
By shifting our energy into one that is more patient, trusting, soft and vulnerable, we can find the strength we need to balance.
"If women can access that personal power, we can create anything – a million dollars, easy. It's no longer circumstantial," explains Arabelle. "As soon as there's some softening that they access from that kind of energy that creates life, our 'womb' energy – what could be more magical than that?"
It's not just about being sweet and nurturing but also about being assertive, confident, and courageous. Women have always had the power inside them; they simply need to know how to access it.
And Arabelle can show you how.
Article continues below advertisement
For those women who feel the need to be strong, to show up for their family, business, or friends, and are feeling the pressure, just know this; the constant battle between choosing between your feminine or masculine energy takes away a lot of energy.
But the moment we open ourselves up energetically, we will begin to feel everything – our pure divine. And so, after tapping into her Goddess energy and reclaiming her feminine power, Arabelle followed her intuition to form a force for change, healing, and new possibilities.
By turning her business into a company dedicated to providing men and women with personal development, clients can transform their minds and uncover valid messages to step into their highest aptitude.
One of the many ways Arabelle Yee offers her guiding hand is through workshops and retreats. And it is here where many energy and identity shifts have occurred right before her eyes.
But it's her programs and master classes like The Void, Millionaire Identity, Activate Your Potential, and more that are changing lives.
"For me to see that shift from these brilliant women who soften into their divine after finding their power - not from their masculine energy, but from the master feminine - is so magical and magnetic," expresses Arabelle. "It's a very grounded energy. And once we are in that space and begin to manifest or heal – that's where the magic happens."
Article continues below advertisement
As a manifestation master spearheading the East and piercing through the West, her proven methods of ancient wisdom blended with the modern world are changing lives.
Leveraging her community of nearly 800,000, many years of experience working with people from over 110 countries, and her background in MBA and psychotherapy, she has been able to help her community unlock its purpose and build emotional intelligence.
Thanks to Arabelle Yee's desire to dig deep and dream big, women worldwide can now utilize a platform packed full of opportunities born with endless possibilities.
After helping millions of female entrepreneurs step into the highest version of themselves, Arabelle aims to help you build the life you've always dreamed of.
Through her master classes,free meditations, YouTube channel, and Instagram channel Arabelle Yee can guide you to greatness and transform your life.
It's time to realign your energy. What are you waiting for?