Geraldo Rivera Searches For Answers In Tragic Death Of Bill Cosby's Son Ennis 24 Years After He Was Shot Dead In The Head
In 1997, years before his downfall, Bill Cosby was one of the top entertainers in world. He had conquered stand-up comedy, television, movies, commercials and even Saturday morning cartoons.
Before sexual assault charges would land him behind bars, Cosby and his family were brought to their knees when Ennis Cosby, Bill's only son who at the time was on his winter break from Columbia University, was gunned down on the side of an L.A. freeway at only 27 years old.
Article continues below advertisement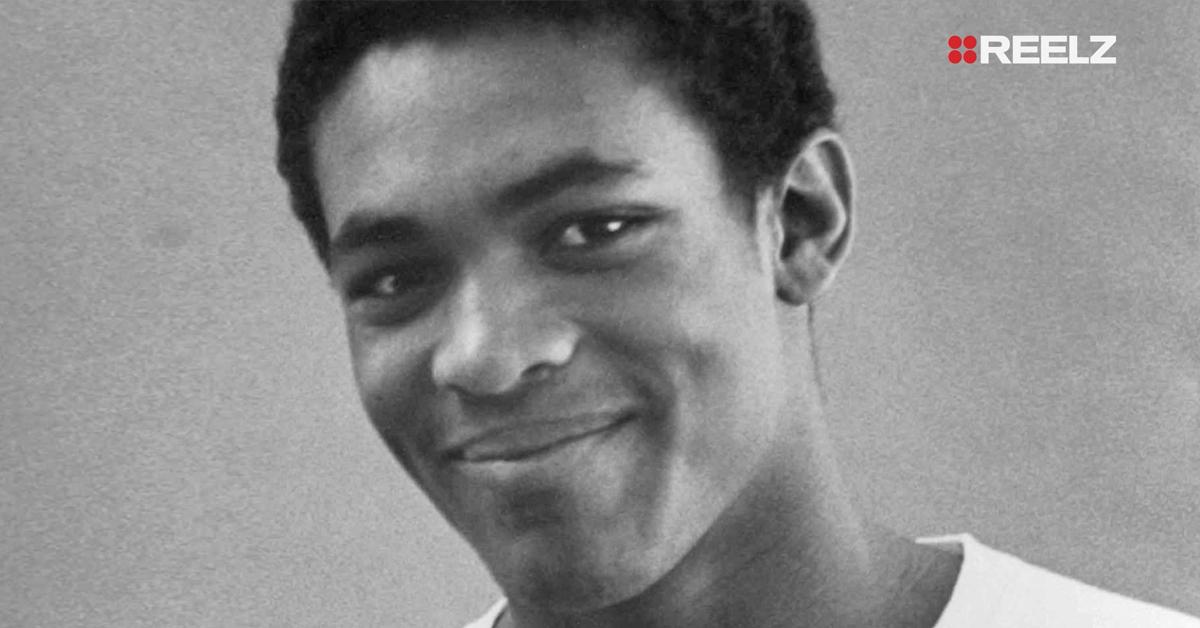 Article continues below advertisement
The murder took place in the early hours of January 16, when Ennis was driving through the Sepulveda Pass on Interstate 405.
"He was driving his mother's Mercedes SL convertible. It's a flashy $130,000 car," says journalist Chanel Omari in the upcoming doc.
Ennis pulled over to fix a flat tire and called the woman he was seeing, Stephanie Crane, to come meet him.
"She got out there quick, had the lights on the car, and she even said to him, 'What are you doing? Why are you doing this? Why don't you have a tow truck come? Why don't you have someone come change this?'" explains pop culture specialist Joe Fu. "And he was like, 'No, I can do this, I got it.' He was that type of guy."
Crane parked behind him while Ennis changed the tire of his Mercedes. It was then that she said a man showed up at her window and asked her to open the door if she didn't want him to harm her. A frightened Crane drove away, and moments later, she said she heard a gunshot. Ennis was shot dead in the head.
Article continues below advertisement