Did Excessive Drinking Bring The Who To The Brink Of Destruction? New Documentary Explores
"I hope I die before I get old," wrote Pete Townshend in The Who's 1965 mega hit, "My Generation." The band's co-founder and guitarist is now 76, and with his band he has sold more than 100 million records. It took quite the journey to get there. Secrets are now revealed about The Who's rise to fame and meteoric conflict in The Who: Breaking the Band, airing Sunday, May 16, on REELZ.
Article continues below advertisement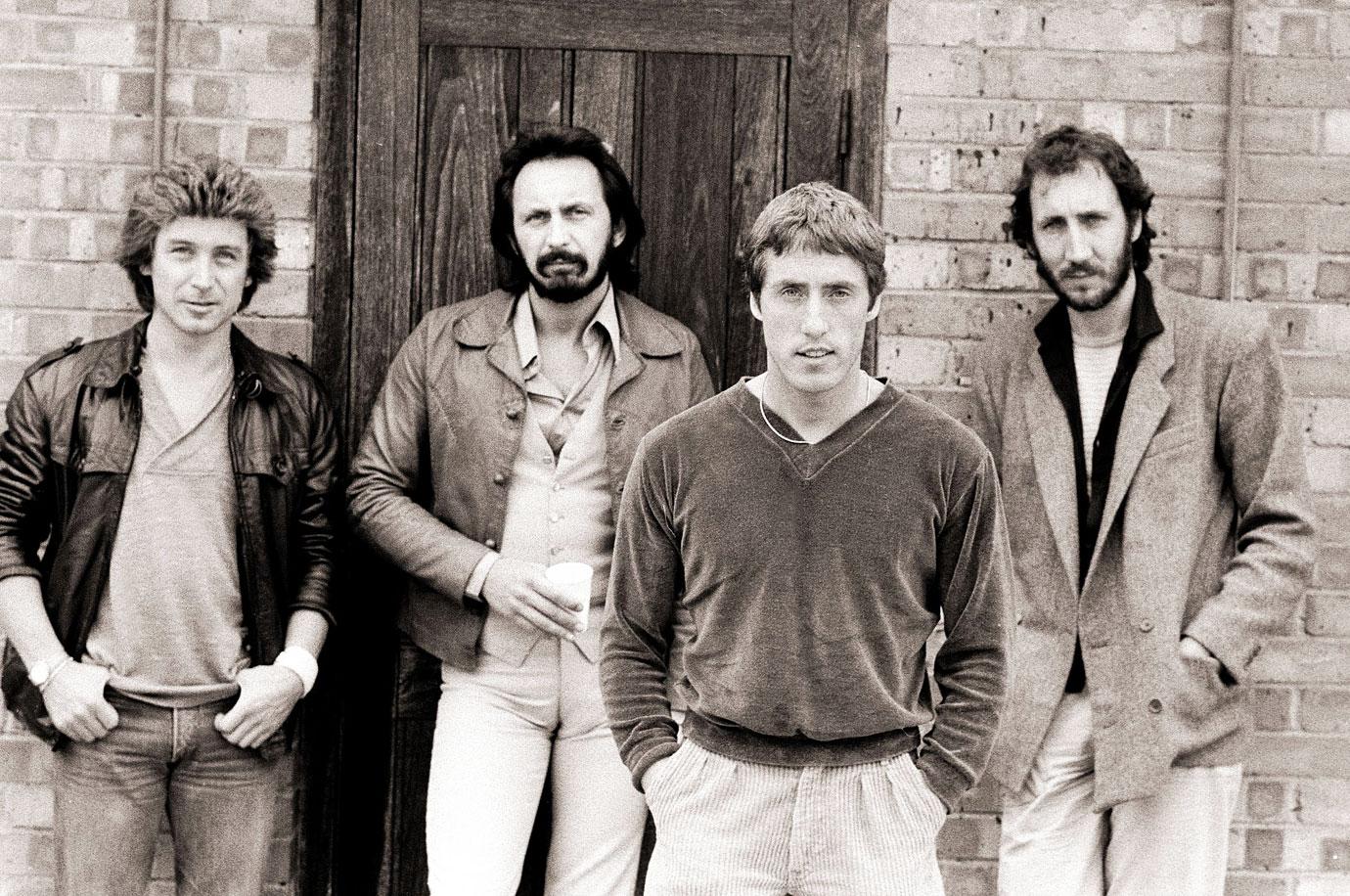 When The Who were propelled to fame in the 1960s, they redefined youth culture with their aggressive antics on stage and off. With Townshend's brilliance, Roger Daltrey's voice and the drug-fueled escapades of drummer Keith Moon and bassist John Entwistle, The Who produced a slew of hits that made them household names worldwide. However, with fame came conflict between Townshend and Daltrey, as they fought for control of the band.
Article continues below advertisement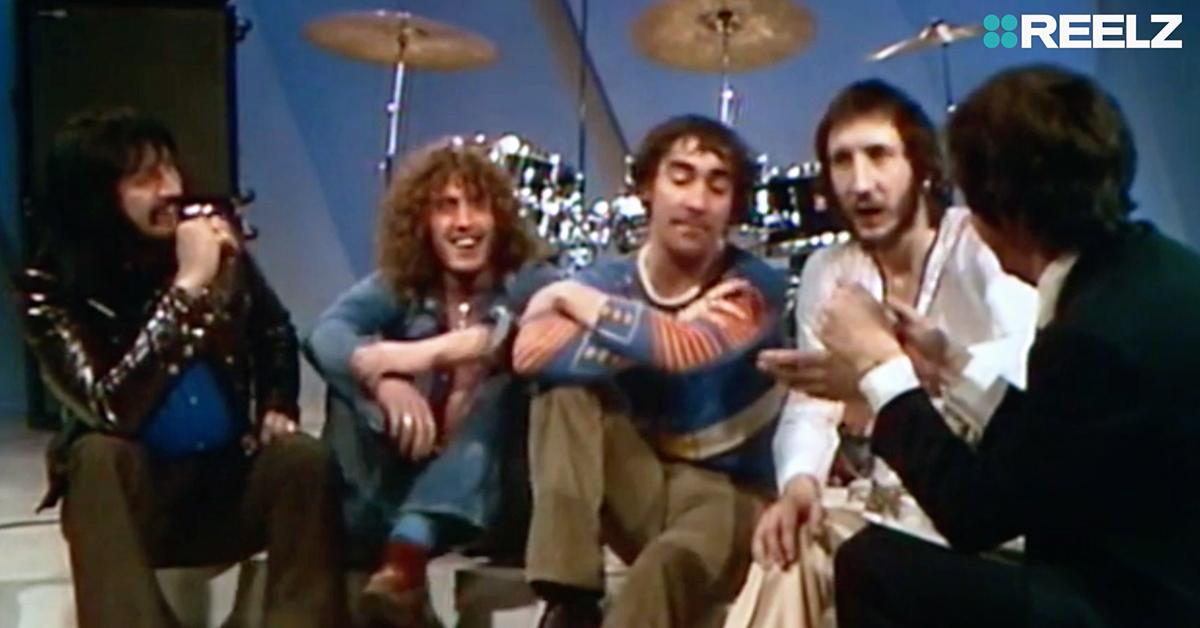 Article continues below advertisement
The documentary features footage of the band on the brink of destruction as they appeared on The Russell Harty Show in 1973. "When The Who appears on Russell Harty's TV show, Pete's dominance of the band is crystal clear, and his excessive drinking is also starting to show itself," says the narrator of the upcoming special.
"[Townshend] was functioning and writing and working, but he was drinking far too much," explains Mark Blake, The Who biographer and author of Pretend You're in a War: The Who & the Sixties.
Article continues below advertisement
The doc goes on to explain that as the manager's favorites, Townshend and Moon take center stage. This is very clear from their jocular attitude and spotlight-hogging demeanor on Harty's show.
Article continues below advertisement
"While Pete and Keith battled for fans' attention, Roger takes a backseat with John," says the narrator. "The questions of money highlight inequality in the band. While Pete's songwriting gives him control over the band, he's losing control of his drinking."
"Pete was always isolated in his own mind," says Ira Robbins, a music journalist. "He felt a lot of responsibility in ways that the others didn't."
Article continues below advertisement
With global superstardom came tragedy, with Moon's death in 1978. Somehow the remaining members managed to keep going, until they split in 1982. The Who have since reformed and the two remaining members, Townshend and Daltrey, play on, and are still touring today.
There is much more to learn in the startlingly revealing behind-the-scenes REELZ special, The Who: Breaking the Band, airing Sunday, May 16, at 8 p.m. ET/PT.
Watch REELZ on DIRECTV 238, Dish Network 299, Verizon FiOS 692, AT&T U-verse 1799 and in HD on cable systems and streaming services nationwide. Find REELZ on your local cable or satellite provider at www.reelz.com.