NEWS
New Live TV Show On REELZ, 'On Patrol: Live' Set To Follow Cops As They Work Across The Nation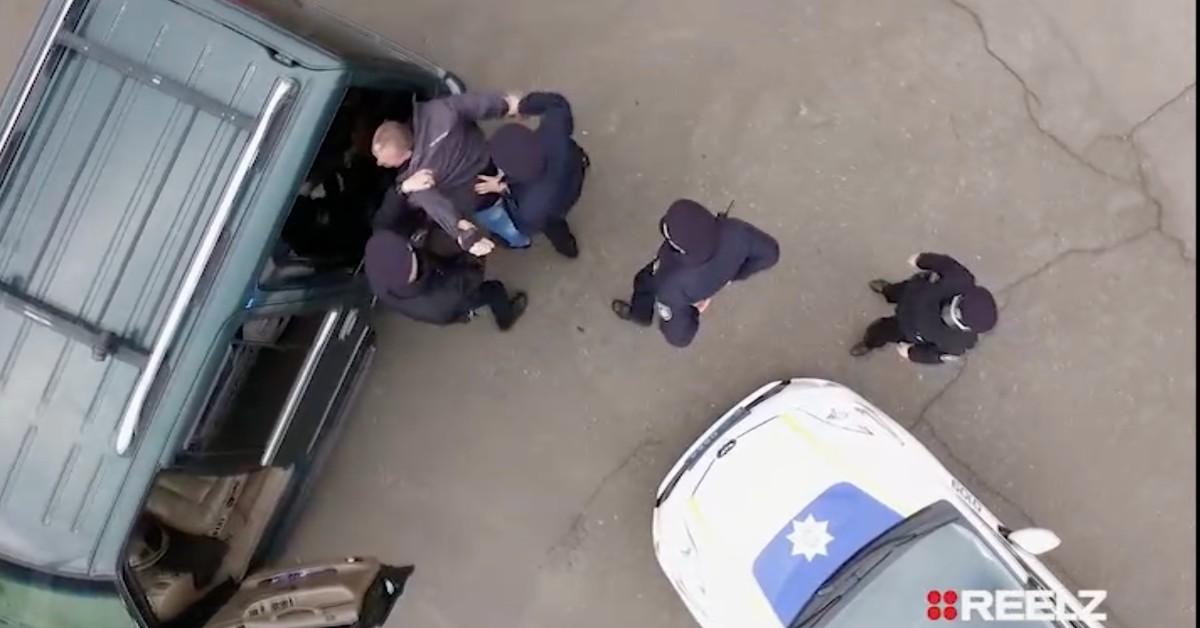 A show detailing police work live is set to return to the airwaves this summer on REELZ, the channel announced.
Article continues below advertisement
On Patrol: Live from the producers of Live PD is set to debut on Fridays and Saturdays this summer from 9 p.m. until Midnight. The show focuses on live police work and experts breaking down what is happening.
Live PD was a popular show that was pulled from the airwaves after questions over police practices.
Article continues below advertisement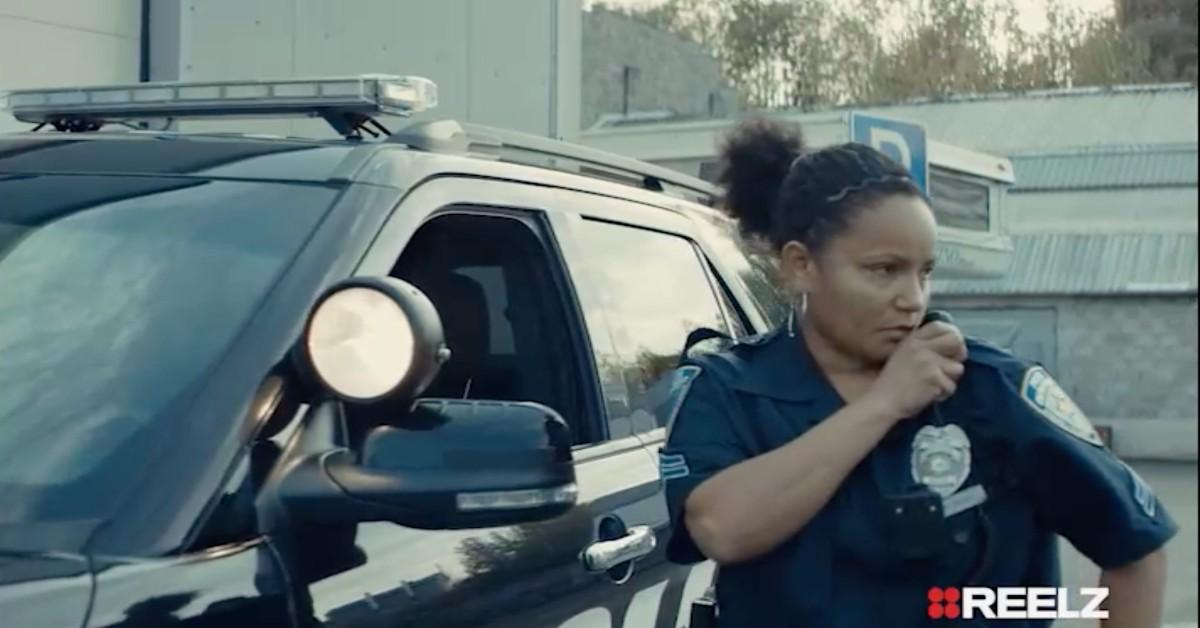 Now, the show's format is set to return and follow police across the country. REELZ stated that the agencies that will be part of the show will be announced at a later date.
On Patrol: Live is produced by Half Moon Pictures and adds to REELZ live programming catalog.
Article continues below advertisement
The show is hosted, and executive produced, by Dan Abrams. He is the chief legal analyst at ABC News and former host of Live PD. He is set to be joined by Sgt. Sean Larkin of the Tulsa, Oklahoma, police and Deputy Curtis Wilson of the Richland County Sheriff's Office in South Carolina.
The show will be live on-set on Friday and Saturday and will offer viewers commentary as police work across the nation. It will air the experiences of those in blue as they do their jobs.
Article continues below advertisement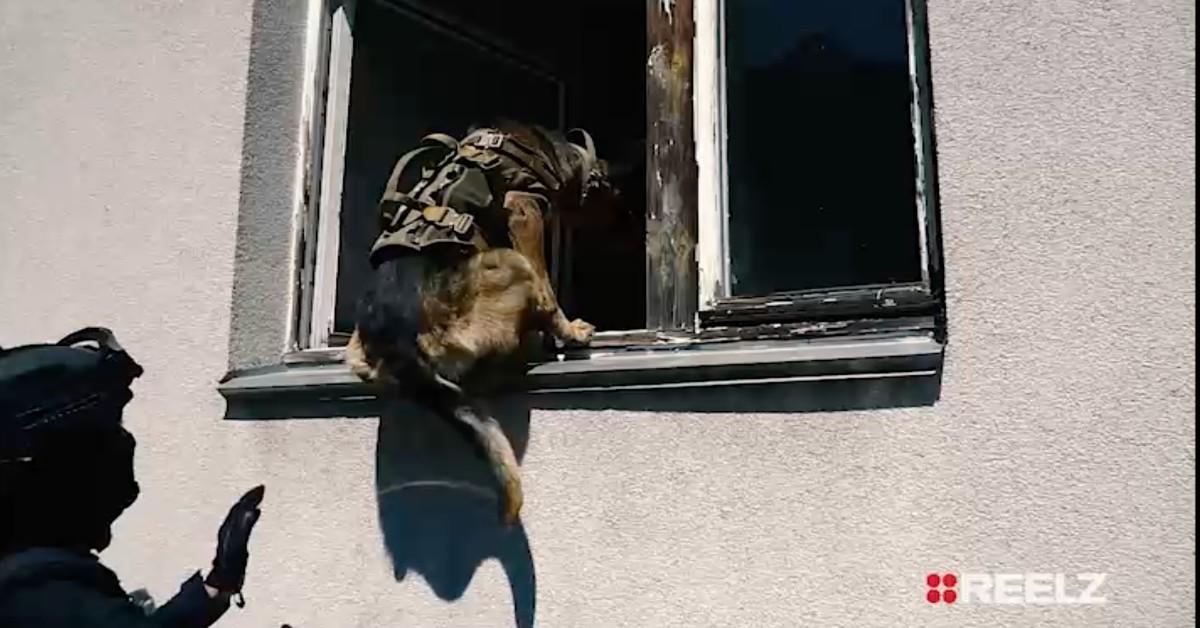 Citizens will also be part of ride-alongs, where they can later come on set and share their experiences. The citizen element is to help with transparency.
"Law enforcement is front and center in the national discussion, and our hope is that showing the work of police officers in a live format will provide viewers with direct access to the work they do," Abrams said in announcing the show. I'm thrilled our team is finally back together and excited that REELZ has committed to making this show front and center on their network."
Follow #OnPatrollive and #PDNation on social media for updates from the show.