Renée Zellweger & Ant Anstead Are 'Ready For The Next Step' In Their Relationship, Says Source: 'They Want To Make This Work'
Renée Zellweger's whirlwind romance with British TV host Ant Anstead is fit for a rom-com — right down to the duo's secret plans to walk down the aisle!
Article continues below advertisement
A source tells OK! the actress, 52, and Ant, 42, who've been hot and heavy since meeting on the set of Celebrity Joyride: IOU in June, are quietly mapping out a future together, which includes a wedding and shared homes on both sides of the pond.
"They've been talking about having a small ceremony in England soon, something elegant and tasteful," reports the source, noting that between their friends and family, there would only be around 23 guests.
Article continues below advertisement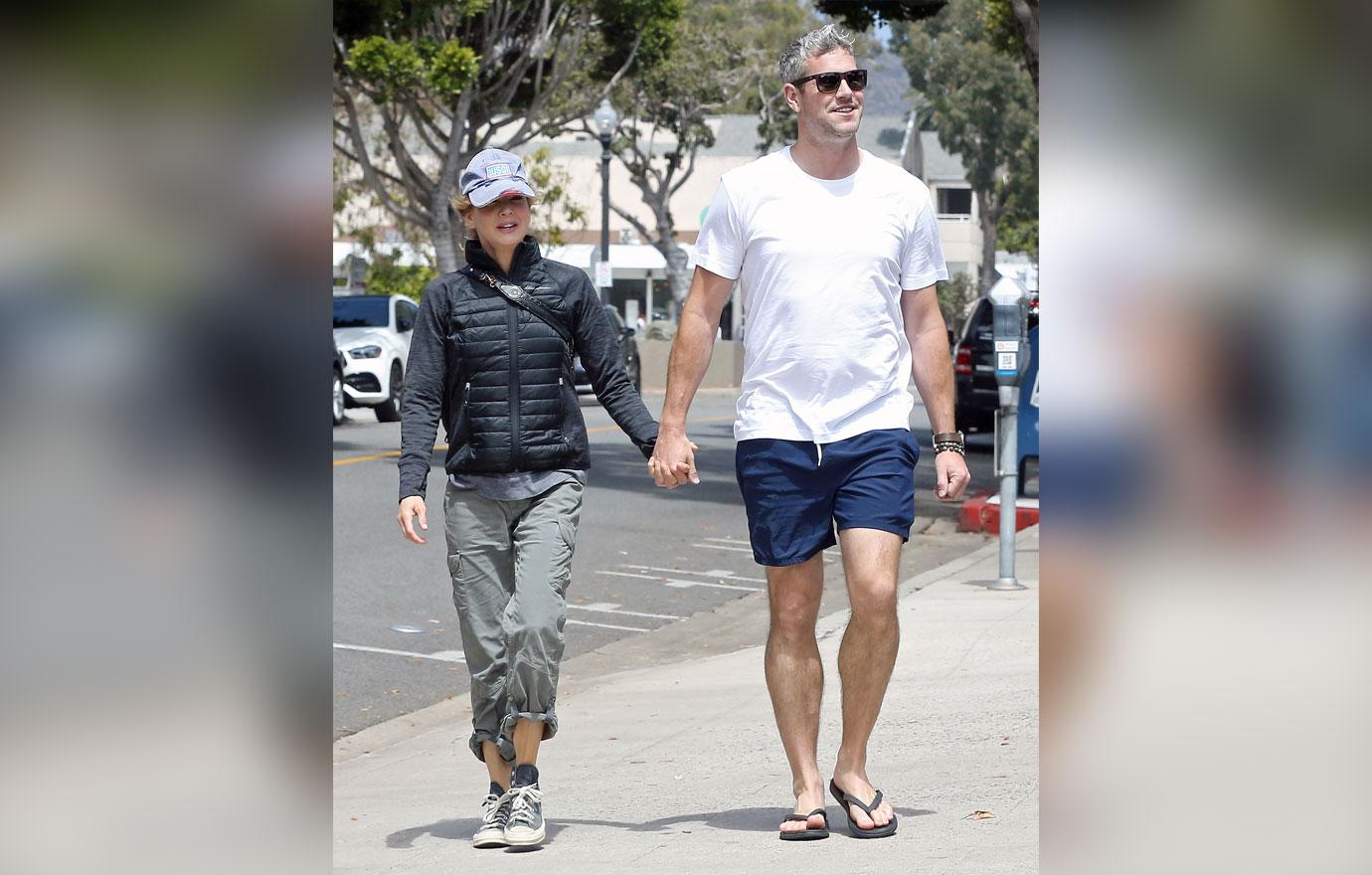 Article continues below advertisement
"They like the idea of an intimate dimly lit setting with candles, fresh flowers and a harpist. Renée wants them to write their own vows down and just say what's in their hearts, and Ant's all for that," continues the source.
Though Anstead downplayed the intensity of the relationship in October — insisting it's "too early" to move in together despite being "really happy" — the source claims the couple is "way more serious than he made them out to be. They spent every waking moment together this summer and are ready for the next step. They know it won't always be easy because of their jobs, but they want to make this work."
Article continues below advertisement
Anstead, who shares two U.K.-based teenage kids with wife Louise Herbert, and 2-year-old son Hudson with ex Christina Haack, splits his time between England and California.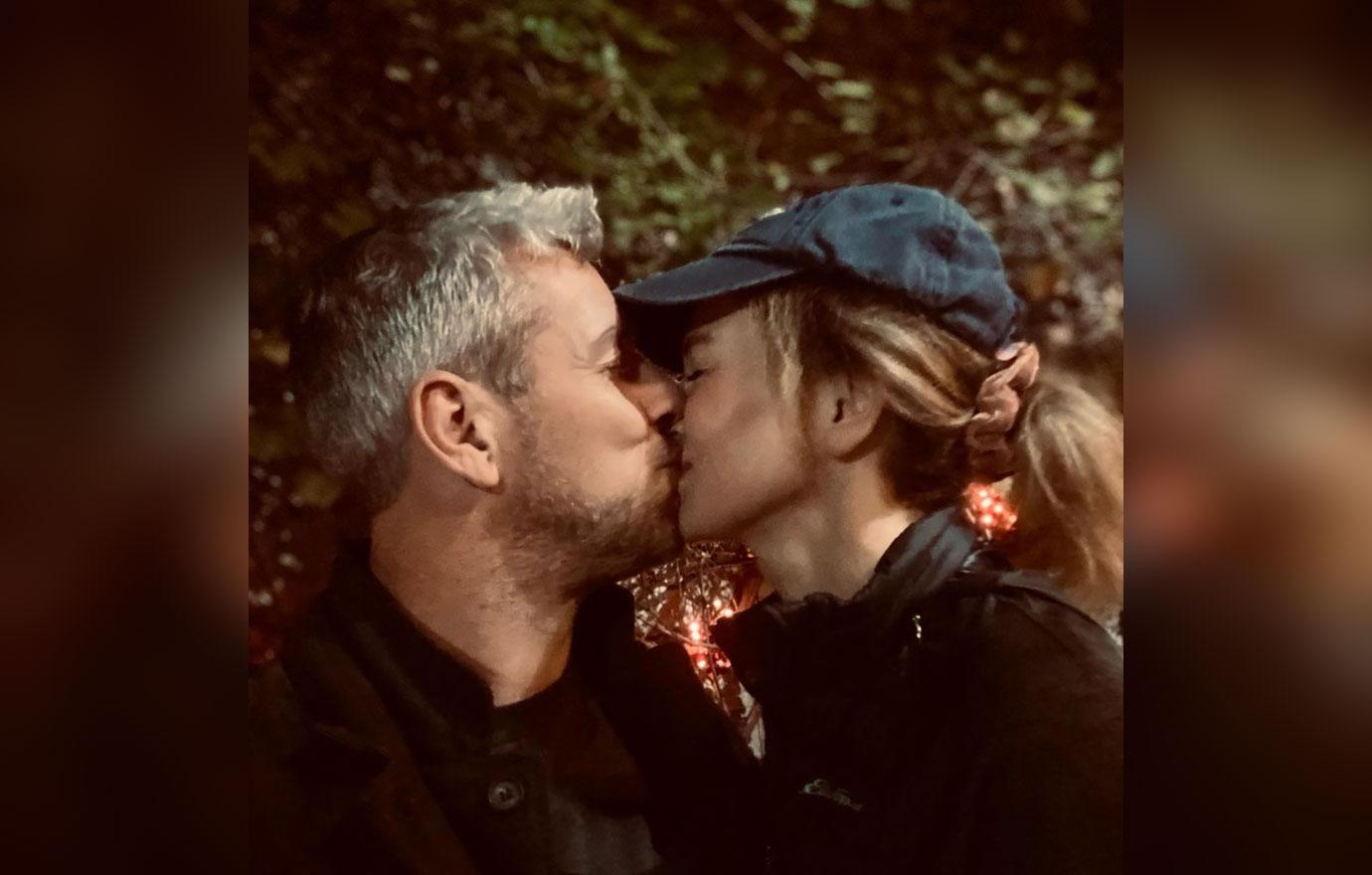 Article continues below advertisement
Yet he's made every effort to prioritize Zellweger, recently visiting her on set in New Orleans and excitedly revealing he'd already made plans to return.
Article continues below advertisement
"She's the yin to his yang," says the source, adding that the Oscar winner — who recently listed her L.A. home — is eager for them to find a place in the U.K.
"Renée wants a spot where they can get away from the hustle and bustle of Hollywood and enjoy a quieter life when they're not at Ant's Laguna Beach pad," continues the source.
Article continues below advertisement