NEWS
Renée Zellweger & Ant Anstead 'Feel Like They're Soulmates,' Have Been 'Talking About Marriage'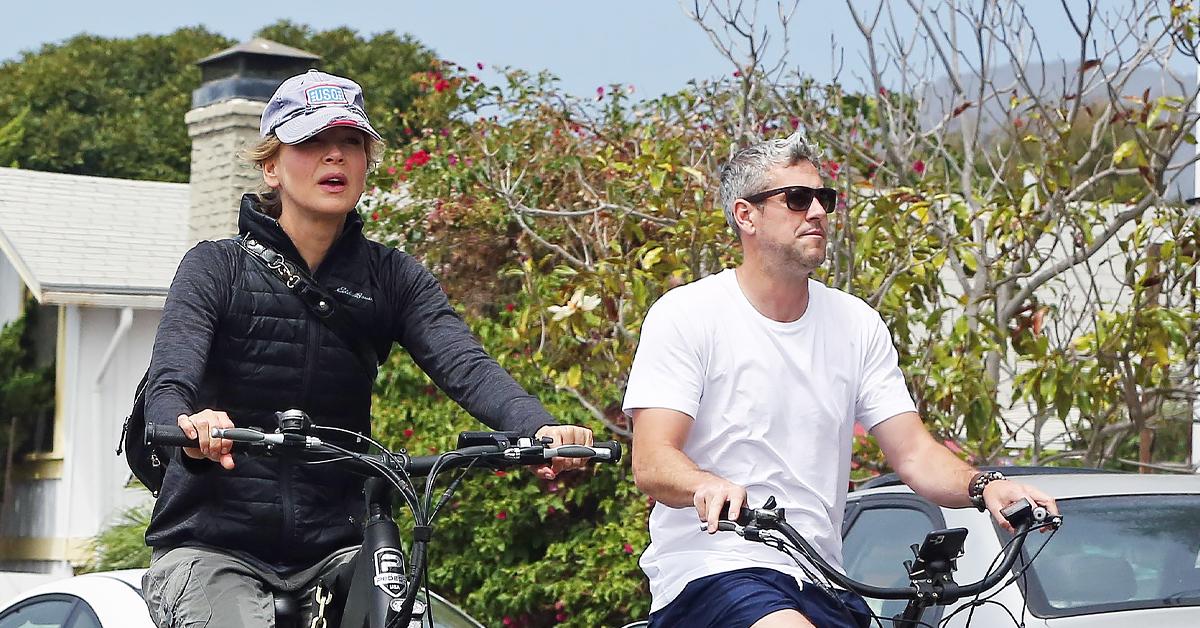 There's no time like the present for Renée Zellweger and Ant Anstead, who are said to be making rushed, hushed plans to tie the knot after six months of dating!
Article continues below advertisement
An insider tells OK! the Oscar winner, 52, and British TV host, 42, who met on the set of Celebrity IOU: Joyride in June, "had been talking about marriage and life goals, and realized they want the same thing, so why wait? They feel like they're soulmates."
The insider says they're already knee-deep in wedding planning and envisioning a low-key ceremony in the garden of Renée's $7.5 million rental in Laguna Beach — Ant's adopted hometown, where the couple packed on the PDA all summer.
Article continues below advertisement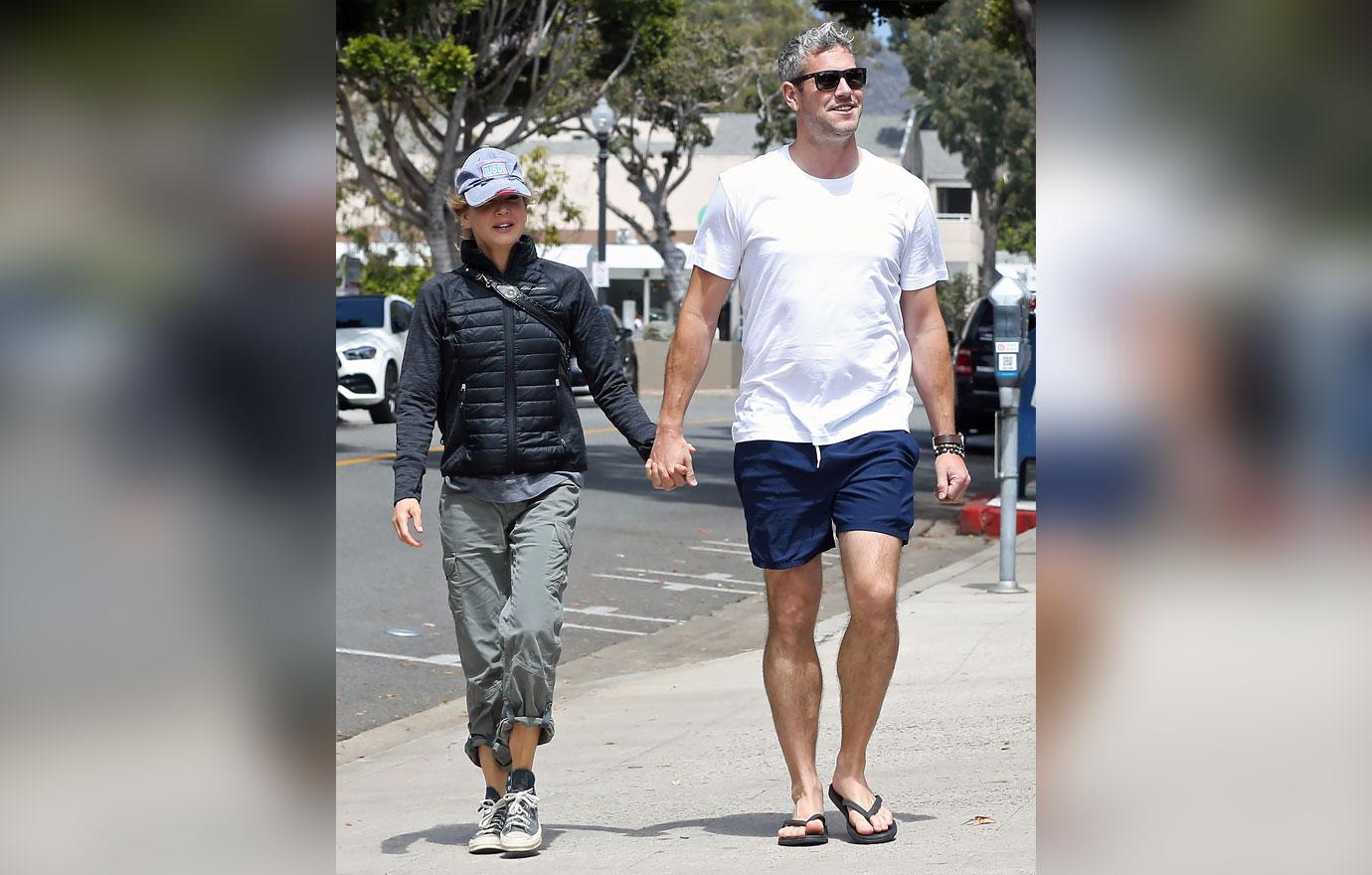 Article continues below advertisement
Dishes the insider: "They want a harpist, fresh flowers everywhere, the best champagne and a small group of family and close friends."
The duo enjoyed quality time over Thanksgiving with Ant's 2-year-old son, Hudson (from his marriage to Christina Haack) — and now have some baby fever of their own, shares the insider. "Ant is such a good father, and Renée adores Hudson, and they want a baby together. Word is, they've already started IVF!"
Article continues below advertisement
"Renée dotes on Hudson as if he were her own," an insider says of the star, seen with Ant's son on Nov. 26. "She's hoping to be pregnant before her next birthday."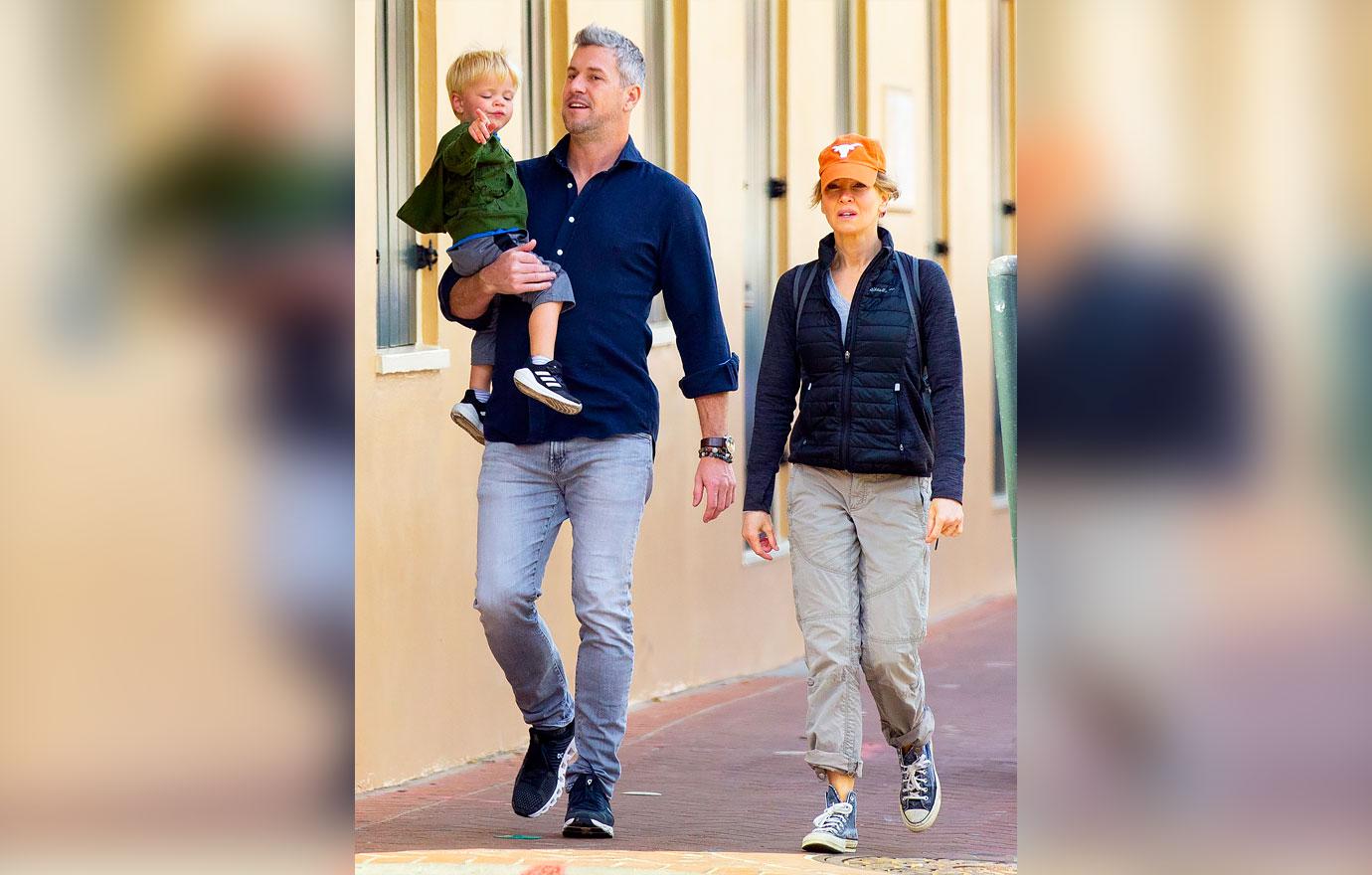 Article continues below advertisement
While they've endured long-distance dating in recent weeks — with Ant making frequent trips to visit Renée on set in New Orleans — they're laser- focused on settling down in the same place ASAP.
"They've still got things to figure out, like whether Ant moves into Renée's rental or they buy a new house in Laguna," adds the source. "But for now, Renée's just happy to finally be getting the husband and family of her dreams."