Leaked Messages Reveal Shocking Comment By Cuomo About Chelsea Handler Sent To Sexual Assault Accuser
Things just got a lot messier for New York Governor Andrew Cuomo. The explosive Attorney General report has revealed evidence of text messages, emails and notes gathered from Cuomo staffers and accusers.
Article continues below advertisement
According to the shocking report, the 63-year-old reportedly asked one of his accusers, Charlotte Bennett, to help him find a girlfriend. After she brushed off his alleged advances, the staffer suggested he date stars such as Chelsea Handler. He replied by saying no because he thought the comedian was 'crazy'.
According to the report, she also suggested Jada Pinkett Smith, but Cuomo refused and noted that the actress was "married." He then allegedly told Bennett that she was officially "in charge of finding him a girlfriend."
Article continues below advertisement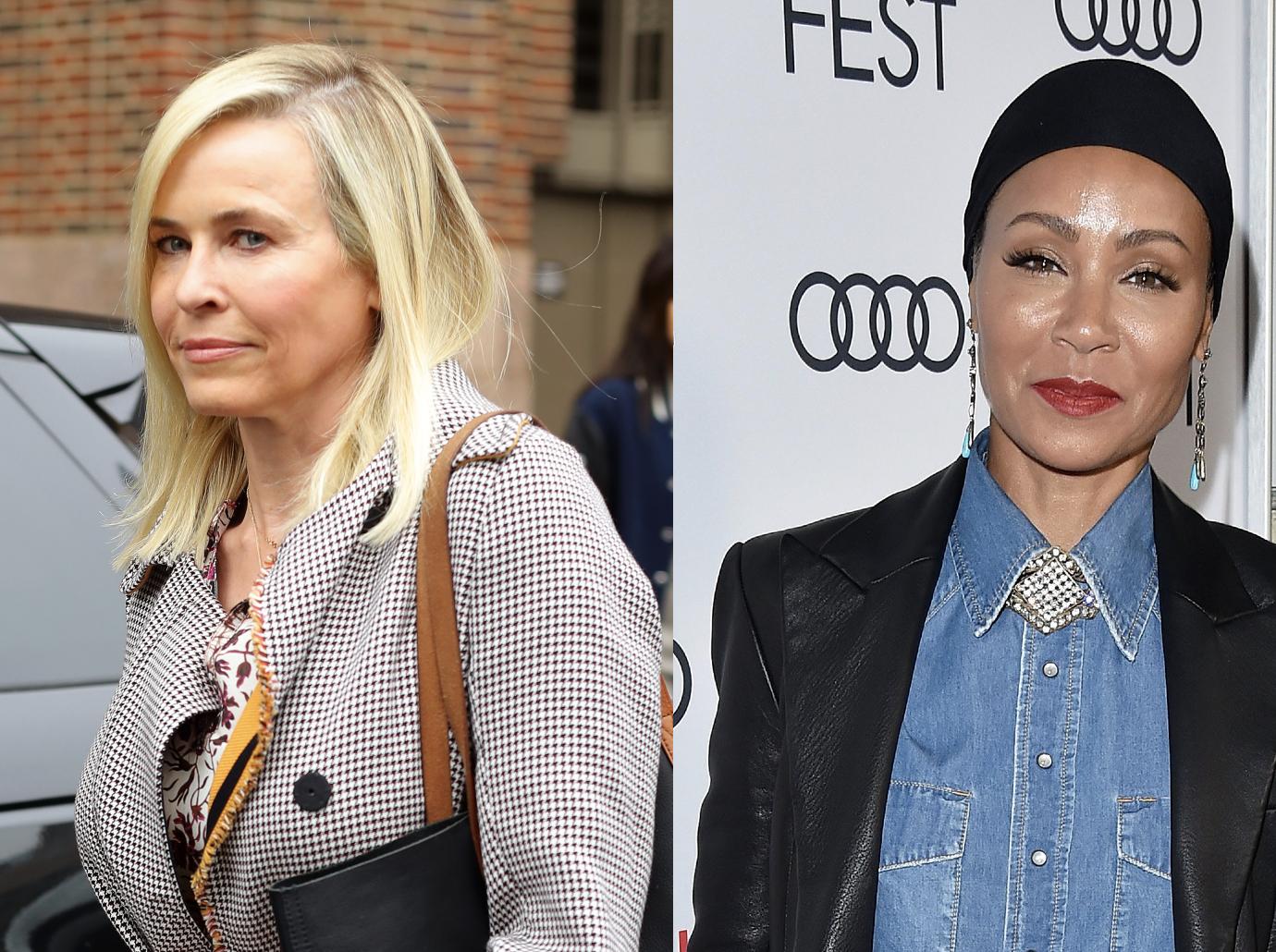 Article continues below advertisement
Another piece of evidence that was revealed stated, according to the report, that the political personality complained that he was "lonely" to the young employee and began to speak inappropriately about his own relationship woes to her.
In another strange situation with 25-year-old Bennett, the former lawyer reportedly began to sing the 1950s classic "Do You Love Me" while on the phone with her. He also allegedly asked her to memorize the lyrics to the song "Danny Boy."
Article continues below advertisement
Other emails from staff members appear to show that Cuomo's team was reportedly not taking the allegations as seriously as they should have been.
One employee even allegedly tried to simplify the situation saying that the Governor's behavior "sounds like every Italian grandad at a wedding."
Article continues below advertisement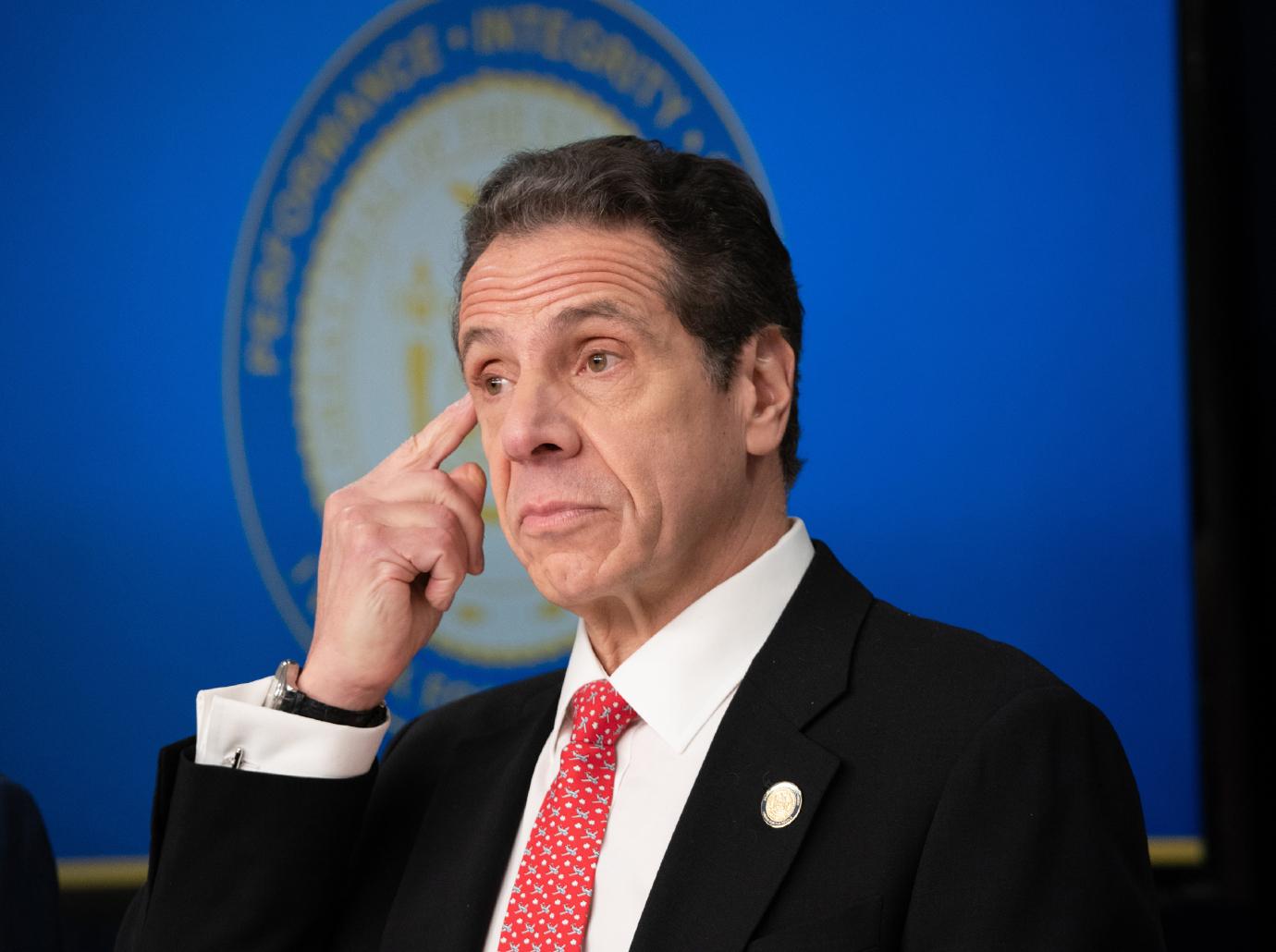 Article continues below advertisement
These bombshell revelations come as New York Attorney General Letitia James released her findings this morning, stating that the investigation into the accusations found that Governor Cuomo sexually harassed several women, violating state & federal laws.
As OK! previously reported, James said during a press conference on Tuesday, August 3, that the probe revealed "a deeply disturbing, yet clear, picture," of a "a toxic workplace."