Governor Andrew Cuomo 'Sexually Harassed Several Women,' Violating State & Federal Laws, New York Attorney General States
After a probe into the accusations that New York Governor Andrew Cuomo acted inappropriately with several women after more than a half-dozen complaints were lodged against the politician, New York Attorney General Letitia James released her findings this morning.
Article continues below advertisement
"Gov. Cuomo sexually harassed several women," James said during a press conference on Tuesday, August 3, adding that by doing so he violated state and federal laws. According to an explosive report released on Tuesday, it found that the Governor and his team retaliated against a former employee after she came forward and accused Cuomo of sexual misconduct.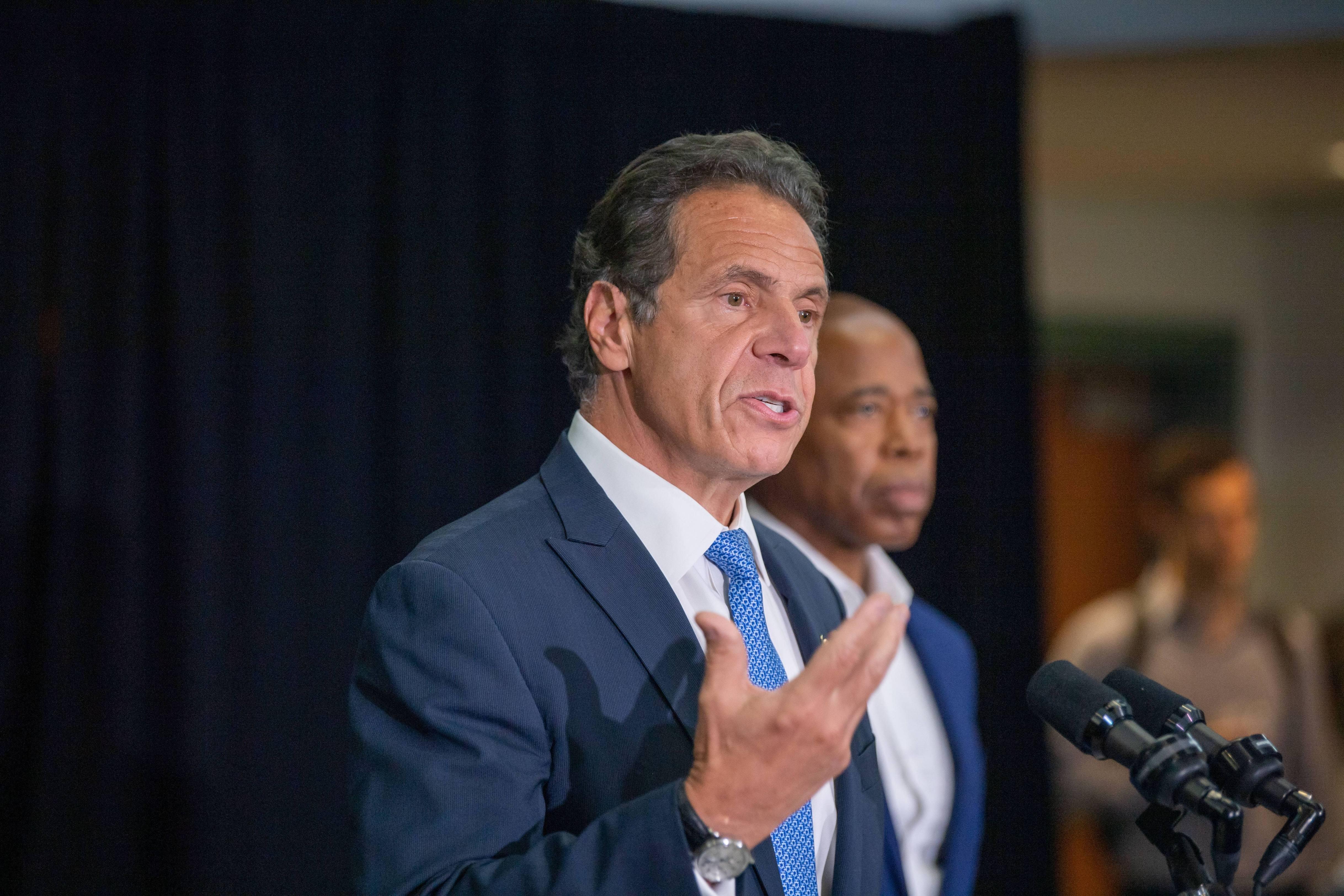 Article continues below advertisement
The monthslong probe found that Cuomo's office was a hostile work environment for many staffers. The findings reveal "a deeply disturbing, yet clear, picture," James added, describing Cuomo's office as "a toxic workplace."
Article continues below advertisement
The damning report states that the 63-year-old politician harassed 11 women, including current and former employees, a state trooper and other New York state employees.
Cuomo's indiscretions were brought to light after two of his former aides , Lindsey Boylan and Charlotte Bennett, accused him of sexual misconduct. Last December, Boylan — who worked for the Cuomo administration from March 2015-October 2018 — claimed Cuomo "isolated her and kissed her" and would "go out of his way to touch me on my lower back, arms and legs."
Article continues below advertisement
He also allegedly asked her to play "strip poker." Bennett claimed the father-of-three repeatedly asked about her sex life and whether she would be open to dating older men.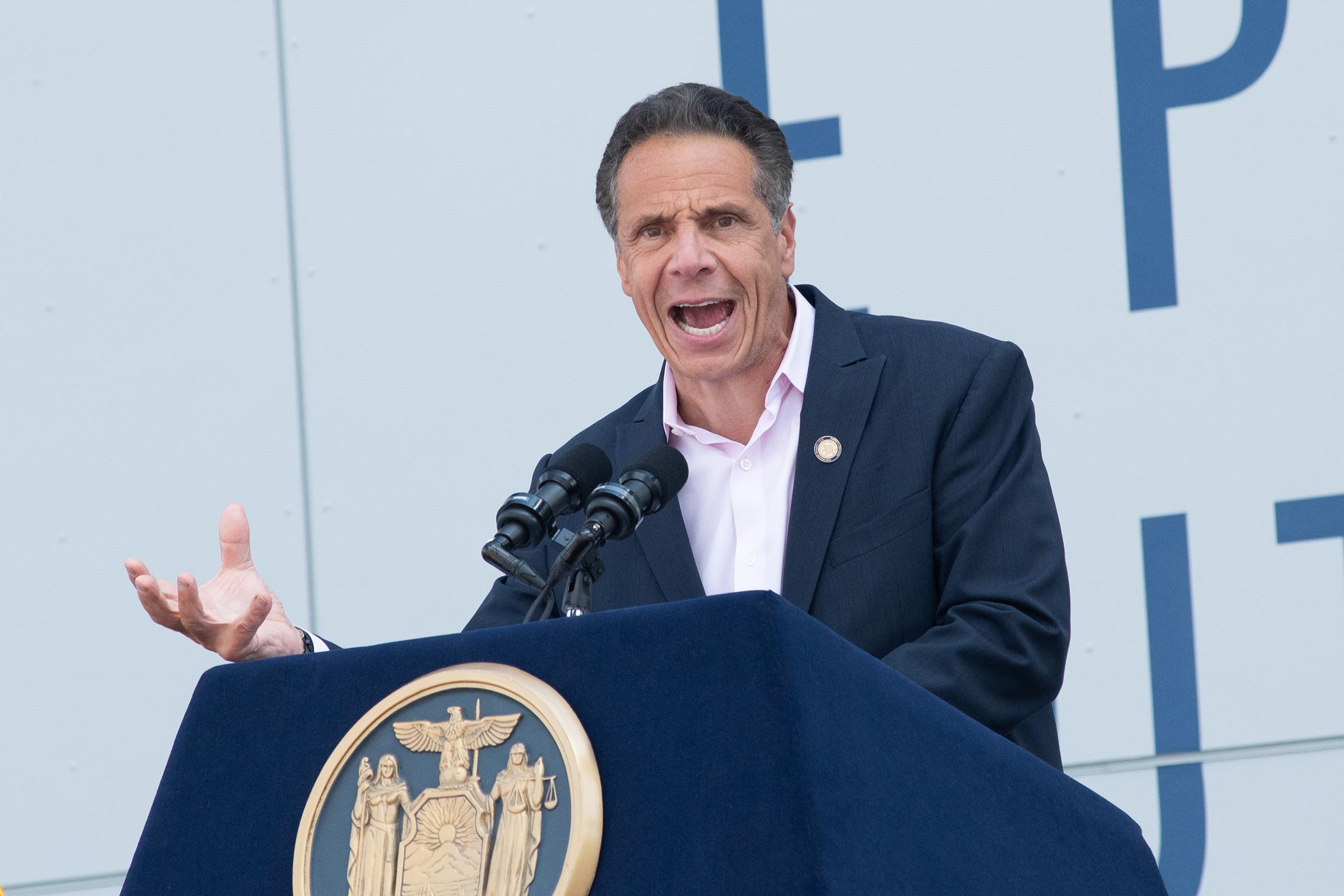 Article continues below advertisement
Another woman, Anna Ruch, alleged inappropriate behavior from the Governor when the two were at the same wedding. She provided photo evidence of Cuomo holding her face and claimed he tried to kiss her. Then in March, a new complaint was lodged against Cuomo by a woman claiming she was summoned to the governor's Executive Mansion where he groped her.
Article continues below advertisement
The compounding claims of wrongdoing were met with extreme public pressure from other politicians, with OK! reporting that more than 55 Democratic members of the New York State Assembly were demanding the powerful politician resign, stating they no longer trusted in his ability to govern. Although the accusations continued to mount against Cuomo, he stated that he had zero intention of stepping down.
The bombshell probe is not a criminal one, but the report and its findings released on Tuesday could influence the state legislature when it comes to possibly impeaching Cuomo.