NEWS
Revolutionizing Post-Operative Care: Stefania Zois and Her Trailblazing Ventures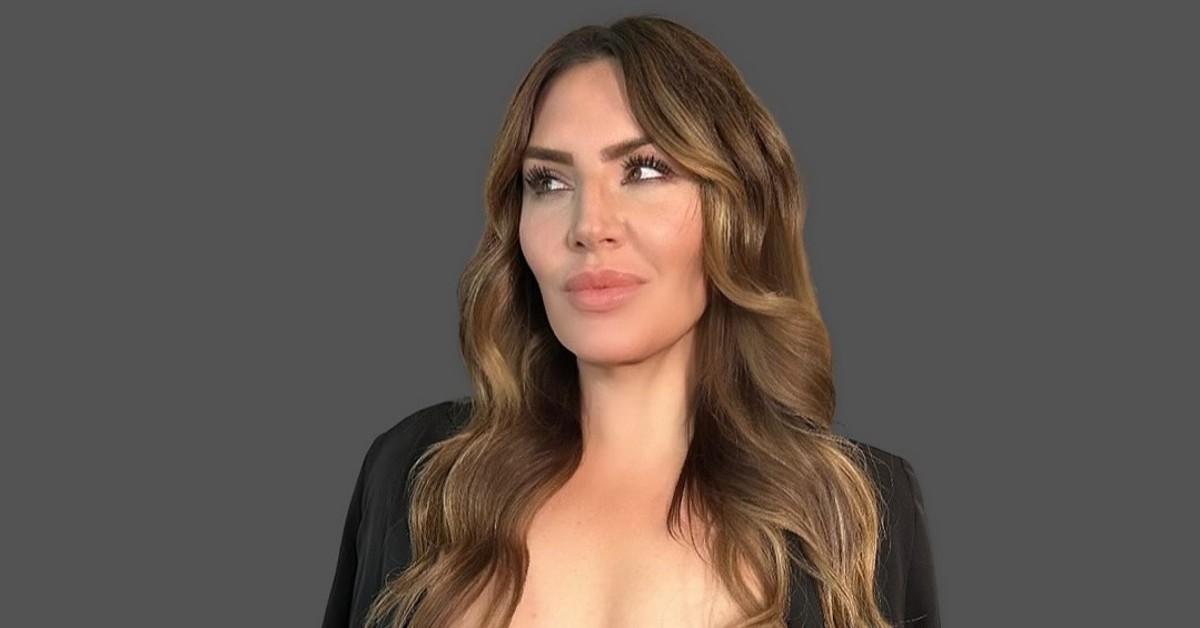 In the realm of beauty and wellness, one name has emerged as a beacon of innovation: Stefania Zois. With a decade-long career spanning the health, wellness, and beauty industries, Zois's visionary foresight and astute entrepreneurial prowess have led to the establishment of two pioneering ventures: Body Krush and Krush Shapewear.
Stefania Zois, a licensed medical esthetician with advanced laser skincare experience, combines her knowledge with a profound passion for holistic healing, offering a unique intersection in the industry. With her credentials as a Master Post Operative Lymphatic Massage Practitioner and the owner of a thriving medi-spa, she demonstrates a devotion to empowering individuals and encouraging them to become their best selves.
Article continues below advertisement
Zois's ventures are distinct, catering to clients seeking high-quality wellness services under one roof. Body Krush, a dynamic space promoting holistic wellness, offers a wide range of services, including IV vitamin therapy, botox, post-operative care, and body treatments. However, her dedication to innovation doesn't stop there. Recognizing the need for specialized post-operative care, Zois expanded her brand by founding Krush Shapewear.
Krush Shapewear, a luxury line of post-operative compression wear, showcases Zois's commitment to nurturing her clients' physical and emotional well-being. Designed to smooth and contour the body, the shapewear provides a confidence-boosting solution for anyone grappling with body image issues, not just post-operative clients.
Operating in an industry with a constant influx of self-proclaimed pioneers, Zois has carved a niche for herself through a personalized approach and relentless drive for innovation. She believes that the energy exchanged during sessions forms a deeper connection with her clients, engendering trust and fostering a therapeutic environment conducive to holistic healing.
Highlighting her entrepreneurial acumen, Zois has been recognized in various publications, including The NYC Journal's "Top 20 Businesses To Look Out For In 2023". Moreover, she enjoys a reputation among top plastic surgeons in the tri-state area, who frequently recommend her services for post-operative care to their patients.
Article continues below advertisement
With the success of Body Krush and Krush Shapewear under her belt, Zois is not one to rest on her laurels. She envisions consistent growth for her brand, with plans to open a new spa location in Miami and ambitions to expand to Los Angeles. Her dream is to spread her message of positivity and holistic healing to as many people as possible.
Zois's trailblazing ventures, Body Krush and Krush Shapewear, are revolutionary in the post-operative care landscape, offering clients a blend of aesthetic satisfaction and emotional comfort. Her adept use of lymphatic drainage massage, combined with the implementation of Krush Shapewear, revolutionizes the recovery process.
Follow Stefania Zois's inspiring journey and discover more about her innovative businesses on Instagram at Body Krush and Krush Shapewear. The unique services she offers and her indomitable spirit of innovation make her an intriguing figure in the ever-evolving world of beauty and wellness.
In an industry marked by rapid evolution and heightened competition, Stefania Zois stands tall as a testament to the ingenuity and personal connection she exudes. Her ventures highlight the importance of holistic healing in the recovery process, marking a new chapter in postoperative care.