NEWS
'RHOBH' Star Dorit Kemsley's Husband Paul 'PK' Kemsley Arrested On Suspicion Of DUI After Drinking A Glass Of Wine With Dinner: Report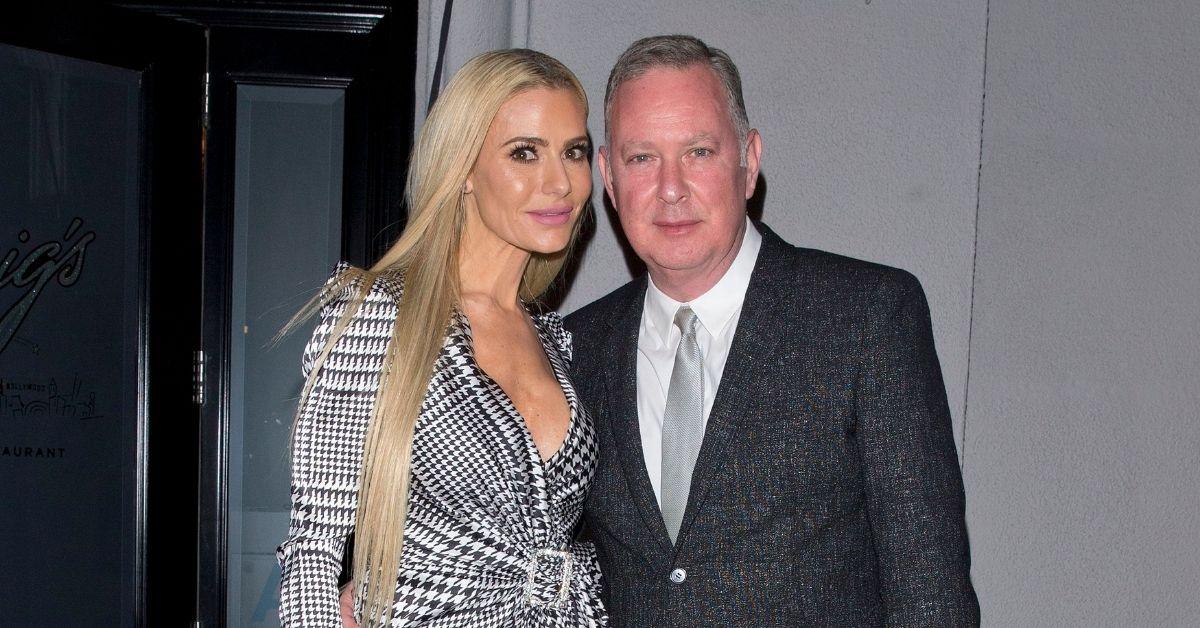 Article continues below advertisement
The 54-year-old was pulled over on Tuesday, November 23, and blew .081 during a breathalyzer test, the Daily Mail reported.
The businessman took another test after he was taken to the police department in Van Nuys, Calif., and blew .073. The legal limit to drive in California is .08, the outlet noted. PK was held at the station for an hour before California Highway Patrol drove him home.
Article continues below advertisement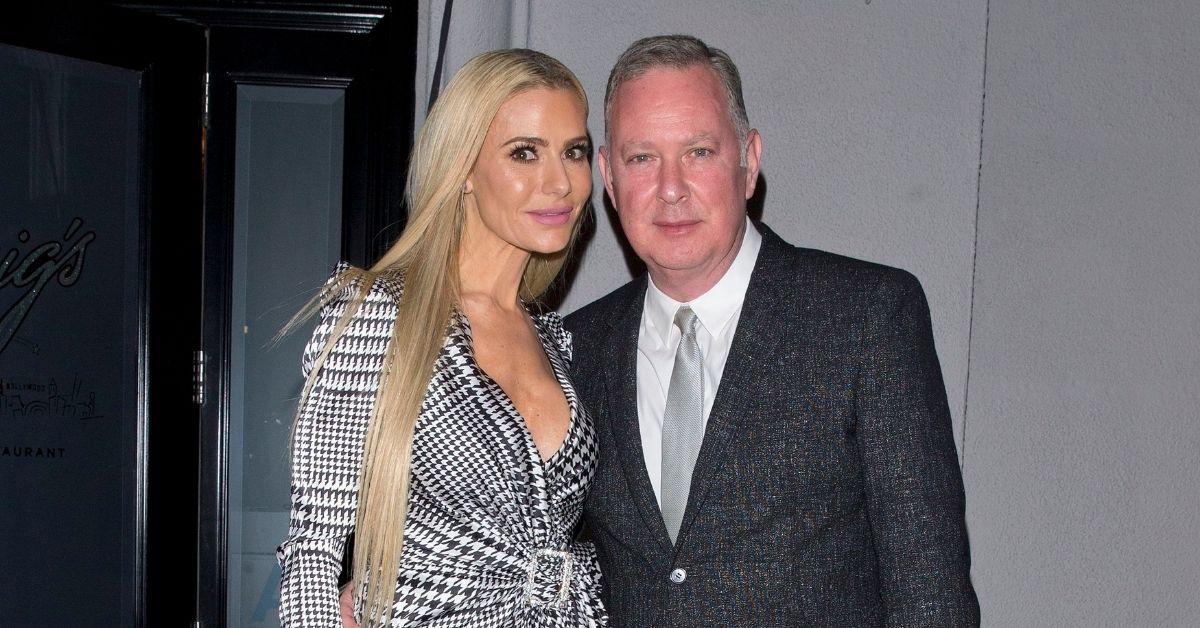 PK was driving alone at the time of the incident, it was reported.
Article continues below advertisement
According to TMZ, officers had seen PK's grey Bentley weaving in traffic on the 101 freeway in Los Angeles, and noted he was cooperative when he was pulled over.
Article continues below advertisement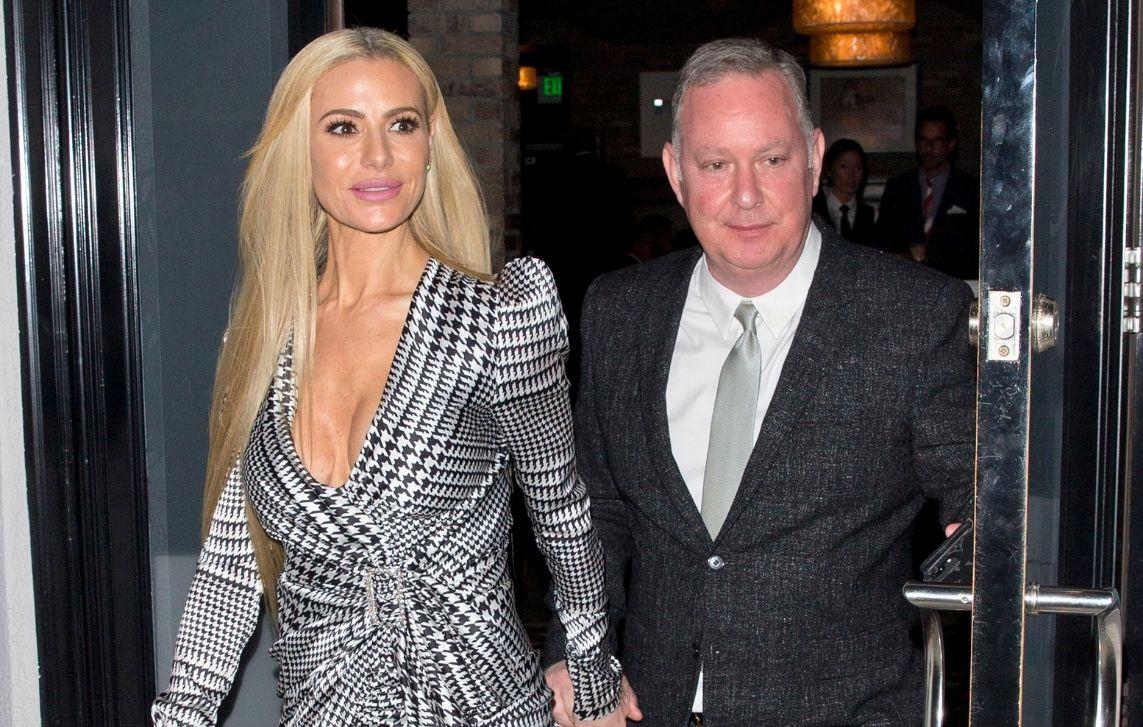 "PK was arrested and cited on November 23 on suspicion of DUI. While out with a business colleague, PK consumed a glass of wine with dinner," PK's attorney, Alan Jackson, told the Daily Mail. "Following a traffic stop, it was determined that he may have been close to the legal limit. He regrets the fact he did not take alternate transportation home that evening."
Article continues below advertisement
"PK takes the allegations extremely seriously and fully cooperated with the authorities," Jackson reportedly added. "This would mark the first and only such incident in PK's long driving history. He has learned a valuable lesson."
Article continues below advertisement
The DUI comes only weeks after Dorit found herself in a terrifying home invasion. Their Encino home in Los Angeles was broken into on October 27, and the blonde beauty was held at gunpoint. The intruders reportedly made off with at least $100K in valuables, which is said to have included expensive handbags, jewelry and watches.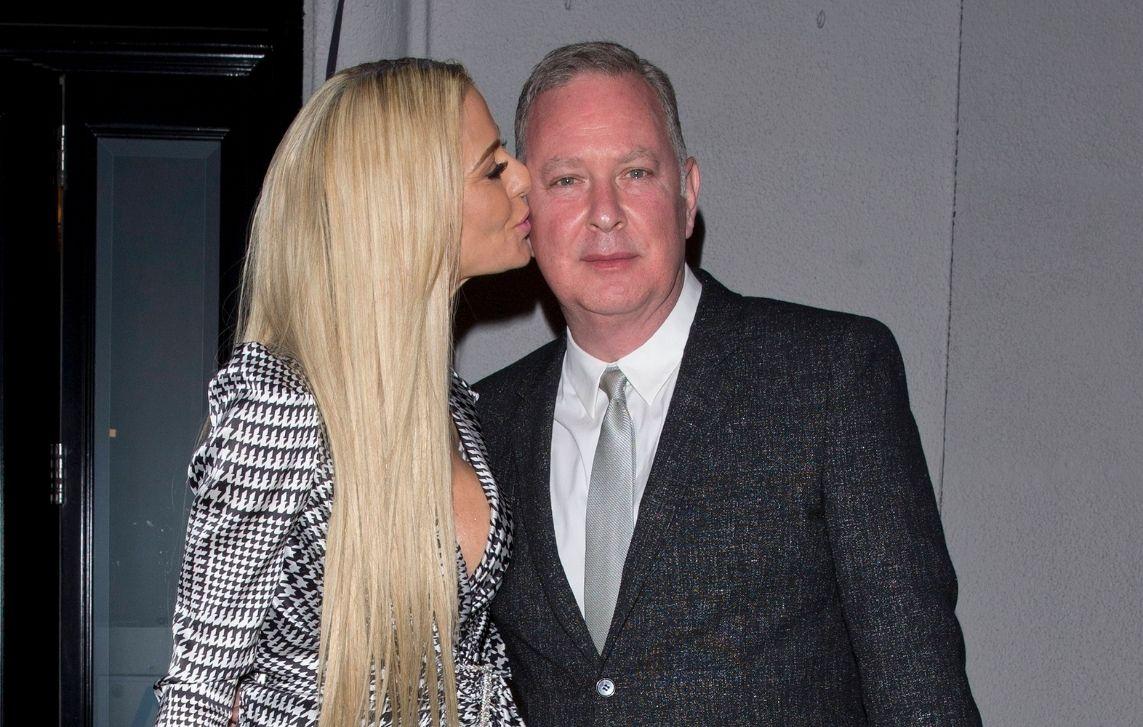 "As you all know by now I have been through a terrifying ordeal, one that no parent or person should ever have to experience," the 45-year-old said in a statement days after the robbery. "I've received so many messages of love and support and I thank you all from the bottom of my heart. It's truly overwhelming."