COUPLES
'RHOC' Star Braunwyn Windham-Burke 'Heartbroken' Over Split With Girlfriend Victoria Brito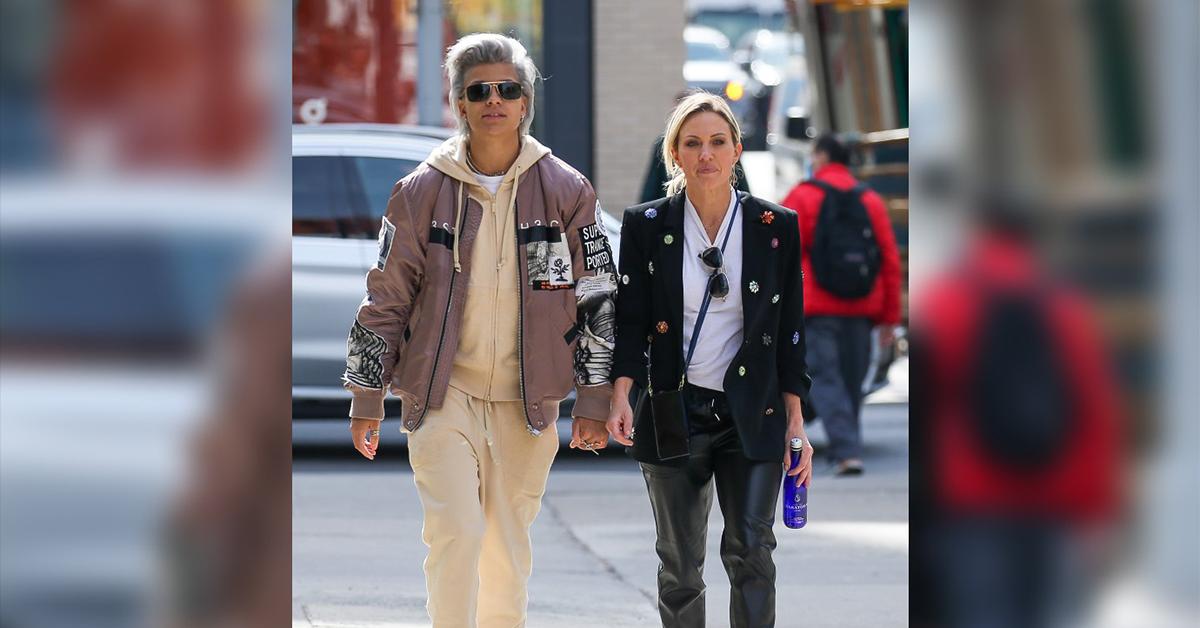 It's over!
Real Housewives of Orange County star Braunwyn Windham-Burke has called it quits with her girlfriend of roughly nine months, Victoria Brito, TMZ first reported on Friday, July 8.
"I am feeling all the things — heartbroken and sad, but I'm still sober, and that's what matters," the star told Page Six, adding that "whenever it feels like the world is crashing and 'What now?!,' I turn to my sobriety."
While the star stayed tight-lipped surrounding the exact reason for their split, an anonymous insider told the publication that distance and conflicting work schedules played a role in the demise of their romance.
"Long-distance relationships are hard, and that was no exception with Braunwyn and Victoria," the source explained. "While they spent a lot of time in New York, they both had to travel for work a lot. Most recently, Vic had to travel quite a bit internationally, and the distance created communication strains in their relationship."
Article continues below advertisement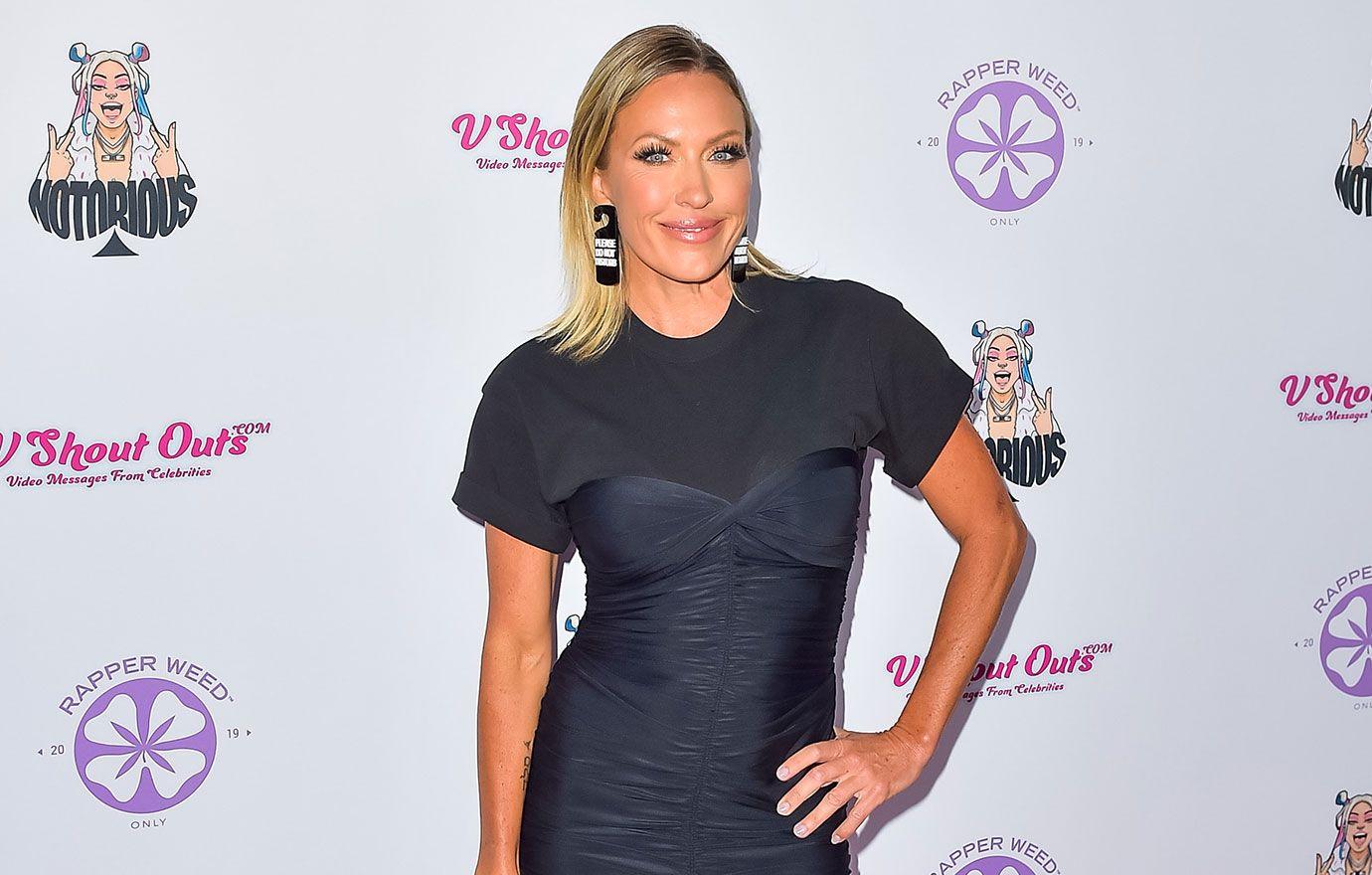 But it seems distance wasn't the only issue the pair faced. Just last month, Windham-Burke opened up about how her 21-year-old daughter, Bella, was seemingly less-than-enthused about her romance with Brito.
"My oldest daughter, Bella, she's still struggling with it," she explained to Us Weekly. At the time, she said that the child's challenges did not stem from "the fact that I'm dating a woman."
"We are a very open family," Windham-Burke continued. "You know, we've always been big supporters of the LGBTQ community, even before they could walk. We were going to marches in D.C. when they were in strollers. So that wasn't the issue."
The point of contention, she said, seemingly stemmed from the shake-up in her child's family unit.
"She's 21," the Bravo star shared. "She grew up with a certain family and, you know, that's close to her heart."