BREAKING NEWS
'RHOC' Star Dr. Jen Armstrong Files For Legal Separation From Husband Ryne Holliday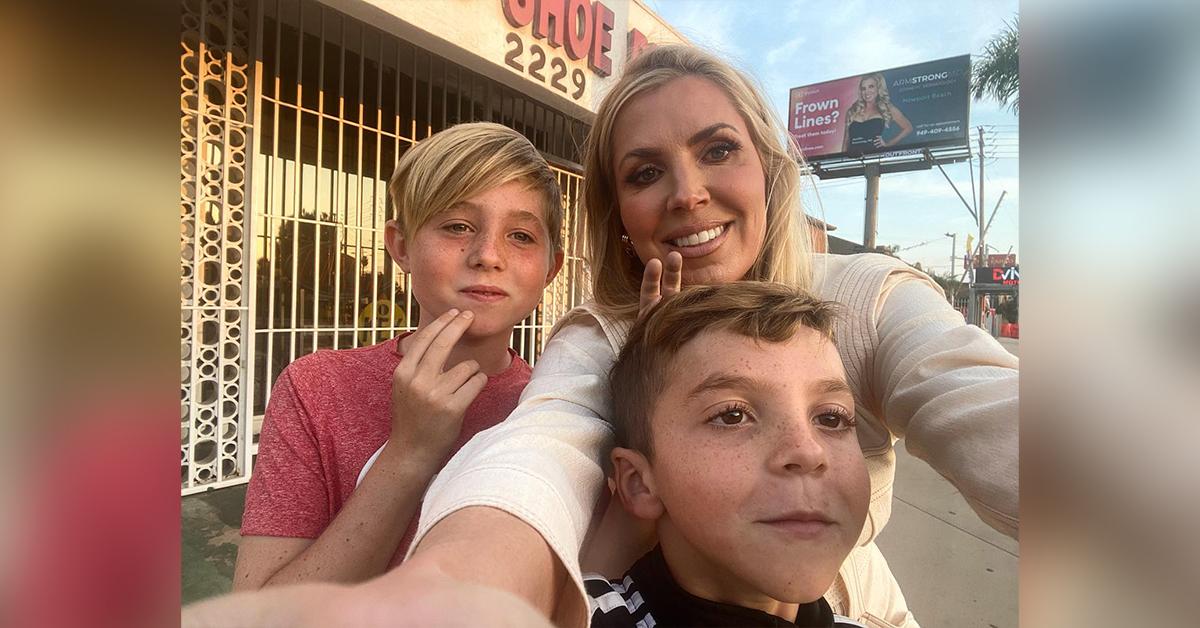 And another one bites the dust! Real Housewives of Orange County star Dr. Jen Armstrong has filed for legal separation of her husband of nearly eight years, Ryne Holliday, TMZ reported on Tuesday, May 17.
The pair share three kids together — a set of 10-year-old twins and a 9-year-old son.
Article continues below advertisement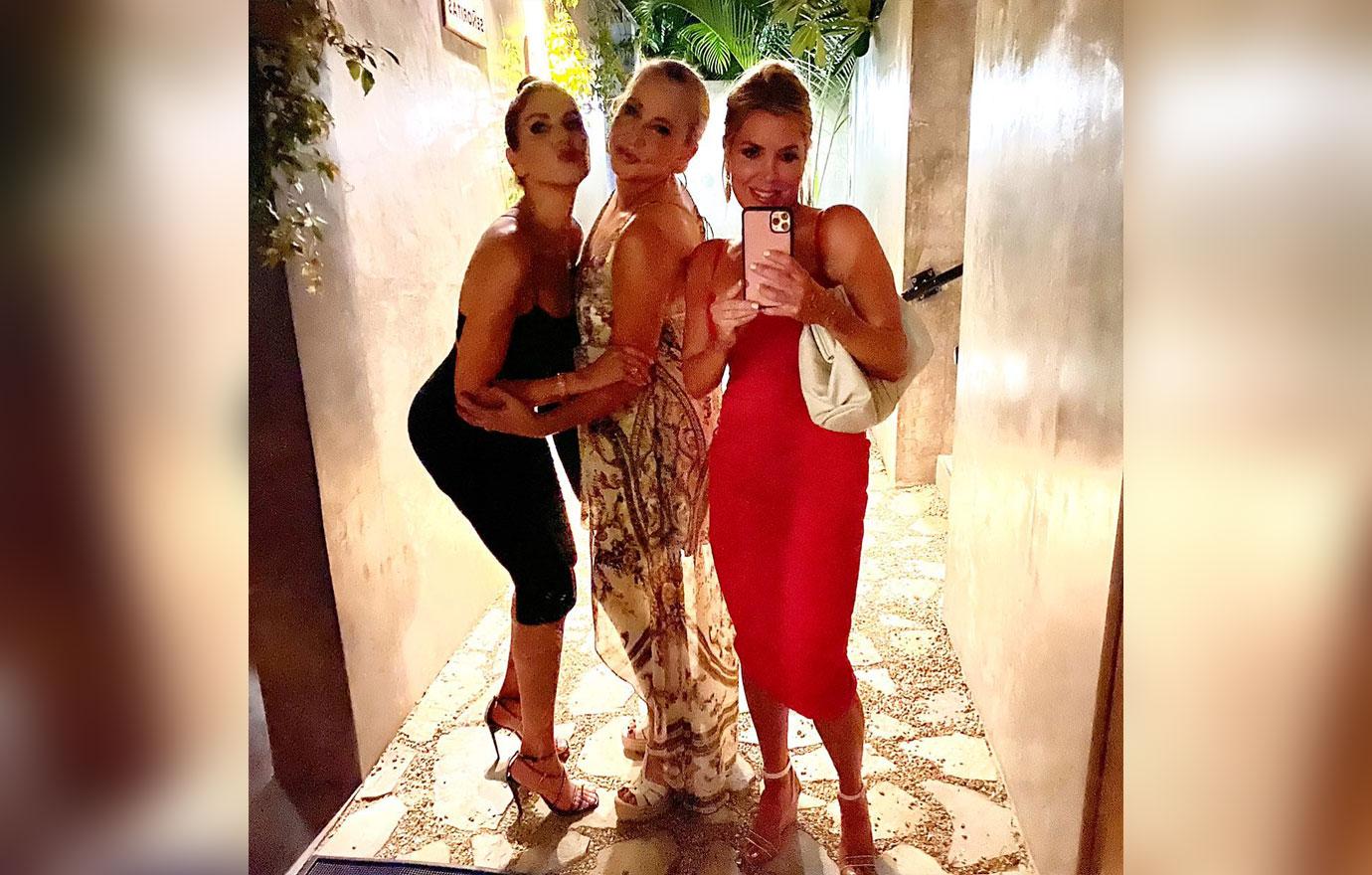 The outlet reported that Armstrong lists "irreconcilable differences" as the reason for the split, and she's asking for legal and physical custody of the kids — but will allow Holliday to still visit.
The reality star joined the franchise recently, and during the February 16 episode of RHOC, the mom-of-three got candid about her marriage.
Article continues below advertisement
"We haven't had 'the talk' because I want to do it in a professional setting. I feel like without a professional setting, it's going to be worse," the doctor told Heather Dubrow. "I feel very distant from Ryne. He walked out and it was humiliation."
Article continues below advertisement
In April, Armstrong said that filming the show was not the easiest on her and Holliday.
"Our relationship wasn't very good beforehand so I think that [the show] just heated [things] up… You know you're going to go in front of this microscope," she said. "He's like, 'Well I didn't want to talk about feelings on camera.' I'm like, 'Then why did you walk out? You know that's the storyline now. If you don't want to be on camera, why don't you just tell me you love me every day and then they'll probably just cut you because it's boring."
"Unfortunately that was an actual real clip of how things had been between us, especially for the last couple of years. And so if anything, it just made us say, 'We have to separate or solve it.' So we're in therapy," Jen continued. "We're in solving phase right now and it's getting better. At our core, we both want to be together. We both see the good in each other. We just need some tools to get past this."