EXCLUSIVE
Power Couple Heather & Dr. Terry Dubrow Dish On Creating Their Own Brand Of Reality Star, The Story Behind Her Return To 'RHOC' & More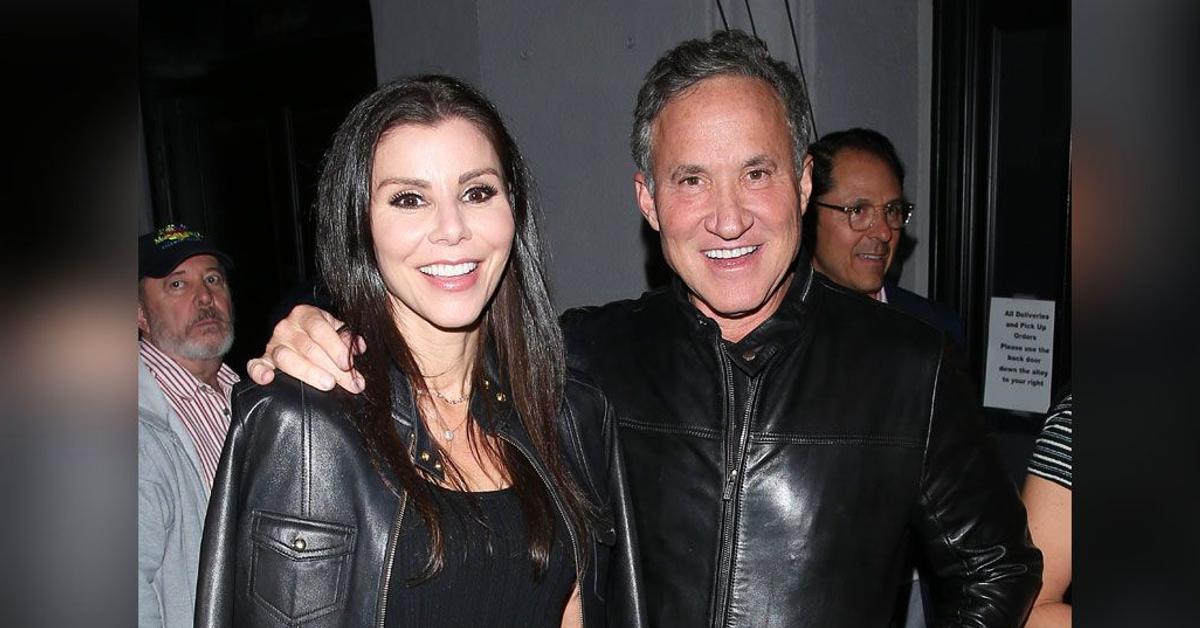 Heather and Dr. Terry Dubrow are the ultimate reality television power couple.
During an exclusive sit down with OK!, the queen of The Real Housewives Of Orange County, 53, and the Botched doctor, 63, open up about how they have cemented themselves as one of television's most compelling duos while avoiding the less than classy pitfalls of putting their lives out there for the public.
Article continues below advertisement
"It's just who we are," Heather explains of their years spent in front of the camera. "With reality television, it's all about authenticity — authenticity sells. If you've got a whole line of bullsh**, the audience sees it. I think we continue to see it sometimes, which sucks because I think for me, that's what I love about being on the show."
However, putting it all out there has not always been easy. "I think for us as a couple, when we first joined the show [RHOC], we had a year that was not great," the New York native recalls, as Terry admits: "I was very unplugged — she didn't like it."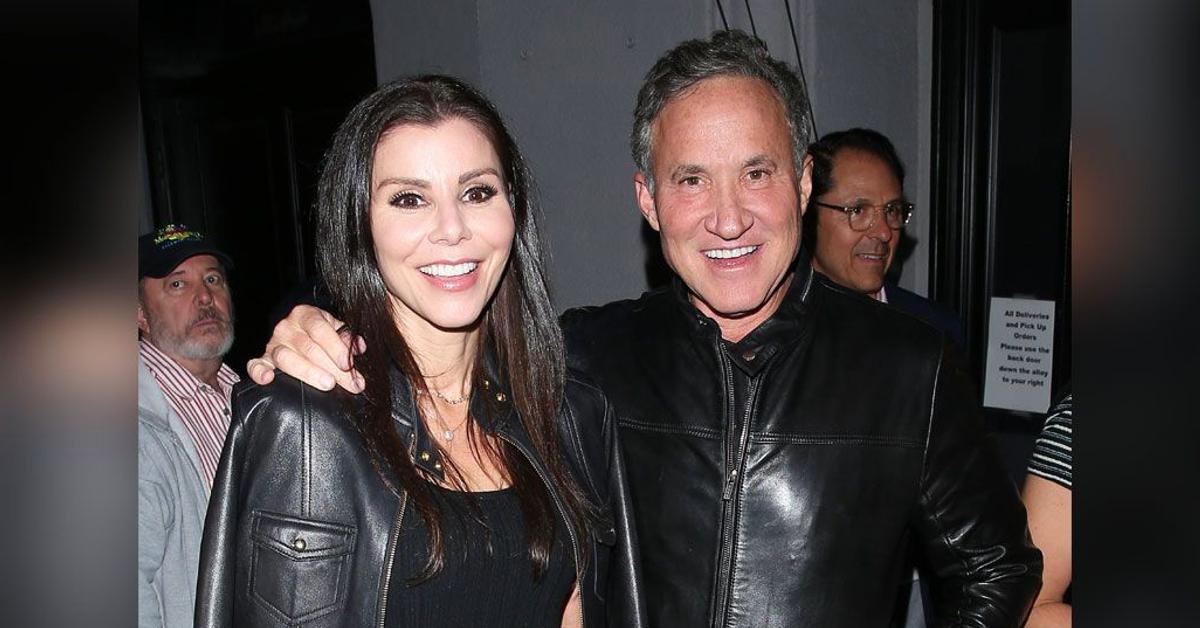 Article continues below advertisement
In June of 2021, Heather announced that after leaving RHOC following Season 11, the ultimate "fancy pants" would be making her triumphant return to the West Coast franchise.
While discussing her return, Heather notes: "When I joined the show the first time I was plucked in the middle of this friend group — I didn't know anybody. So when I agreed to come back this time, the only one I knew was Shannon [Beador]. I didn't watch any of the episodes since I left."
According to the married-couple, Terry was approached by the president of the production company about his wife possibly coming back to the show before the Malibu Country actress was — and the surgeon ended up being the one to pitch her the offer.
Article continues below advertisement
"So I said, 'What would you think about possibly going back to Real Housewives of Orange County?'" Terry details. "She goes, 'What?'" noting that his spouse laughed at the idea.
"I really did think I was done though," Heather reveals of her time on the reality hit after starring on the series from 2012 to 2016. "I really felt like I had checked the box, but when Terry and I sat down and talked about it, we're like, okay, it's an amazing platform."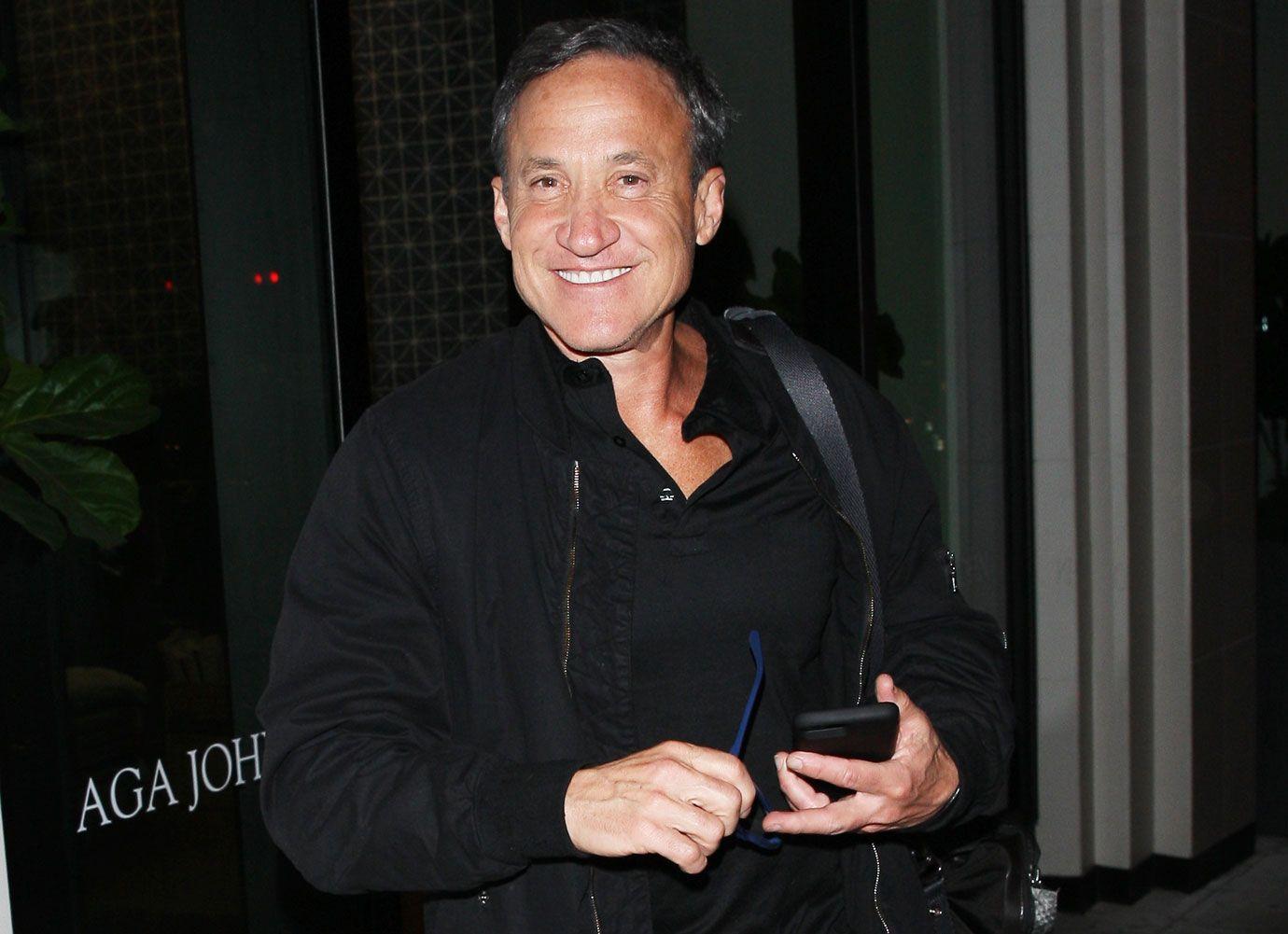 Article continues below advertisement
A huge factor in their return was the fact that their children — twins Max and Nicholas, 17, Katarina, 14, and Collette, 10 — were getting older and coming into their own.
"We've got these four kids, different genders, different sexualities, all at interesting kind of places in life, about to go to college, starting high school of all this stuff. We thought, 'What, if we could normalize these conversations in other people's homes, even if we affected a few families and made a difference there?' — that would be worth it," the reality star insists of what enticed the coparents to rejoin the Real Housewives franchise.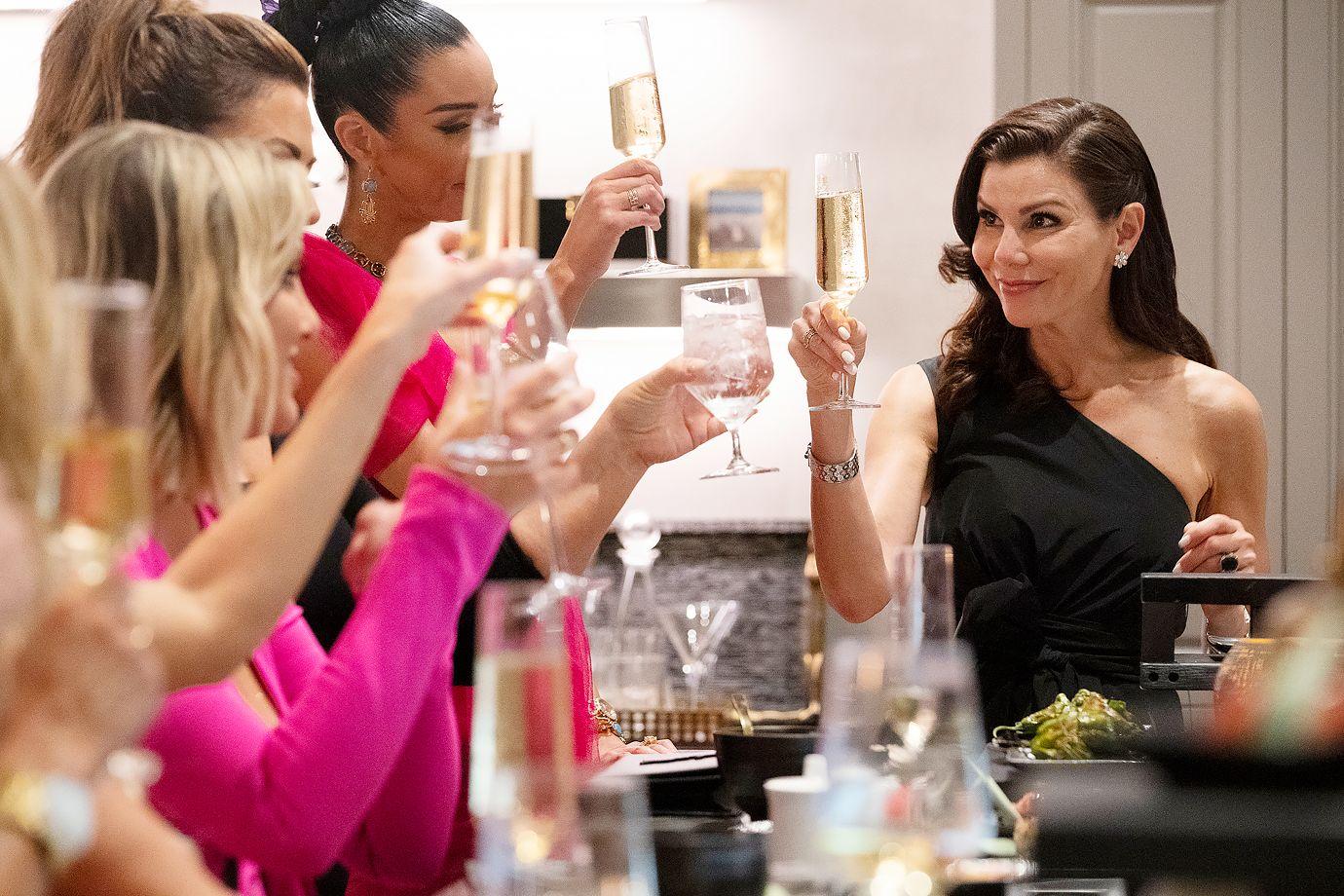 Article continues below advertisement
As for their new E! show together, 7 Year Stitch, Heather and Terry use their marital magic to help couples on the brink of divorce by separating the pairs for 7 weeks and giving them a "complete mind, body, and lifestyle makeover" to see if they want to continue their unions.
"I think the reality is that people change every five years," Terry points out. "You come into a relationship together and as you and the other person change — hopefully you can change together. But I think the reason it's seven years it happens is because you become a different version of yourself."
Article continues below advertisement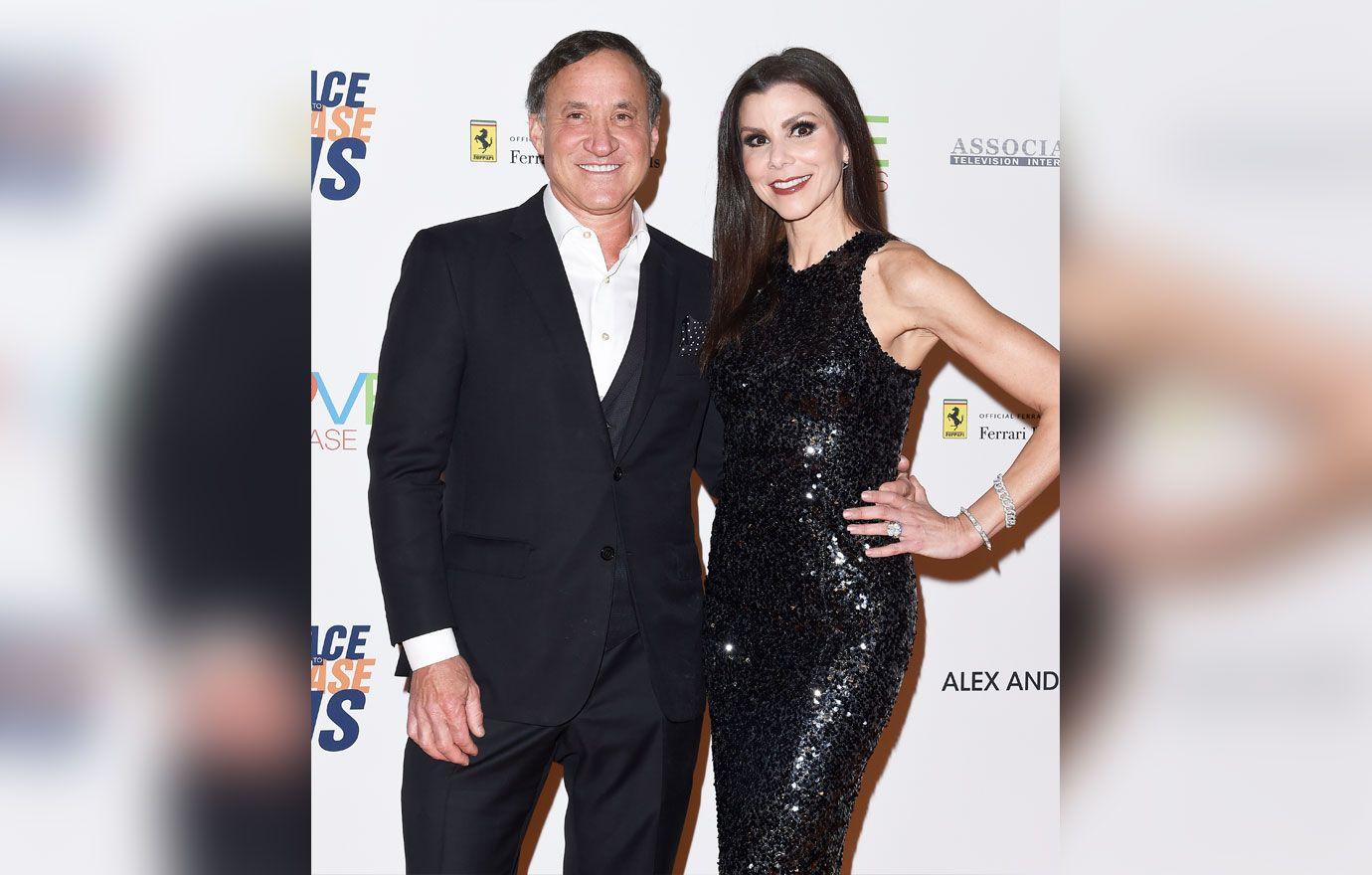 The 7 Year Stitch premieres on E! Tuesday, March 1, at 10 p.m. ET.