'RHOC' Star Heather Dubrow Ignores Former Cast Member Kelly Dodd As She Heckles The Actress & Husband Dr. Terry Dubrow While Out To Dinner
Article continues below advertisement
"Should I ask these assh--es why they're suing me? Terry and Heather. Why are they suing me?" Dodd asked in one of the videos.
Article continues below advertisement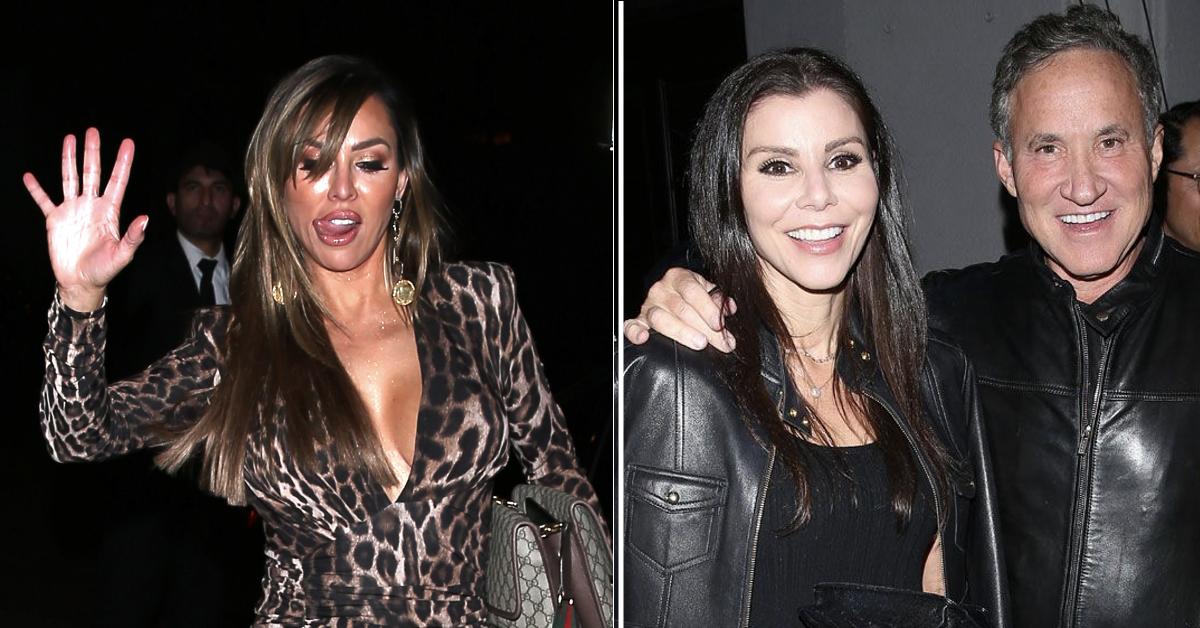 Article continues below advertisement
The reality television power couple completely ignored the 46-year-old and continued enjoying their night as Dodd — who was eating at the steak house with husband Rick Leventhal and a group of friends — continued her heckling.
"Rick went to the bathroom. I think he might ask why they put two cease and desists on us," the-mother-of-one continued. "Why don't you say something to the guy that's suing you?" Dodd said as she egged on her husband to confront Terry.
Article continues below advertisement
This got vicious as the reality television personality exclaimed, "We got dumb and dumber right there. F--k faces!" Dodd went in on the duo again adding that they "You have zero friends," and that they are "always alone."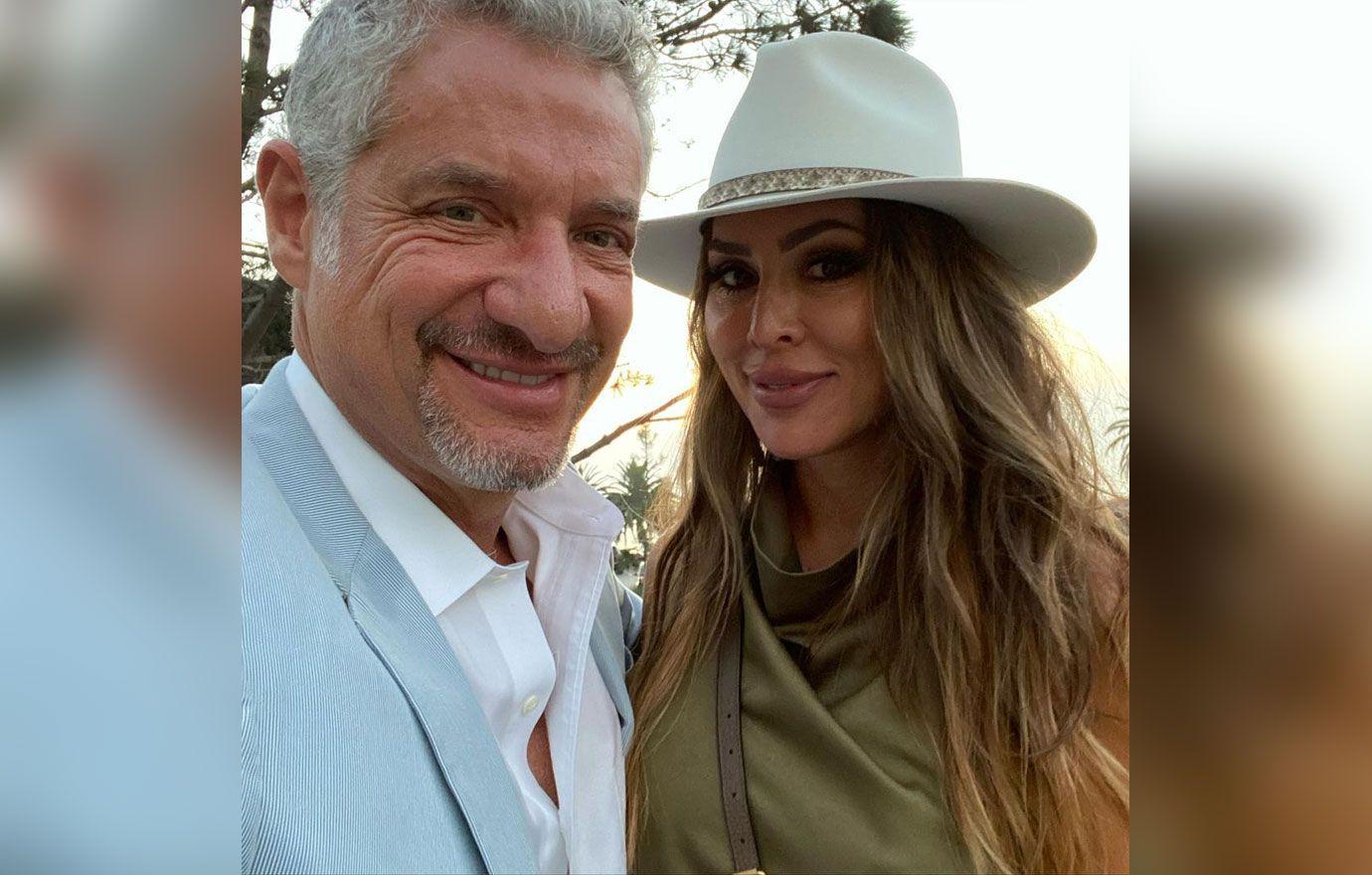 Article continues below advertisement
"What does that tell you? Losers!" Dodd continued with her barrating of the Dubrows — who did not look over once.
Article continues below advertisement
According to Radar, Heather and Terry issued Dodd a cease and desist after she alleged that she contracted COVID-19 from the couple's 16-year-old son Nick after attending a New Year's Eve event together.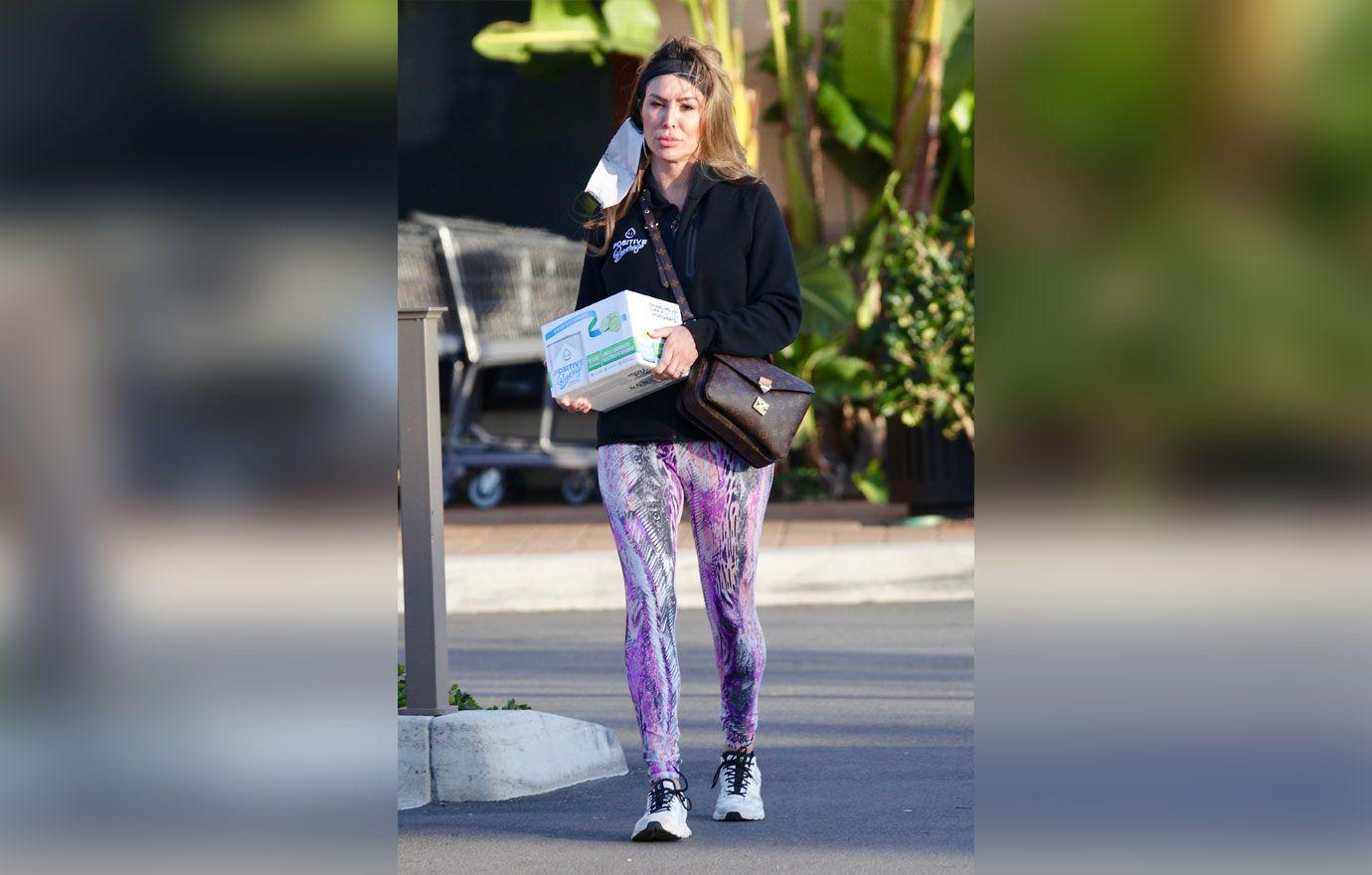 As OK! previously reported, Dodd was let go from the hit Bravo series after five seasons. Dodd has claimed that it was Heather who got her axed from the show but the Hot In Clevland star has since refuted those claims.