Heather Dubrow Insists She Didn't Get Kelly Dodd Fired From 'Real Housewives Of Orange County,' Claims She Doesn't 'Have That Kind Of Power'
Article continues below advertisement
Now, Dubrow is setting the record straight, claiming she isn't responsible for Dodd getting the heave-ho, but she's not mad about the new direction the show is heading in.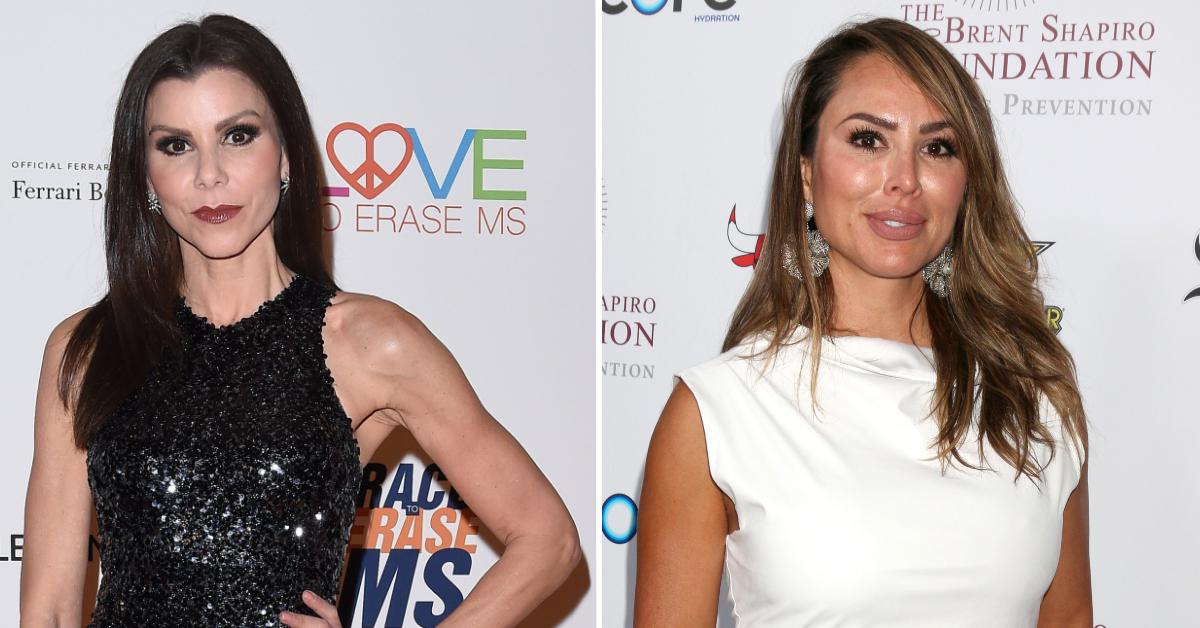 Article continues below advertisement
"I think you would know that anyone that thinks they have that kind of power on a show like this is really very misguided," Dubrow spilled on E! News' Daily Pop on Friday, July 23. "Having said that, when I left the show, I felt like the culture of the show was changing and it wasn't really in line with who I am or something that I felt comfortable in."
Article continues below advertisement
The 52-year-old reality TV star continued, "I definitely wanted to make sure that the show was going to be moving into a direction… because they said they wanted to reboot it. That's no secret. So I wanted to make sure that it was moving in a direction that I could thrive in, that would be successful and would be beneficial to my family. Helpful, not harmful."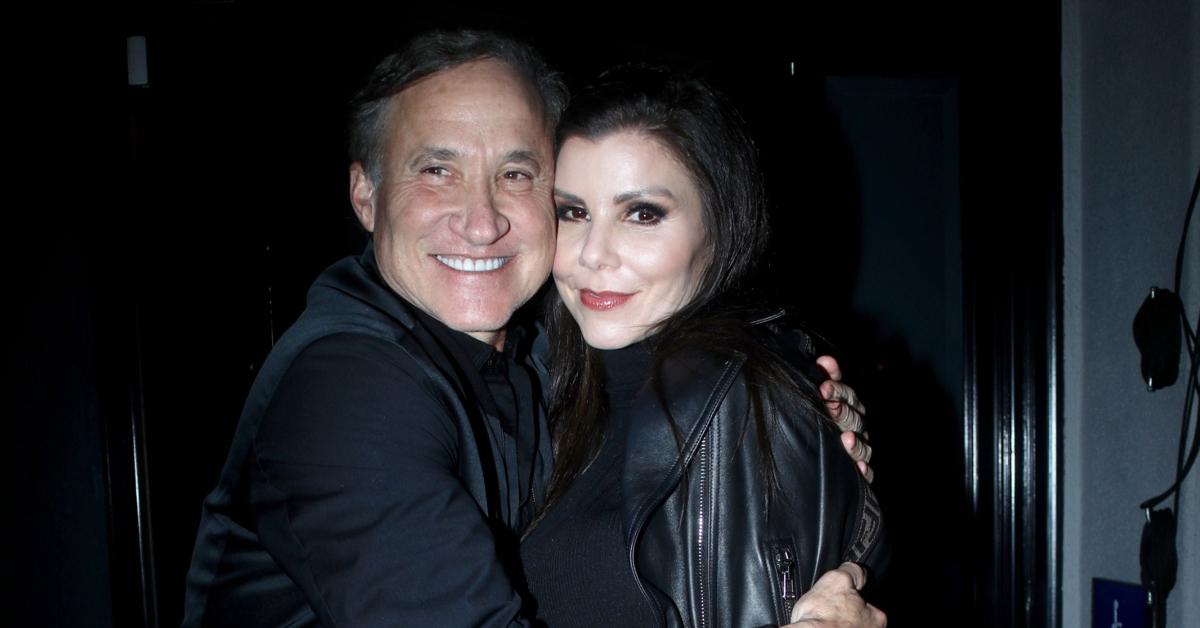 Article continues below advertisement
Dubrow will join returning castmates Shannon Beador, Gina Kirschenheiter and Emily Simpson for another go-round. Dubrow is married to famed plastic surgeon and Botched star Terry. The reality TV power couple share four children together — twins Max and Nick as well as daughters Katarina and Collette.
Article continues below advertisement
Fans were adamant that the last few seasons of RHOC were dull, and Dodd had been slammed multiple times for negative remarks she made about the coronavirus pandemic and accused of mocking the Black Lives Matter movement. At one point, fans went as far as to circulate a petition demanding Bravo fire Dodd due to her antics.
Article continues below advertisement
Dubrow teased the new season could see some familiar faces return to the franchise… but just as guest stars. "I think it would be really fun to bring back what a lot of people consider the golden years of the show," she said, referring to former cast members such as Vicki Gunvalson and Tamra Judge. "And so I think what the audience wants is the fun. Drama always happens but back in the day it was drama like she broke the bow off my cake or something silly. And I think that we can mock and make fun of and explore the dynamics of relationships and everything in a fun way while still having great fashion, going on beautiful trips."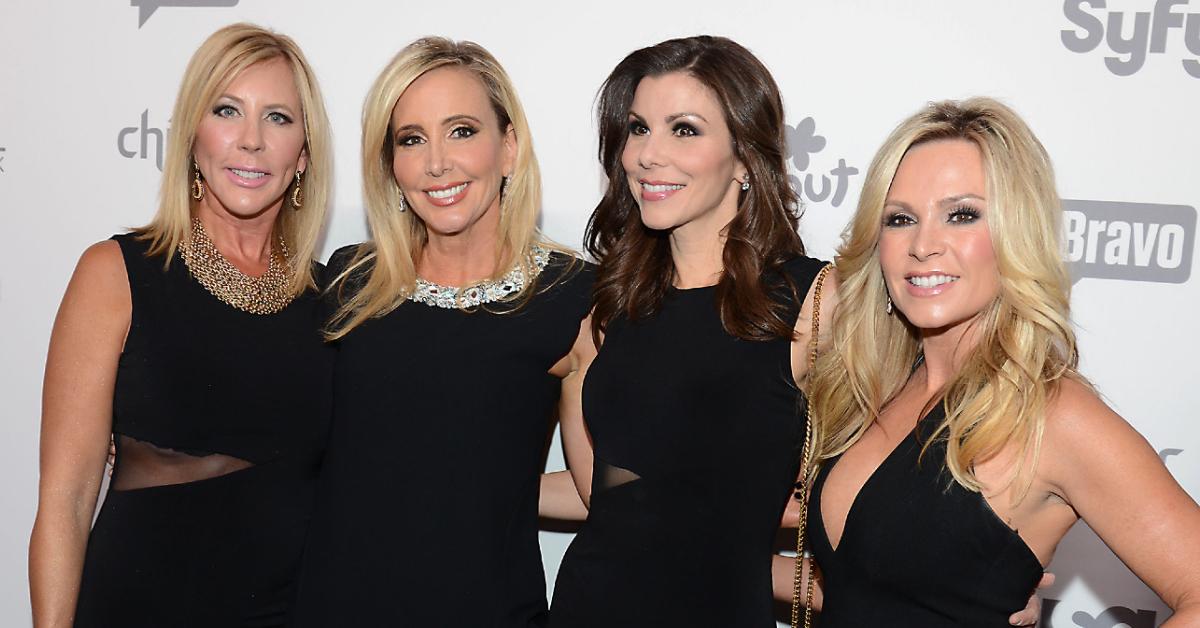 The brunette beauty explained why she feels the series, which debuted in 2006 has been so successful. "I think half the people watch because they want to see these beautiful lifestyles and this different world and half the people probably watch to see the hot mess that they aren't," she said, adding: "I'm here for both."